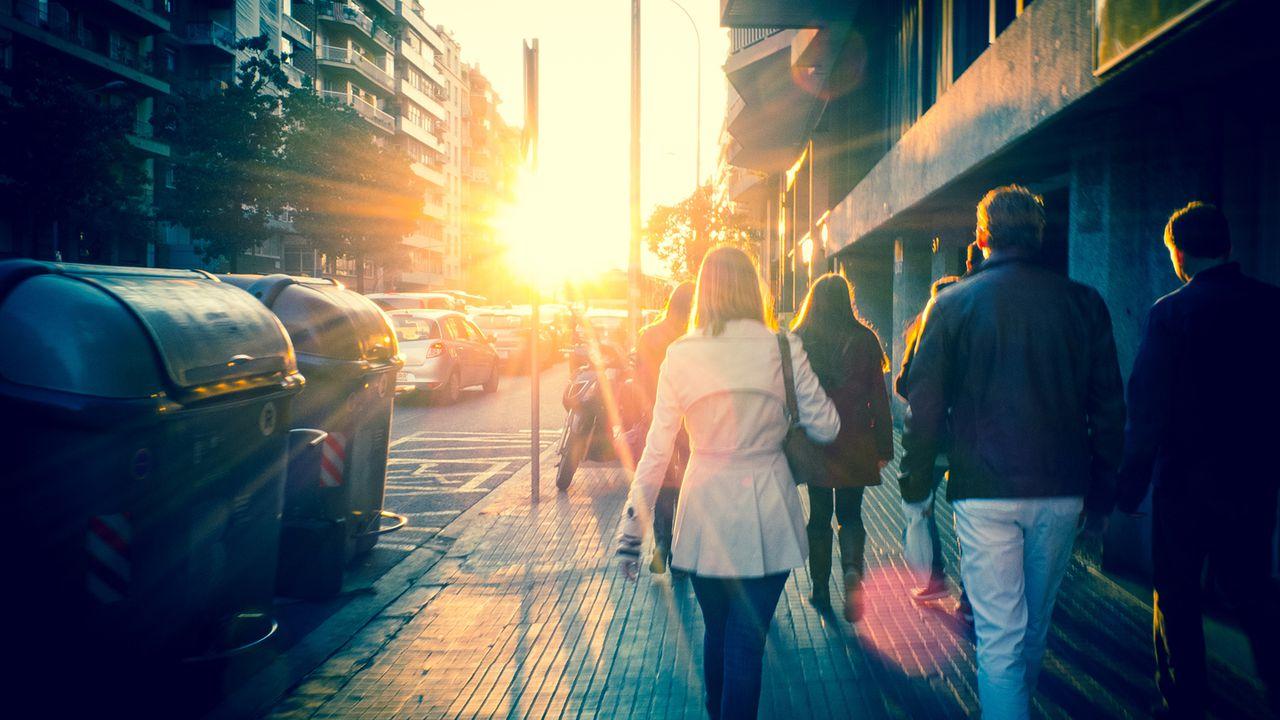 Scripture guides us. Do you think that God cares about even the smallest details of your life? Not just the big decisions like which job to pursue or who to marry, but the small steps that make up a day? Does God care about those? God has such wonderful guidance available in the huge volumes of His Word. Even those who dedicate their entire education and career to studying God's Word still uncover new things in it throughout their lives. Every part of the path that our lives will take can be influenced and guided by God's Word. Imagine yourself on a darkened path at night with only a small lantern to guide you. You can't see way out into the blackness to the end of your journey, but the light does illuminate your next step. And it's not until you move forward and take that step that the lamp will show you the step after that. You must use God's Word as you're moving forward for it to guide you. When you're standing still in life, you see the same obstacles and issues day after day. Move forward trusting in God's Word to guide you. And as you take each step, reach back into His Word to find the step after that. God may never choose to show you the destination or even the next leg of your journey. But He is faithful to light up your next step as you move forward and take it. Talk to God: Lord God, I want to walk along the path that You have set for my life. I know I won't always be able to see where You're leading me, but I commit to take each step as You light the way for me. Help me dig into Your Word to find the guidance and direction I need to walk in Your ways. Open my eyes to see where You are leading me. In Jesus' name, amen.
About this Plan
What does the Bible have to say about the Bible? What does an ancient book have to say to modern people? This Life.Church Bible Plan explores the role Scripture can play in our everyday lives with Bible readings that hig...
This plan was created by Life.Church and translated into other languages in partnership with Wycliffe Bible Translators (www.wycliffe.org), an organization committed to providing God's Word for communities still waiting.
About The Publisher