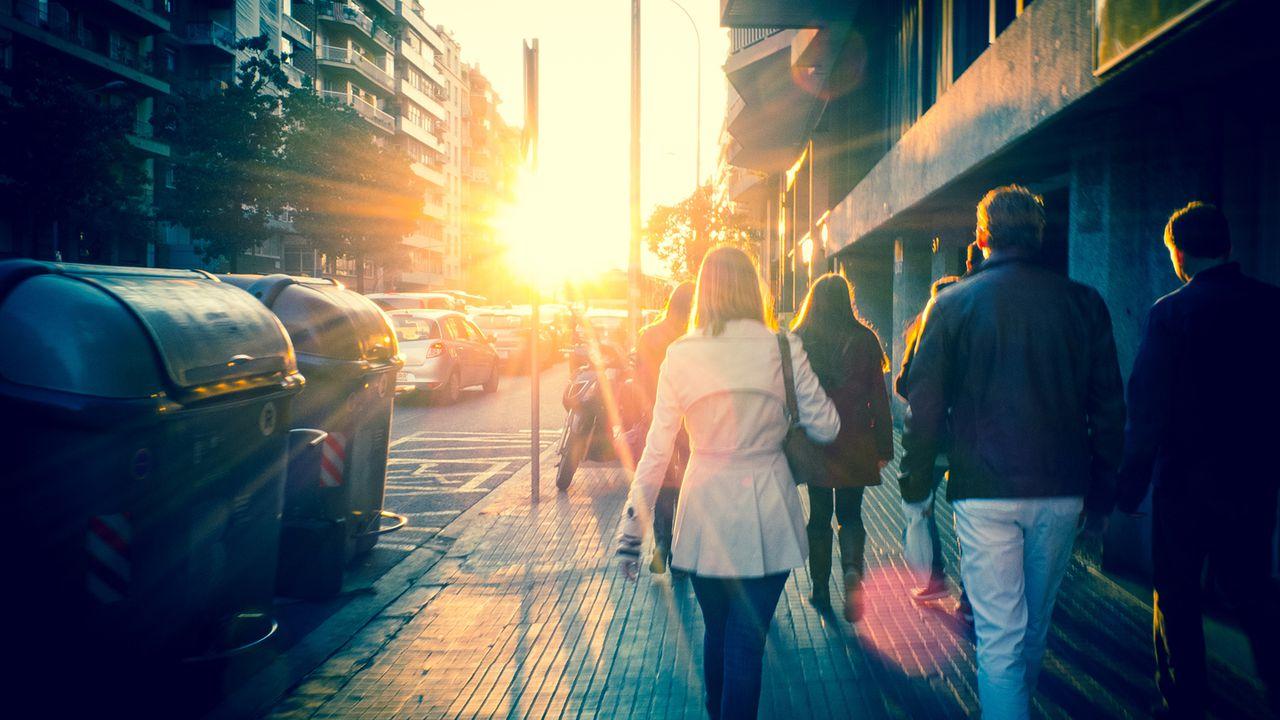 Scripture reveals Jesus. Jesus Christ is all through the Bible, from the first page of Genesis where He was present as God's shout brought forth all of creation to the last page of Revelation where creation shouts for His return. For centuries people have searched the Scriptures looking for something — maybe hope, maybe comfort, maybe answers, or maybe eternal life. But throughout the entire collection of books compiled over thousands of years by dozens of authors, the common thread that stitches it all together is Jesus Christ. The Bible is the story of God's plan to bring us into relationship with Himself through Jesus Christ. What are you searching for in the Scriptures? Have you ever asked yourself that? Take some time to reflect on why you first started reading the Bible. Why did you start reading this plan? What do you hope you'll find in these chapters and verses? Use today's verses to refocus your Bible reading on the Author of Life, Jesus Christ. He is waiting to be found in every interaction you have with this book. Talk to God: Lord Jesus, I thank You for choosing to reveal Yourself to us through Your Word. Help me see You in the Scripture I read each day. I want to find eternal life in a relationship with You. Reveal Yourself to me as I search for You. In Your name I pray, amen.
About this Plan
What does the Bible have to say about the Bible? What does an ancient book have to say to modern people? This Life.Church Bible Plan explores the role Scripture can play in our everyday lives with Bible readings that hig...
This plan was created by Life.Church and translated into other languages in partnership with Wycliffe Bible Translators (www.wycliffe.org), an organization committed to providing God's Word for communities still waiting.
About The Publisher