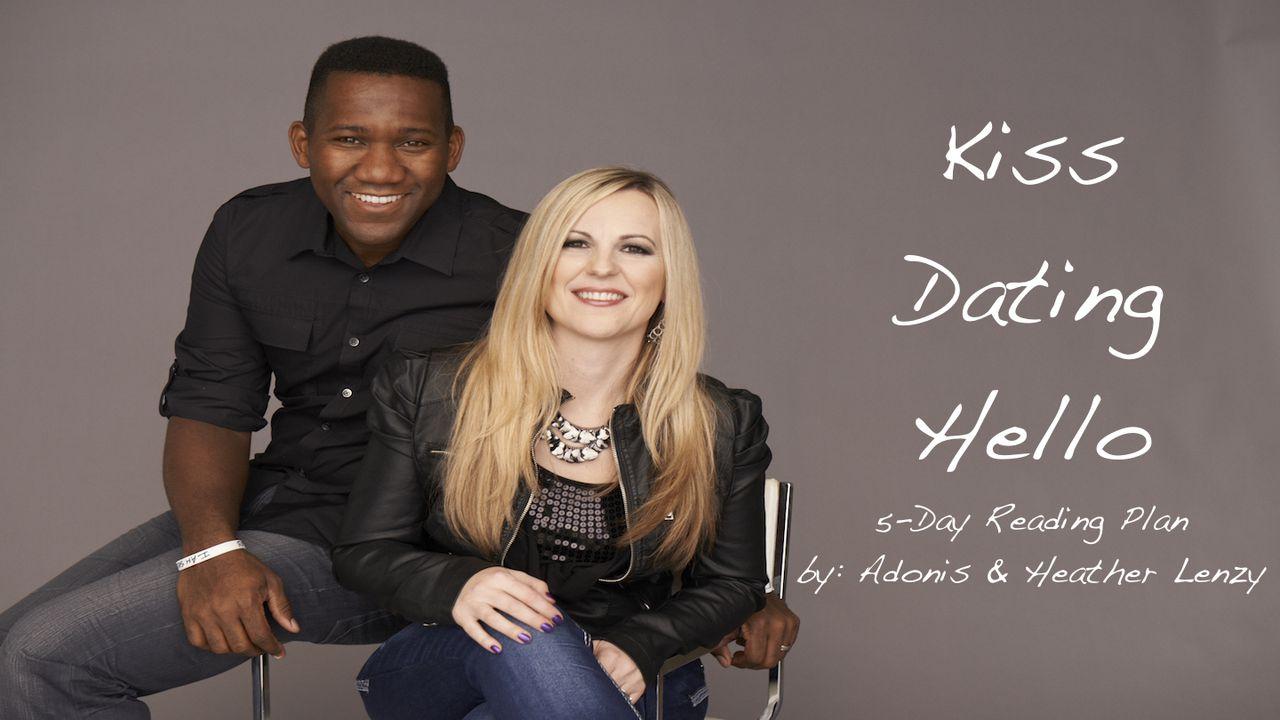 Single And Ready To Mingle
Keep in mind that dating should be fun! Enjoy getting to know someone even if it doesn't go beyond a first or second date. Every date is experience. Take that experience, learn from it, and grow.
If you stumble, get back up again. Do not give up! There is someone out there for you. And always remember to be yourself. You are great at being you and you want that potential person to like you for who you are.
Here are a few things to remember about dating:
1. Dating should be fun.
Make sure you're having a good time with the other person. If you're enjoying each other's company then that's a good sign. If you're not then it may be time to move on.
2. God has a plan for each person's future.
Yes, you are God's child, but so is the person you are dating. Keep that in mind on your dating journey and hopefully it will make you think of how you are treating God's child.
3. Be respectful, honest, and open to communication.
Treat them right and things might just work out right. Spend time getting to know one another during your intentional conversations.
4. Be yourself.
The other person needs to know what they are getting into.
5. Don't give up!
If a relationship doesn't work out, then it's not the end of the road for you. You have been wise in how you handled this. You had a vision, which provided guardrails and safety for your heart. Trust God and move forward in your journey.
About this Plan
Whether you're single or divorced, the idea of dating can be overwhelming at times. It's easy for your emotions to get overwhelmed with the feelings that come with past failed relationships. The heartache, tears, disap...
About The Publisher