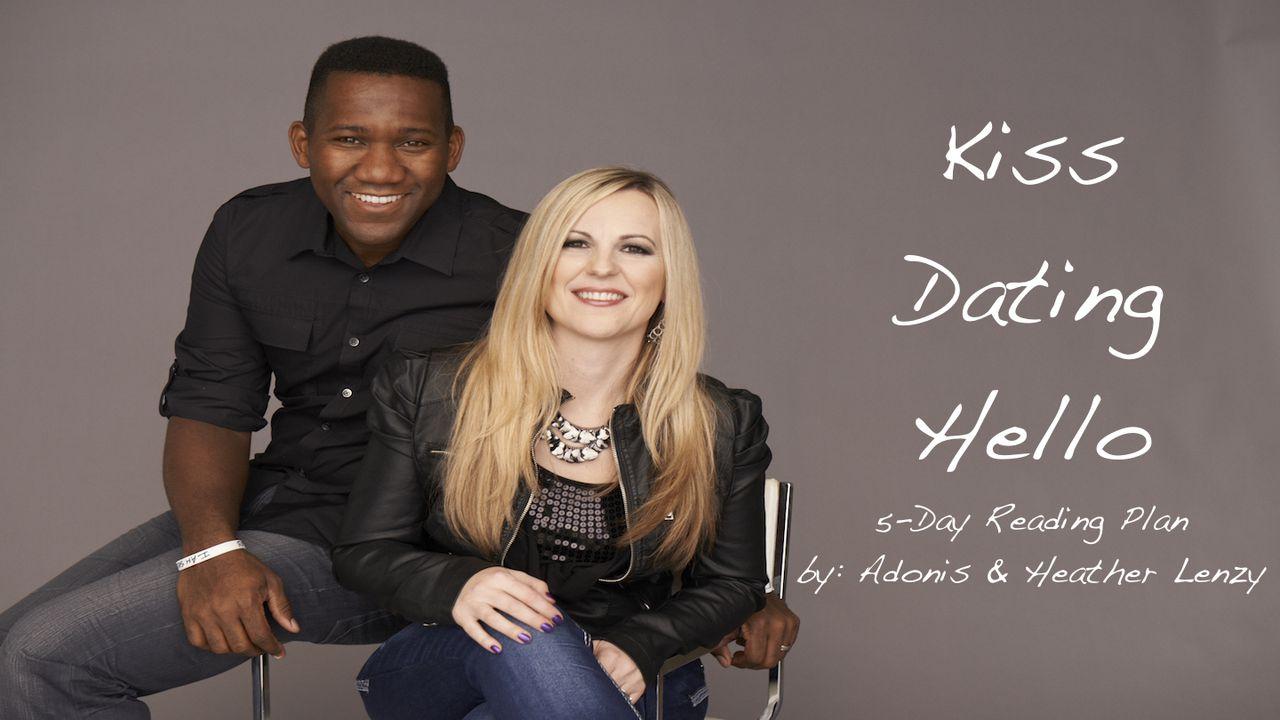 It's Time To Put Yourself Out There
Yes, this can be scary, but it's also necessary if you're ready to kiss dating hello. Don't look at it as doing the same old thing from your past. You're different and in a much better place. If you want something to happen, you are going to have to do something different. That something can be as simple as sitting in a different row at church or attending a different service.
If you're looking to meet someone at church, you have to do more than just attend on a Sunday morning. You are going to have to get involved, meet people, and do things you haven't done before.
Likewise, if you're looking to meet someone while doing something active, look into all of the sports groups, outdoors associations, and gyms in your area. Even if you're shy, you need to be proactive in trying new things so you can be in new situations and surroundings where you can be noticed and where you can talk to people.
Here are a few suggestions:
Church singles events
Church community groups
Volunteering in your community
Book clubs
Gyms and fitness classes
Athletic leagues
Coffee shops
Dating websites
You may not meet your mate at these places, but you may meet someone who could be a link to your future relationship. Everyone knows someone who is single! You really have to explore every avenue. Get out there and be an active participant.
About this Plan
Whether you're single or divorced, the idea of dating can be overwhelming at times. It's easy for your emotions to get overwhelmed with the feelings that come with past failed relationships. The heartache, tears, disap...
About The Publisher