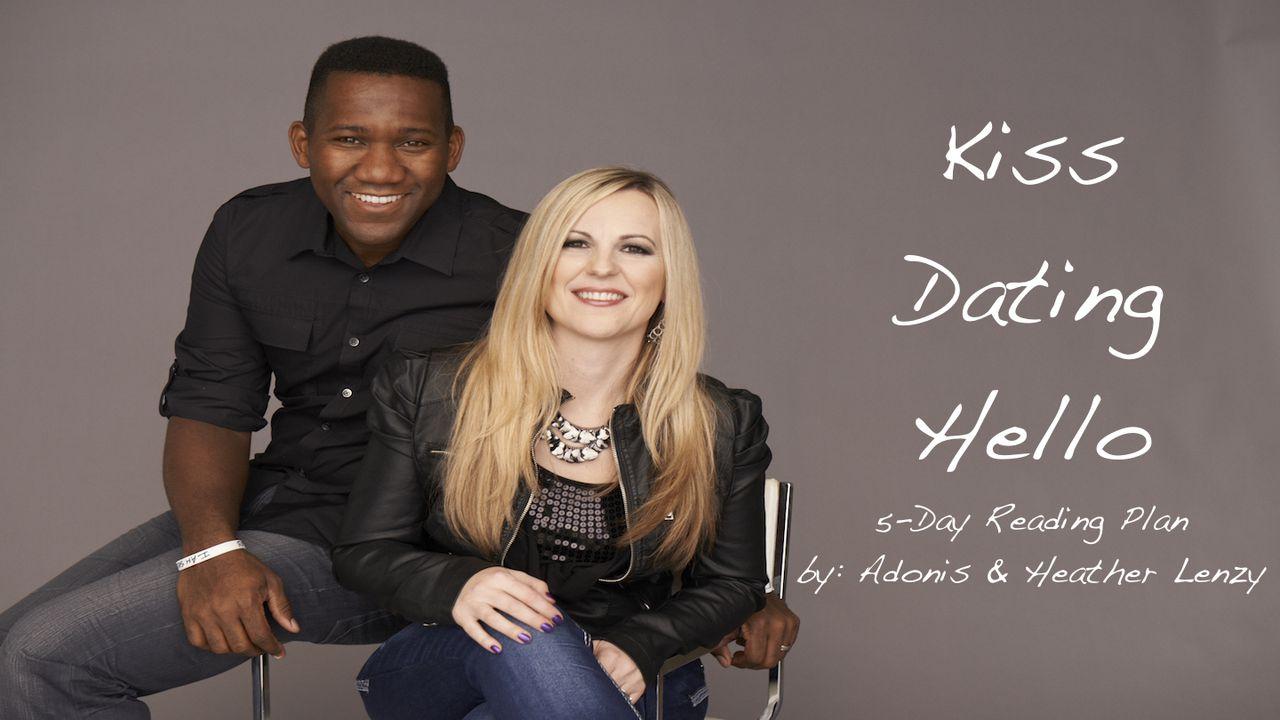 Get A Vision For What You Want
Now that you have made peace with your past relationships, it's important to wipe the slate clean and start fresh with envisioning what a new relationship for you should look like. Put the past behind you and look forward to the new things that God has in store.
It's important to be realistic while you are getting a vision for what you want. You're not looking for a perfect relationship, because frankly there is no such thing as a perfect relationship. However, you should be looking for a relationship that brings a level of peace as you continue on the journey.
You are in a healthy state and seeing through the filters of a healed heart. Now it's time to write down the blueprint of any potential dating relationship. When you are able to envision what you want, it sets up healthy boundaries for you and will keep you on track while dating. Once the dating journey goes outside of your vision then you will know it's time to readjust, slow down or simply break it off altogether.
Take some time to write out your vision of the next dating relationship that you enter into. Your first thoughts will probably be about what you are looking for in the other person and that's okay. However, don't forget to write out what you are looking for in yourself and what you will have to offer in the relationship.
About this Plan
Whether you're single or divorced, the idea of dating can be overwhelming at times. It's easy for your emotions to get overwhelmed with the feelings that come with past failed relationships. The heartache, tears, disap...
About The Publisher