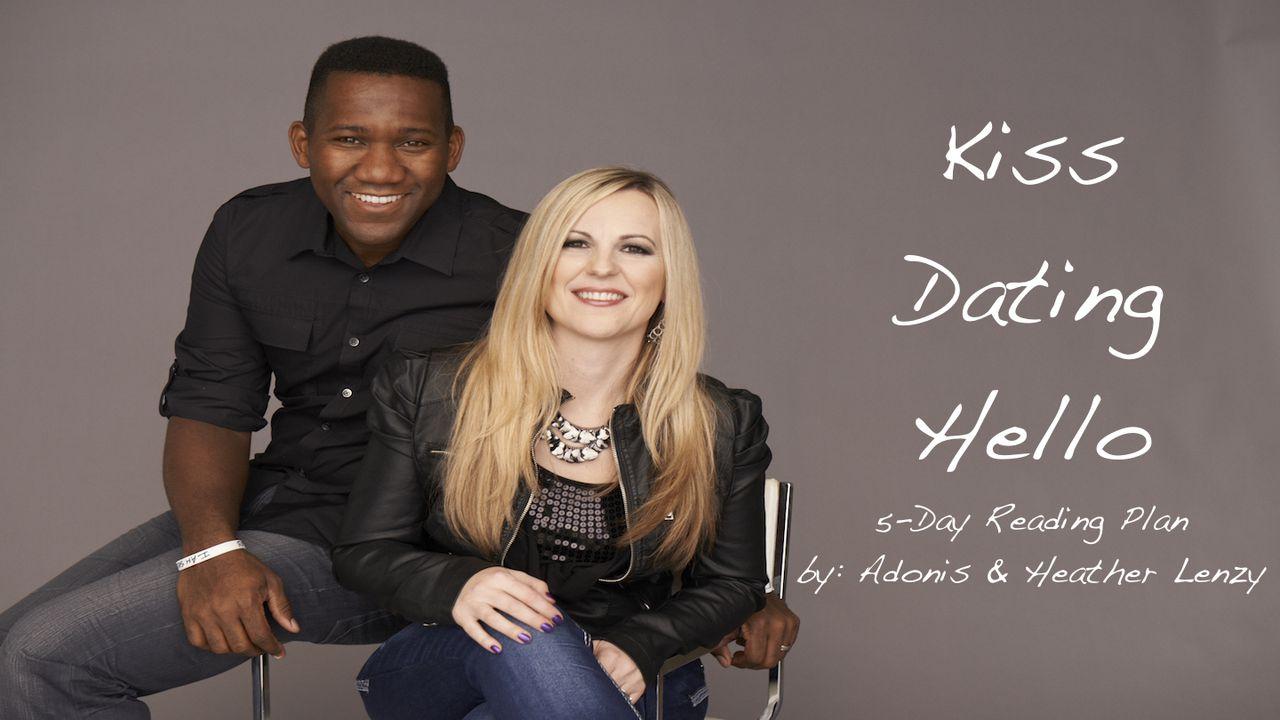 State Your Expectations
Dating couples will sometimes overlook expectations or simply not share them at all with one another. The couple is so in love that they forget to express their expectations of one another in a relationship or future marriage. Or sometimes one person is afraid to state their expectations in fear of pushing away the other person involved.
Expressing your expectations in the beginning is vital to the relationship. It allows both parties involved to make a well thought out decision about whether or not they want to pursue the relationship any further.
So once again, it's important to express your expectations. Here are a few tips when you are thinking of expectations that you might have in a future relationship.
1. Be clear and concise. Leave no room for interpretation. If you are not clear, you are leaving room for an unpleasant experience.
2. Use your expectations as guardrails while you're dating. If you can see the dating experience start to drift outside of your expectations, you must state them again.
3. Keep it real and avoid setting unrealistic expectations. Make sure your expectations are attainable and will only set the relationship up for success.
Now keep in mind, you don't need to micro-manage the person you are dating. No one likes that. Either they will meet your expectations or they won't. And not meeting your expectations doesn't mean that they are a bad person. It just means they did not meet your expectations in a certain area and it may be time to move on from that relationship.
Take some time to write down a few expectations you have regarding a dating relationship or a future marriage.
About this Plan
Whether you're single or divorced, the idea of dating can be overwhelming at times. It's easy for your emotions to get overwhelmed with the feelings that come with past failed relationships. The heartache, tears, disap...
About The Publisher