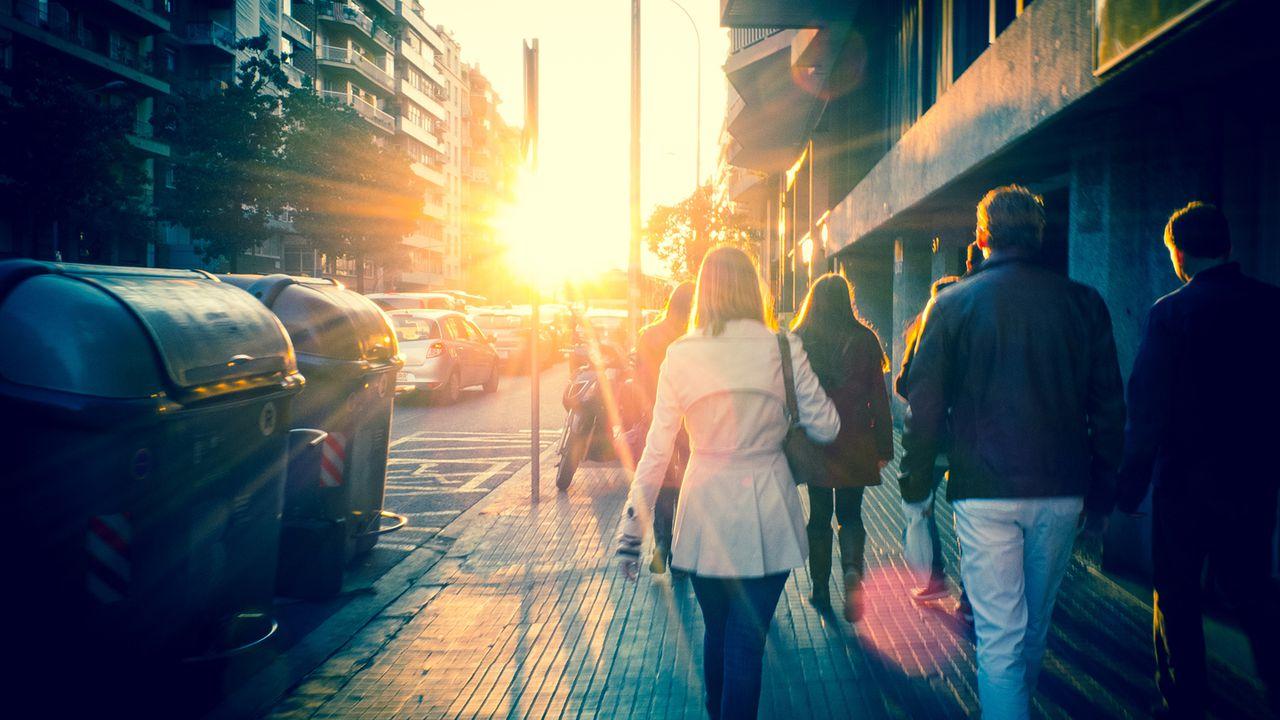 Scripture is useful. These verses tell us that all Scripture is inspired by God. Through dozens of writers over thousands of years, God speaks directly to us in a way that directly applies to our modern lives. However, although all Scripture is equally inspired, not all Scripture is equally relevant and applicable to your life. As you read through the Bible, you will certainly come across some parts that don't light a fire of wisdom or understanding into how it will change the way you live. Other passages will become like a dear friend that you keep coming back to again and again. It's okay that Colossians may seem more useful to your growth as a believer than Obadiah. However, as your relationship with God grows, you may be surprised to find that even a random passage like a genealogy, battle strategy, or quirky proverb may somehow shed light on something you're going through. The ancient examples of those in the Bible can teach us things about our modern consequences. The Bible can convict us, direct us, prepare and empower us to live more and more like Jesus every day. How will you allow God to use it in your life? The next several days of this plan highlight various roles that Scripture can play in our lives as we allow it to work in us. Talk to God: God, I thank You for the role Your Word has played in my life, and I look forward to all the ways it will continue to work in me. Even the times when Your Word brings difficult correction or conviction, help me to value its work in me. Lord, prepare me to live the way You lead me to through the example of the Bible. In Jesus' name, amen.
About this Plan
What does the Bible have to say about the Bible? What does an ancient book have to say to modern people? This Life.Church Bible Plan explores the role Scripture can play in our everyday lives with Bible readings that hig...
This plan was created by Life.Church and translated into other languages in partnership with Wycliffe Bible Translators (www.wycliffe.org), an organization committed to providing God's Word for communities still waiting.
About The Publisher