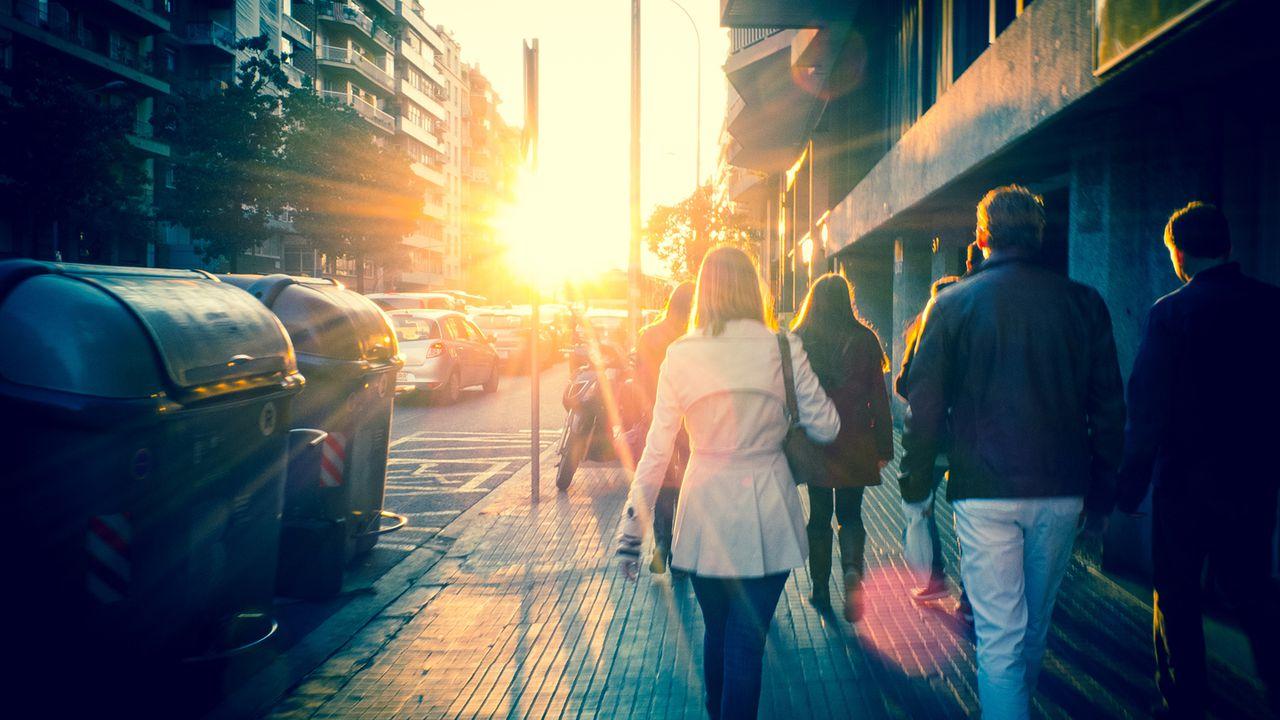 Scripture is the written Word. Jesus Christ is the living Word of God. What an incredible mystery. We can only attempt to comprehend the relationship between the printed words in the books of the Bible and the living, breathing Word who John describes in his opening paragraph. Jesus did not begin at His birth or even at His miraculous conception. Jesus has existed as God and with God from before He constructed time and space. Through the powerful concept of spoken words, God brought everything into tangible physical existence in the universe, including our ability to connect to Him through the Bible. Then with that same unlimited power, God Himself entered into the physical realm as an infant, took on real flesh, and became 100% divine and 100% human. Where written words in any language can fall short, Jesus Christ is the perfect three-dimensional example of the fullness of God. For those who aren't very familiar with the Bible, the best place to start reading and learning are the accounts of the life of Jesus found in the books of Matthew, Mark, Luke, and John. As you continue a regular pattern of Bible reading, include studying the example and words of Christ. If we are to be His followers, we must know what He's like. Spend some time reflecting on the miracle of Jesus Christ, the living Word of God. Talk to God: Dearest Jesus, my limited logic and understanding fail to help me comprehend what a miracle You are. Thank You so much for choosing to leave Your eternal place in Heaven to enter the very world You created. Help me see the glory of God as I study who You are. Help me bring the same light to those in my life by living and loving just like You. In Your name I pray, amen.
About this Plan
What does the Bible have to say about the Bible? What does an ancient book have to say to modern people? This Life.Church Bible Plan explores the role Scripture can play in our everyday lives with Bible readings that hig...
This plan was created by Life.Church and translated into other languages in partnership with Wycliffe Bible Translators (www.wycliffe.org), an organization committed to providing God's Word for communities still waiting.
About The Publisher