Fear Not! A Journey From Fear To Freedom
Dependence Day
"Then the Lord said to Moses, 'Do not fear him, for I have delivered him into your hand, with all his people and his land; and you shall do to him as you did to Sihon king of the Amorites, who dwelt at Heshbon.' So they defeated him, his sons, and all his people, until there was no survivor left him; and they took possession of his land" (Num. 21:34–35).
In Numbers, chapter one, the Lord tells Moses to take a census of all the men of Israel by tribe who are twenty years and above who were able to go to war. Excluding the Levites, the count was 603,550. This would have only been men and would have excluded the elderly. This was the army Moses had. Were these men trained for battle? All of them grew up in captivity in Egypt, so probably not. Did they have any weapons? God took care of the Egyptian army for them, but all their weapons ended up at the bottom of the Red Sea. Quite possibly, the Israelites had accumulated some weapons from their prior victories, but they were neither well-trained nor equipped for battle. Their success was totally dependent upon the Lord to show up and defend them.
Here in the United States, we celebrate the Fourth of July as our nation's independence from Great Britain. Celebrations are good and fun, and we need them to remember, but I believe that we should celebrate our dependence even more than we celebrate our independence. Our nation, in its infancy, was certainly dependent upon the Lord; but as our nation has matured we've lost our spiritual direction.
We need to return to 2 Chronicles 7:14 (NIV): "If my people, who are called by my name, will humble themselves and pray and seek my face and turn from their wicked ways, then will I hear from heaven and will forgive their sin and will heal their land."
The horse is made ready for the day of battle, but victory rests with the Lord" (Prov. 21:31, NIV). Victory in our personal lives as well as our country's future battles will be determined by our dependence upon God. It's not too late; we can right this ship, but only if we return to the Lord and become God-fearing people.
Prayer: Lord, You have blessed our country and been our shield of protection. Help us to regain our spiritual compass and return to You. May we follow Your instruction by humbling ourselves through prayer and repentance. We know You, in turn, will hear and forgive us and heal our land. Show us how to once again become one nation, under God. In Jesus name, amen.
About this Plan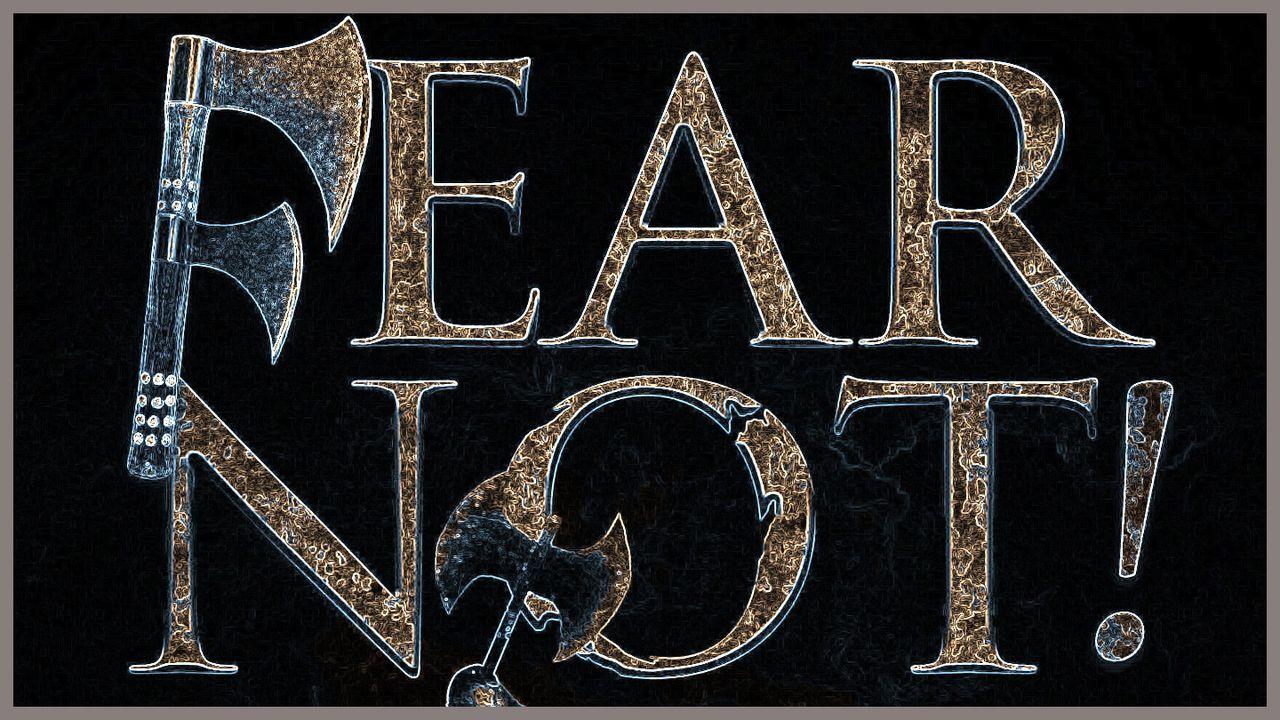 What has fear stolen from you or your loved one? Fear is a dream killer, and if left unchecked, it will keep you from walking in your destiny. The Good News is … God, in His word, reveals everything we need to know to to...
About The Publisher