Fear Not! A Journey From Fear To Freedom
What is Your Declaration?
"He will cover you with his feathers, and under His wings you will find refuge; His faithfulness will be your shield and rampart. You will not fear the terror of night, nor the arrow that flies by day, nor the pestilence that stalks in the darkness, nor the plague that destroys at midday" (Ps. 91:4–6 NIV).
The psalmist here gives us the best reason ever not to live in fear. "You will not fear" is a declarative statement. How can he make such a bold statement? Because he trusts in the Lord and who He is. "I will say of the Lord, 'He is my refuge and my fortress, my God, in whom I trust'" (Ps. 91:2, NIV).
Is the Lord your refuge, your fortress, someone you can trust? I can assure you that is what He wants to be. "If you make the Most High your dwelling—even the Lord, who is my refuge—then no harm will befall you, no disaster will come near your tent" (Ps. 91:9–10, NIV).
God has given you the same opportunity to declare what you believe. "You will also declare a thing, and it will be established for you; so light will shine on your ways" (Job 22:28). Your tongue can declare your future and that of your family. God has given us a free will, and we can speak life or death into any situation. Solomon tells us, "The tongue has the power of life and death, and those who love it will eat its fruit" (Prov. 18:21, NIV).
What have you to fear today? Why not declare life over your situation today? God has given us a great promise at the end of Psalm 91:15–16 (NIV) (emphasis added), "He will call upon me, and I will answer him; I will be with him in trouble, I will deliver him and honor him. With long life will I satisfy him and show him my salvation." God has made this promise very personal, three times saying, "I will."
The question now becomes, will you? When you feel trouble coming on, will you call upon the Lord? As He promises, He will be with you! "God is our refuge and strength, an ever-present help in trouble. Therefore we will not fear" (Ps. 46:1–2, NIV).
Prayer: My declaration is to do my best to love You, Lord, with all of my heart, soul, mind, and strength. May I serve You with boldness and courage and bring glory and honor to Your name this day. I will not live in fear because You are my refuge and fortress. In Jesus name, amen.
About this Plan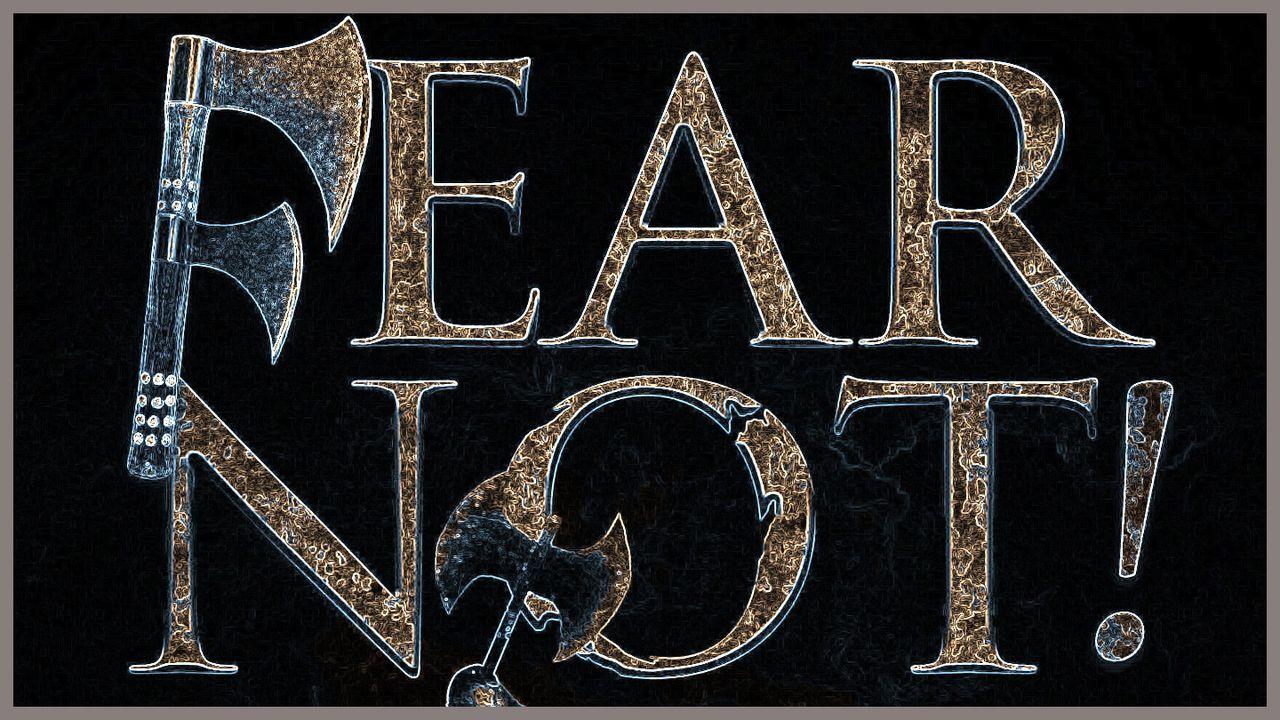 What has fear stolen from you or your loved one? Fear is a dream killer, and if left unchecked, it will keep you from walking in your destiny. The Good News is … God, in His word, reveals everything we need to know to to...
About The Publisher