Fear Not! A Journey From Fear To Freedom
Fear Not, I Will Help You
"Those who contended with you, those who war against you shall be as nothing, as a nonexistent thing. For I, the Lord your God, will hold your right hand, saying to you, 'Fear not, I will help you'" (Isa. 41:12–13).
Back in the days of the Hatfields and McCoys, when you messed with one member of the family, you basically picked a fight with the whole clan. Right or wrong, your family was behind you. I believe that is God's message here; anyone who messes with you has Me to contend with.
Don't underestimate the value of the Lord holding your hand either. Sometimes we just need the encouragement of someone standing along beside us to give us the strength to fight the battle. "Though one may be overpowered by another, two can withstand him. And a threefold cord is not quickly broken" (Eccles. 4:12). When God is part of your cord, there is certainly no reason to fear.
So what are you anxious about today? What is weighing you down? Or maybe something is weighing down your friend, your spouse, or perhaps your child. If you are a believer, then you are part of the body of Christ. You may need to be Jesus to someone today, His arms or His hands. Maybe today you will need to be the one who comes alongside someone and hold their right hand or wrap your arms around them.
Remember when you were a child and had a bad dream, and you needed someone to hold your hand or hug you and reassure you that everything would be okay? Maybe they told you, Don't be afraid, mommy and daddy are here to protect you. Well, your Heavenly Father wants you to know the same thing: "Fear not, I will help you."
If fear is venom, the anti-venom would be Psalm 91. On any day you're feeling particularly fearful or worrisome, read this entire Psalm. "He will call upon me, and I will answer him; I will be with him in trouble, I will deliver him and honor him" (Ps. 91:15, NIV). You can call upon God any time of any day, and you'll never reach a busy signal. Plus, you have unlimited minutes on His calling plan. "Cast all your anxiety on him because he cares for you" (1 Pet. 5:7, NIV).
Prayer: Thank You, Lord, that You are right there in the middle of the crisis, holding my hand. I will not live in fear. Help me to take my courage and share it with others when they need someone to come alongside of them. In Jesus name, amen.
About this Plan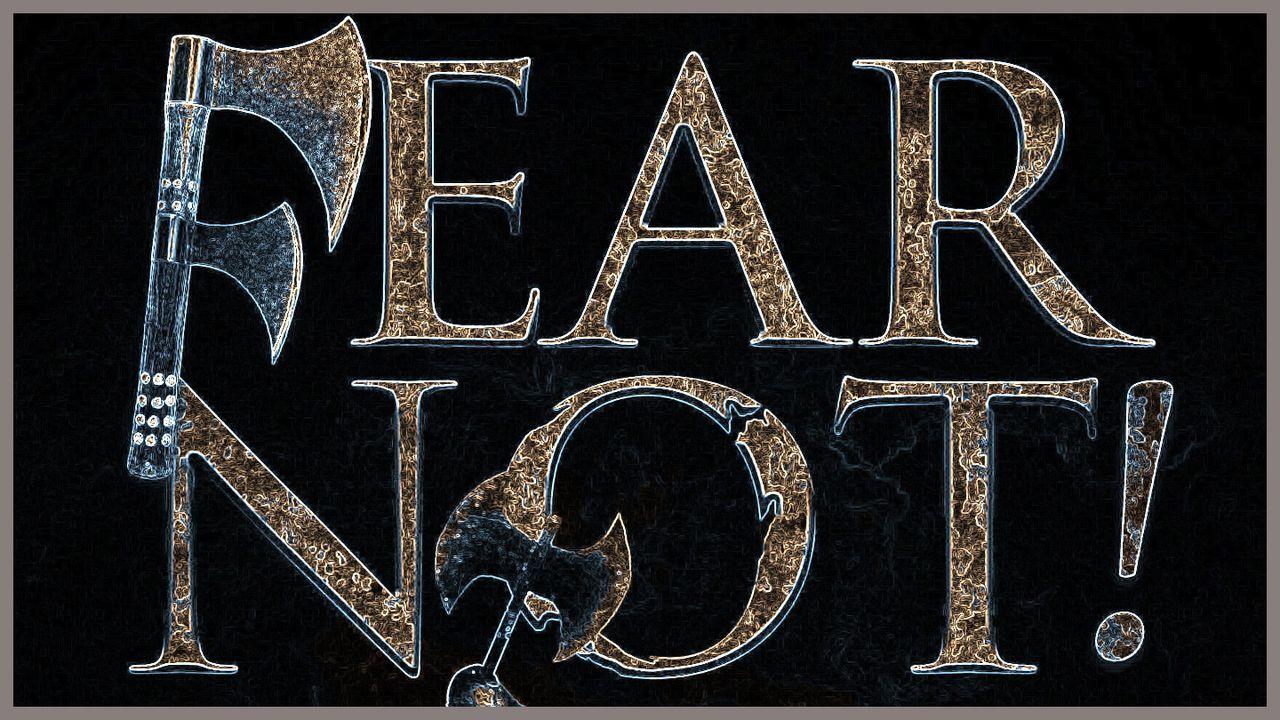 What has fear stolen from you or your loved one? Fear is a dream killer, and if left unchecked, it will keep you from walking in your destiny. The Good News is … God, in His word, reveals everything we need to know to to...
About The Publisher