Fear Not! A Journey From Fear To Freedom
I Am the Lord's Servant
"The angel went to her and said, 'Greetings, you who are highly favored! The Lord is with you.' Mary was greatly troubled at his words and wondered what kind of greeting this might be. But the angel said to her, 'Do not be afraid, Mary, you have found favor with God. You will be with child and give birth to a son, and you are to give him the name Jesus'" (Luke 1:28–31, NIV).
No one knows for sure, but most experts speculate that Mary was around thirteen to fifteen years old when she gave birth to Jesus. Everyone can agree that she was extremely young. So the angel Gabriel shows up and greets Mary, tells her not to be afraid, and oh, by the way, you're going to have a baby. And not just any baby, this baby will be God's Son.
In Mary's day, she could have been stoned by Jewish custom for being betrothed and ending up pregnant by another. Or Joseph could have sought a divorce from her. From an earthly perspective, she faced an uncertain future. And how does she respond? "I am the Lord's servant," Mary answered. "May it be to me as you have said" (Luke 1:38, NIV).
Did God have to run a background check on Mary? He knew exactly who He had selected, and her response was the perfect answer. So what made her the perfect young lady for this assignment? Did Mary have any special training or lots of money? Most likely, Mary was poor, but she was pure and highly favored by God. Most importantly, she was willing to be used by God.
Has the Lord asked you to step up and take on something that feels uncomfortable or perhaps monumental? God did not set Mary up for failure, nor is He setting you up for failure either. God's not looking for your ability; He is looking for your availability.
Who are you? You "are His workmanship, created in Christ Jesus for good works, which God prepared beforehand that [you] should walk in them" (Eph. 2:10). "May He grant you according to your heart's desire, and fulfill all your purpose" (Ps. 20:4).
Prayer: Lord, help me not to fear any assignment from You. I can do all things through You, so what have I to fear? May my response to Your question always be like Mary's: I am the Lord's servant. In Jesus name, amen.
About this Plan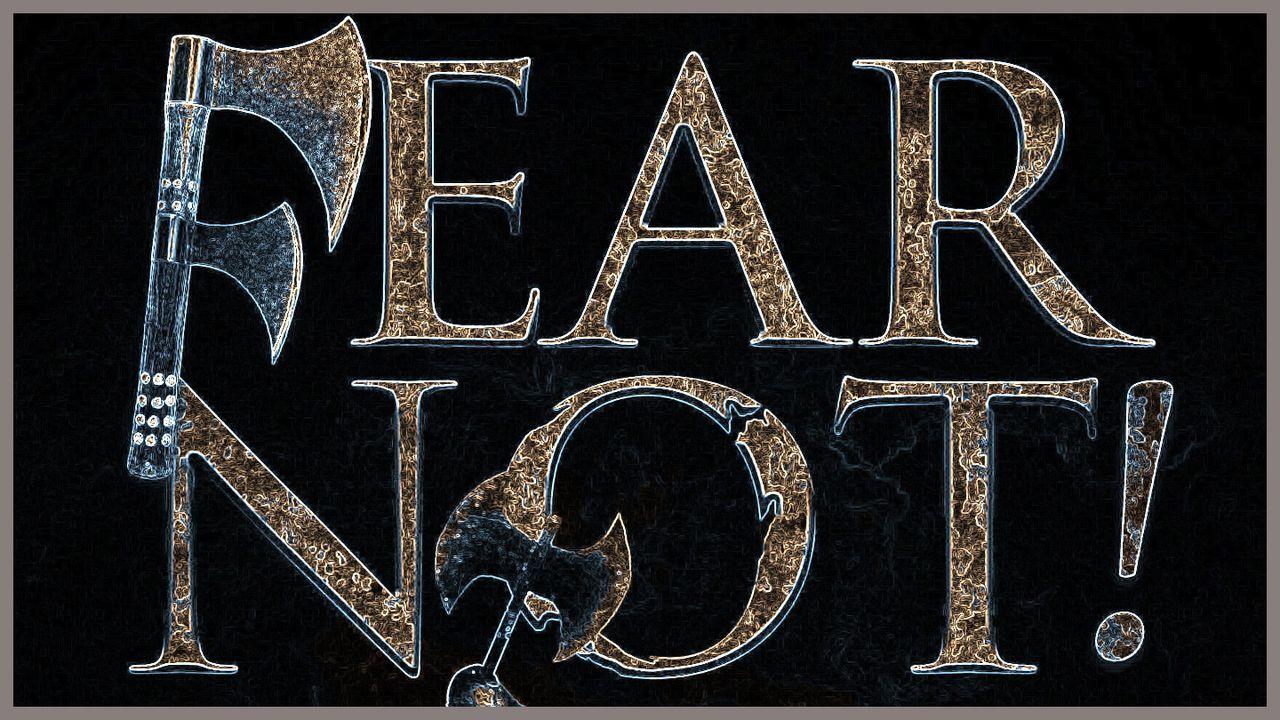 What has fear stolen from you or your loved one? Fear is a dream killer, and if left unchecked, it will keep you from walking in your destiny. The Good News is … God, in His word, reveals everything we need to know to to...
About The Publisher