Because We Care – Reaching Your World One Conversation at a Time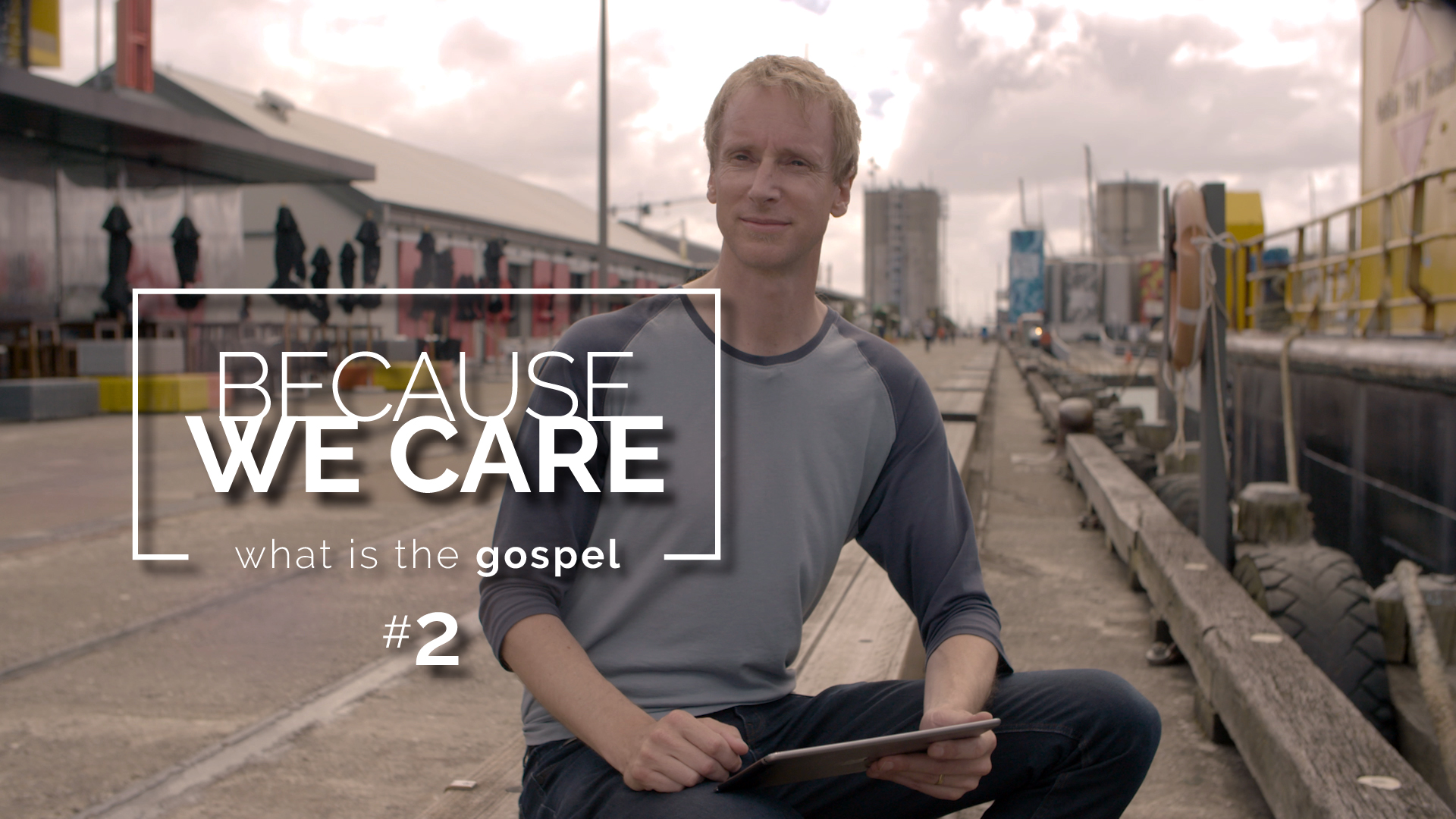 WHAT IS THE GOSPEL?
Have you ever been given an important message to pass on, but then forgot what it was?
Why is it important we, as Christians, know the substance of the main message God has given us to pass on?
Ephesians 5:15-17 speaks about making the most of every opportunity.


Do you think you are ready to make the most of every opportunity that presents itself to encourage others toward faith in Christ? Or, to what extent are you ready?


If you are not ready, what things might you need to learn, do or change so as to become ready?


How important is it that we are ready? Do we get second and third opportunities in life?


CONSIDER:
Revise the four points given in the video, to summarise the whole gospel message.


Creation


Fall


Redemption (Jesus)


Restoration


In your own words, think about what would you say is the core message of the gospel?
Which of these four points could be said to be the context of the main message, rather than being the message?
Why are all four points important?
Do you have a family member or friend who you can practice with, to see if you can communicate the core message of the gospel in less than one minute?
How much do you think our general failure to share the gospel is a heart issue, as compared to a skill or perspective issue?
Which issue do you think it is for you, and why?
REFLECTION:
Where and when might you revise these four points so that they stay in your long-term memory?
What could you do that might help you to retain this ability to communicate the gospel in under one minute?
PRAYER POINTS:


Pray for those you would like to see come to faith in Jesus.


Pray for God to stir His love in your heart for others.


Be encouraged as you share the gospel!
Additional note: While we might sometimes get a second chance to share with someone if we failed to utilize a previous opportunity, it remains that a number of steps toward faith are taken by most people before they are ready to embrace faith in Christ. Every opportunity actually only comes once – which is why we are exhorted in Ephesians to make the most of every opportunity. While we have no option but to pray and trust for God's grace where we fail in our witness – because we all do, it is also important that we seek to be diligent in this area!
About this Plan
Outreach is about a lot more than explaining a message. It's about connecting with real people in real every-day life, communicating in a way they can receive and accept. The great commission gives us a clear purpose. "G...
We would like to thank Shining Lights Trust for providing this plan. For more information, please visit: https://alltogether.co.nz/
About The Publisher