Plan Info
The Bible is Alive
Sample

Get the app
The Bible is Changing Everything
Imagine everything is dark and without form until God breathes out the words, "Let there be light." In an instant, everything changes. The light pierces the darkness, and what was once invisible is now seen clearly. One word from God changed everything … but it didn't stop there.
The same God who created the universe with one breath is continuing to breathe new life into the world through the power of His Word. God's Word continues to pierce the darkness. God's Word transforms lives and renews hurting hearts. God's Word is alive and active because He is alive and active. And we have constant access to His Word.
The more we study the Bible, the more we discover that God wants everyone in the world to experience a personal, active, restorative relationship with Him.
No matter what trials or hardships we face, God's Word will still continue to go out and pierce the darkness. His words will continue to transform people like Ghana, Diya, the Populucan people, Samuel Ajayi Crowther, and William Tyndale. And His words have the power to change you.
So pause and think about your story. How has God's Word transformed you? And in what ways might God be bringing Scripture alive in your life right now?
Celebrate what God has done in your life so far, and reflect on what He's doing in the world around you.
Going forward, choose to take part in the story God is telling. It's a story that began when He spoke the world into being, and will continue until the day Jesus returns—a story that transcends history and is continually transforming the world.
About this Plan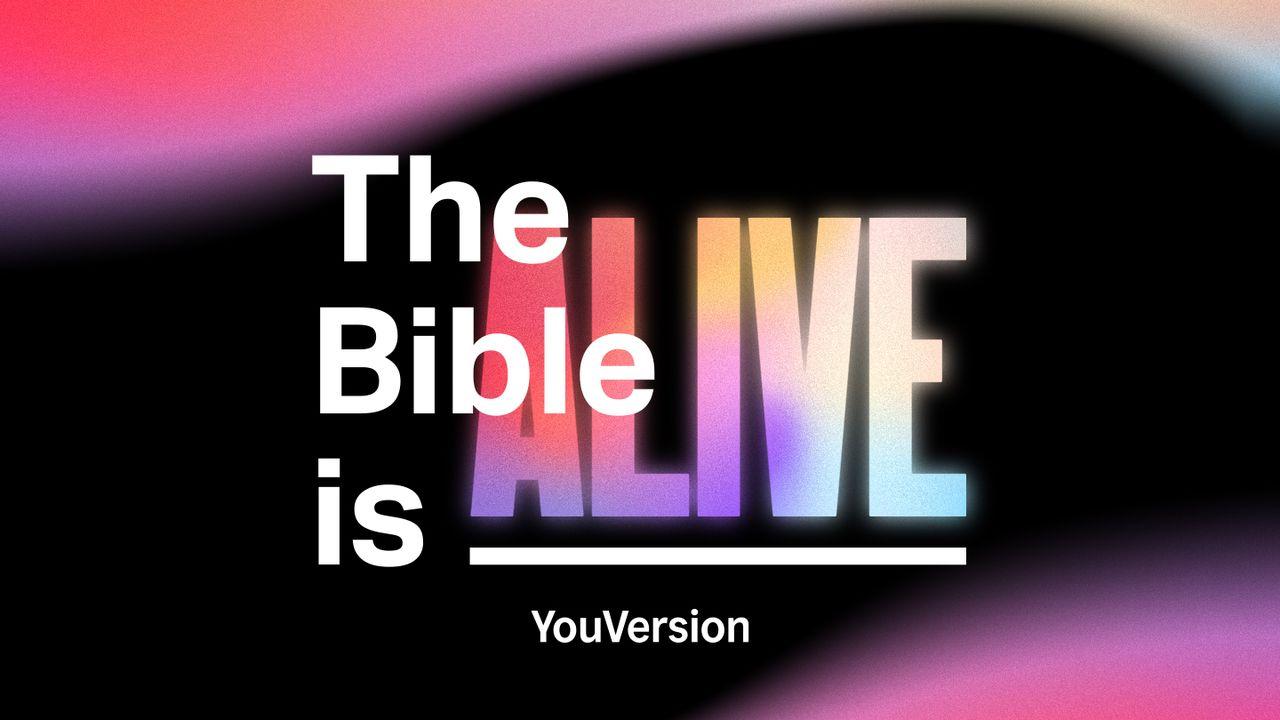 Since the beginning of time, God's Word has actively restored hearts and minds—and God's not finished yet. In this special 7-day Plan, let's celebrate the life-transforming power of Scripture by taking a closer look at h...
More
This original Bible Plan was created and provided by YouVersion.