Plan Info
The Bible is Alive
Sample

Get the app
The Bible Brings Hope
Ghana* was a devout Muslim until she discovered the life-transforming power of Jesus in 2016. But after converting to Christianity, she was abandoned, shunned, and ostracized by her community and family. At one point, her children were taken away from her and sent to a different country.
And although Ghana refused to renounce Jesus, she found herself without a solid support system to help her grow closer in her faith. Lonely and depressed, she even considered committing suicide. But eventually she met someone who downloaded YouVersion onto her phone.
At first Ghana wasn't interested, but later she began reading the Verse of the Day at dawn so that she could meditate on its meaning and use it as a guide for her day. And over time, something unexpected happened…
"The verses became alive and dwelt inside of me. They taught me how to deal with people in healthy ways, and they helped me recover from my depression. Even though I was abandoned, I found comfort any time I read it. Anytime I read the Verse of the Day, in some special way it lifts me up and gives me hope. It's as if God is always directly speaking to me through the verses."
Ghana now looks for opportunities to share the Verse of the Day everywhere she goes. She posts verses online to encourage her community, and talks about Scripture at work with her coworkers and clients.
Her story is just one example of what God's Word can do in all of us. Situations may shift, emotions may fluctuate, people may disappoint or abandon us—but the Word of God endures forever. And because of that, we can experience peace and hope that transcends our circumstances. Because when we allow God's Word into our hearts, it will remain there.
Today, ask God to bring His Word to life in you by praying this prayer:
God, You made me and You know me. You alone have the power to transform my life. So today I am asking You to align my life with Your Word. No matter what I face, give me the boldness to remain true to Your Word so that I can proclaim Your truth and love to the people You place in my life. Make the roots of my faith grow down deep as I draw close to You. In Jesus' name, Amen.
*Name has been changed to protect the identity of the person.
About this Plan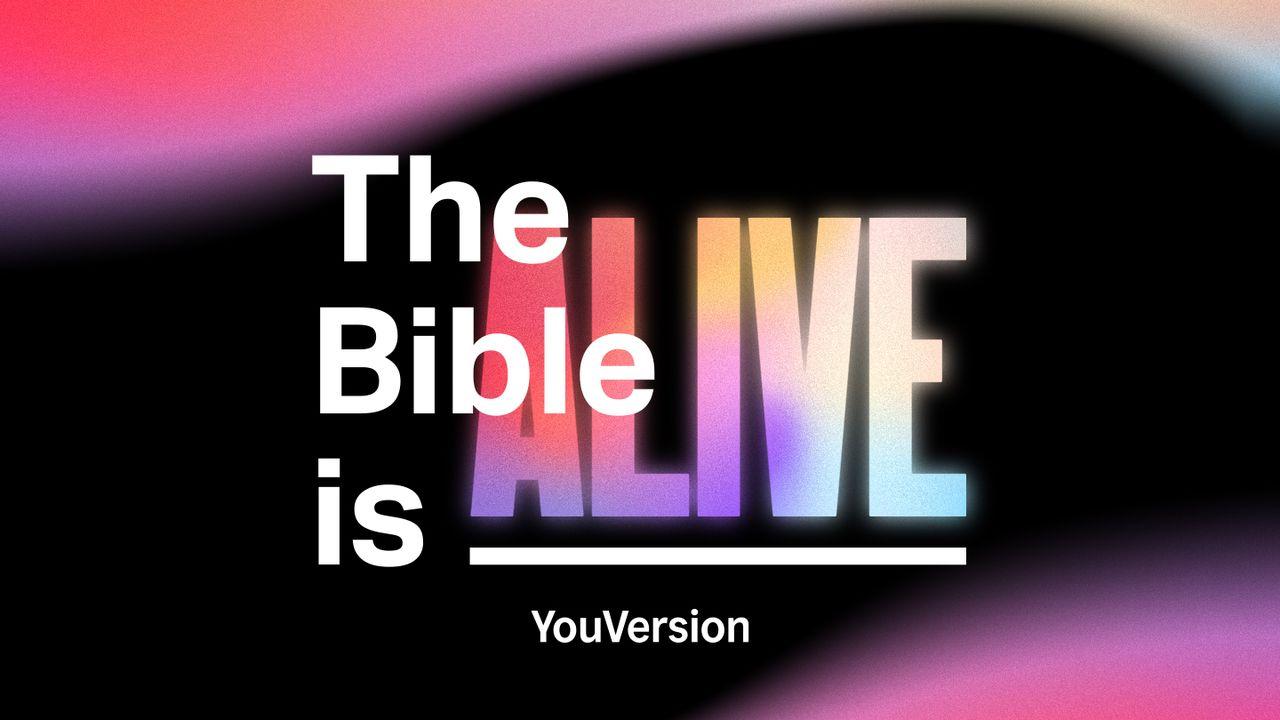 Since the beginning of time, God's Word has actively restored hearts and minds—and God's not finished yet. In this special 7-day Plan, let's celebrate the life-transforming power of Scripture by taking a closer look at h...
More
This original Bible Plan was created and provided by YouVersion.