Plan Info
The Bible is Alive
Sample

Get the app
The Bible Transforms Nations
It's the early 1800s. A 12-year-old Nigerian boy and his family are taken from their home and forced onto a Portuguese slave ship bound for America. But before the boat has a chance to leave the African coast, it's raided by an anti-slavery patrol and the traffickers are arrested. The boy and his family are then liberated and sent to Sierra Leone. It's here that he discovers the power of the Bible.
After becoming a Christian, Samuel Ajayi Crowther began learning multiple languages and going on missionary expeditions into the countries near Sierra Leone. But this entire time, he was studying the Bible in English because it didn't exist in Yoruba—his Nigerian language.
This meant that the people in Nigeria who didn't speak English couldn't read God's Word for themselves. So Ajayi helped create a written grammar system for Yoruba and then translated the Bible into that language.
Once he finished the Yoruba Bible, he continued to translate Scripture into other Nigerian languages so that more people could discover the life-change that he had experienced.
Crowther was later elected "Bishop of the Niger" by the Anglican church, becoming the first Black Anglican bishop. And today, the Anglican Church of Nigeria is the second largest Anglican province with over 18 million baptized members.
The same God who worked through Crowther also wants to work through you to impact the world through His Word. There are people waiting to be transformed by the Bible that only you are perfectly positioned to reach.
So today, ask God to reveal the role you can play in the story He's telling, and watch as He does more through your life than all you can ask, think, or imagine.
About this Plan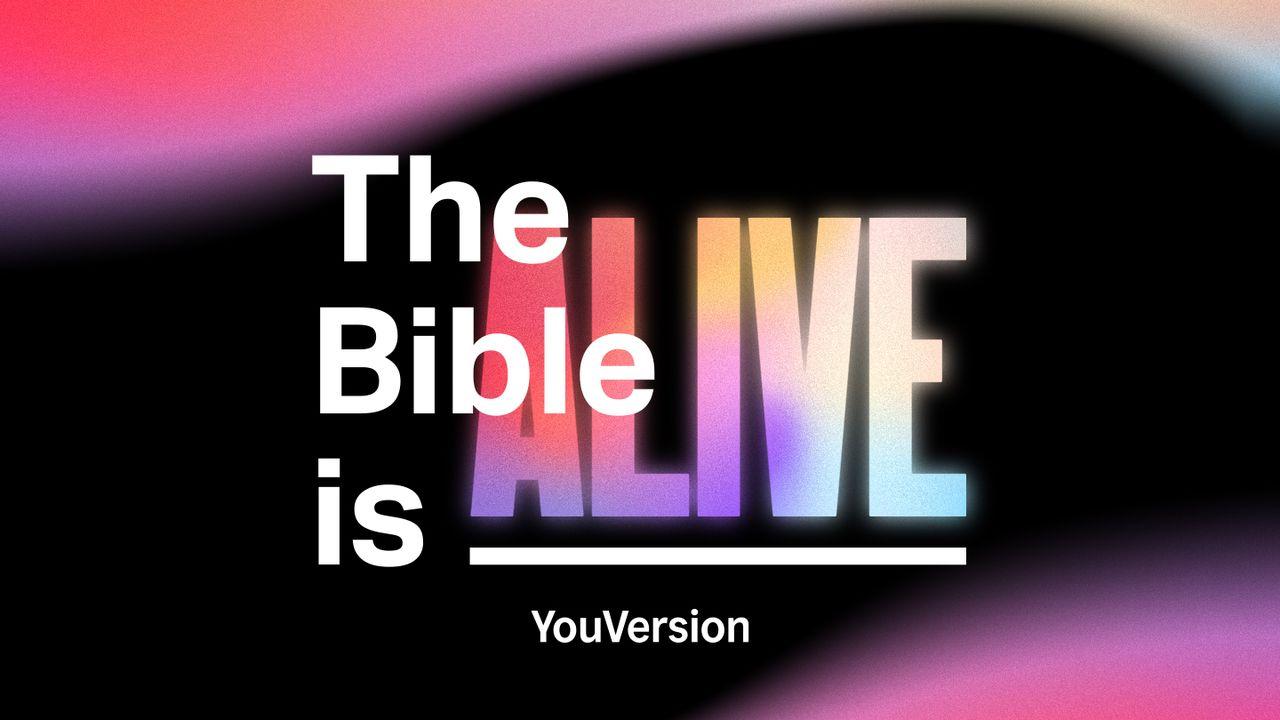 Since the beginning of time, God's Word has actively restored hearts and minds—and God's not finished yet. In this special 7-day Plan, let's celebrate the life-transforming power of Scripture by taking a closer look at h...
More
This original Bible Plan was created and provided by YouVersion.