Plan Info
The Bible is Alive
Sample

Get the app
The Bible is Alive
The Bible is God's Word to us. It's a written narrative God told through humans about His character, and His plans to save and restore humanity. And because it is inspired by God, every section of Scripture has the power to counsel, convict, and change us.
Think about a time when you've felt your mind being renewed, or seen some area of your life transformed. If you regularly read or listen to Scripture, you've experienced its power to inspire, encourage, and even challenge you.
The Bible is more than a history lesson. Although it is retelling what God has done, it's also showing us what God will do. It is revealing a story that God has been unveiling throughout history; a story He wants to continue to tell through us.
God's Word has moved in the hearts of people since the beginning of time, and its inspiration has led to the transformation of cities, nations, and continents.
So this week, let's celebrate how the Bible is alive and active in our world by looking at the narrative God has been telling through Christians throughout history—a narrative that showcases the Bible's ability to pierce darkness, bring hope, restore lives, and change the world.
About this Plan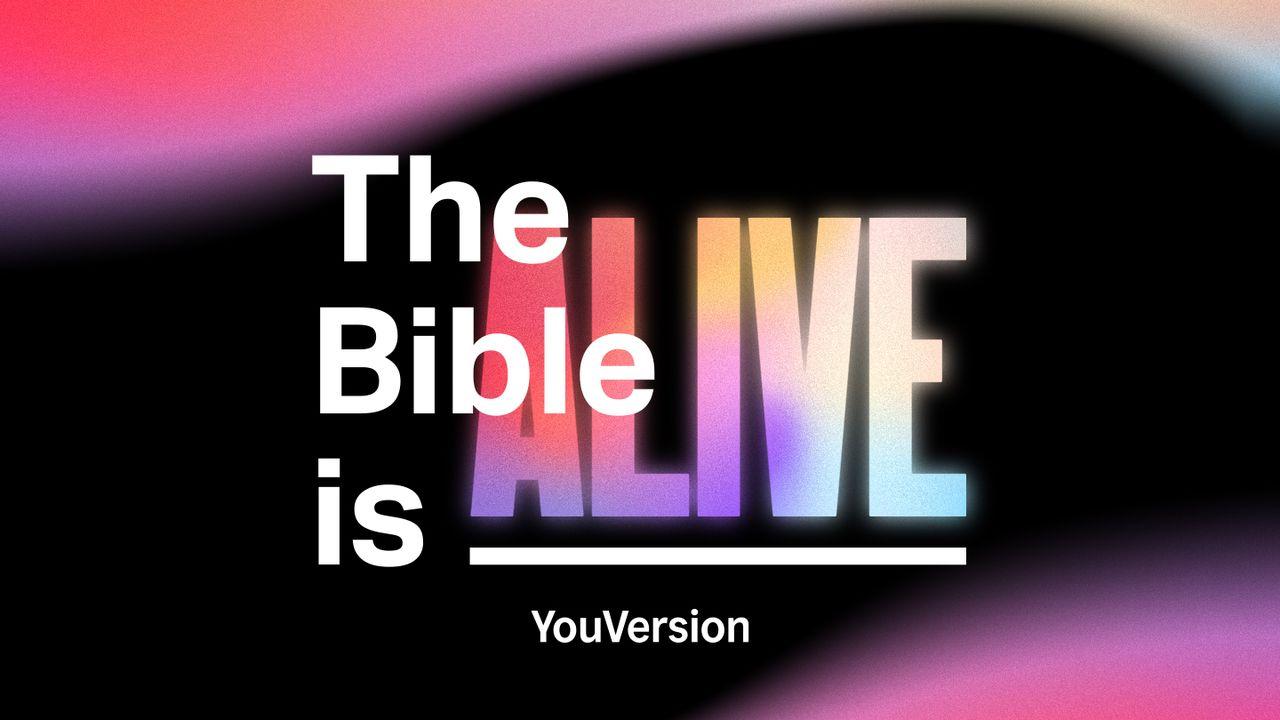 Since the beginning of time, God's Word has actively restored hearts and minds—and God's not finished yet. In this special 7-day Plan, let's celebrate the life-transforming power of Scripture by taking a closer look at h...
More
This original Bible Plan was created and provided by YouVersion.