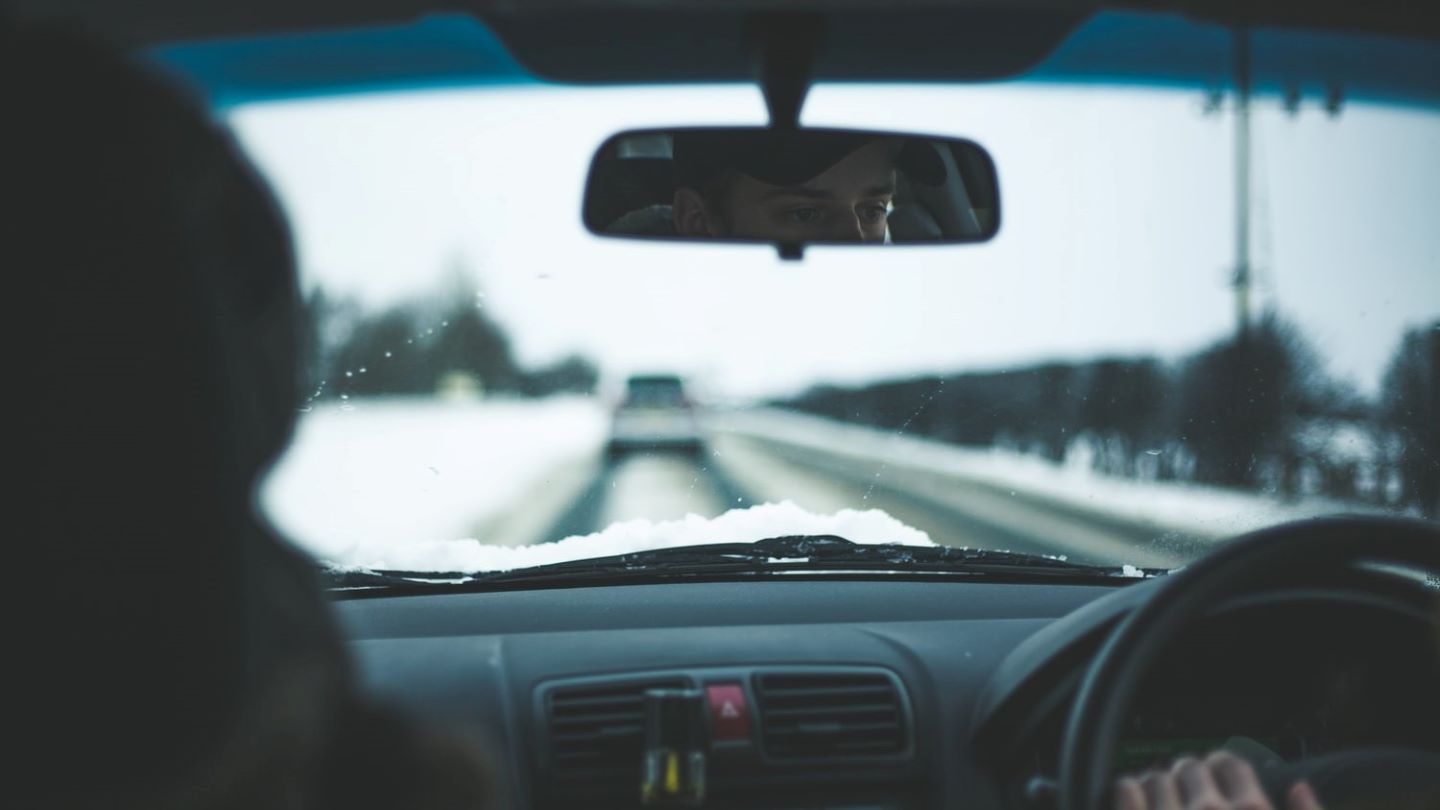 Encourage
It was only February, but my joyful expectation of what the new year had in store was already fizzling out. The first six weeks of the year had been full of loved ones in the hospital, sick kids, grieving friends and neighbors, accidents, and dismal weather. Driving to a women's small group, I wondered if there was a lesson I was supposed to learn in the midst of so much suffering. How could I possibly find joy in these circumstances?
Bracing against the cold, I entered the echoing foyer and greeted friends as my attention was drawn by a woman motioning from the coffee bar.
"I have something for you," Erin said, rummaging through her purse. Pulling out a gift card for a local gas station, she pushed it toward me. "I know you've been doing a lot of driving back and forth to the hospital to see your dad lately. I thought this might help."
Caught off guard, I recovered enough to smile and thank her warmly. But afterward, heading home, I found myself gripping my steering wheel as my eyes welled up with tears. It wasn't the gift—it was that someone took the time to notice I was struggling and found a way to help.
The word encourage comes from the Greek verb parakaleo. The related noun form of this word, parakletos, means "advocate" or "helper."
According to Strong's Concordance, parakaleo comes from para ("near") and kaleo ("to call"): to call near, invite, invoke. Jesus, who intercedes on our behalf with the Father, is our ultimate advocate. But we can follow his lead by encouraging others, advocating for hope and joy in the midst of challenging circumstances. There's a beautiful intimacy in inviting someone to be near when they are in distress.
Everyone faces silent heartaches and discouragements. Let's be people who recognize that the small things we do are never wasted. Let's assume a hug, an out-of-the-blue text, a coffee, a gift card, or the loan of a favorite book may have repercussions far beyond what we've considered. We can be the hands and feet of Jesus in this world, and the encouragement we offer has the power to remind others that we have a God who sees and cares for each of us.
Lord, give us eyes to see and ears to hear opportunities to encourage others. Amen.
One Good Step: Encourage someone with a small gift or a thoughtful message.