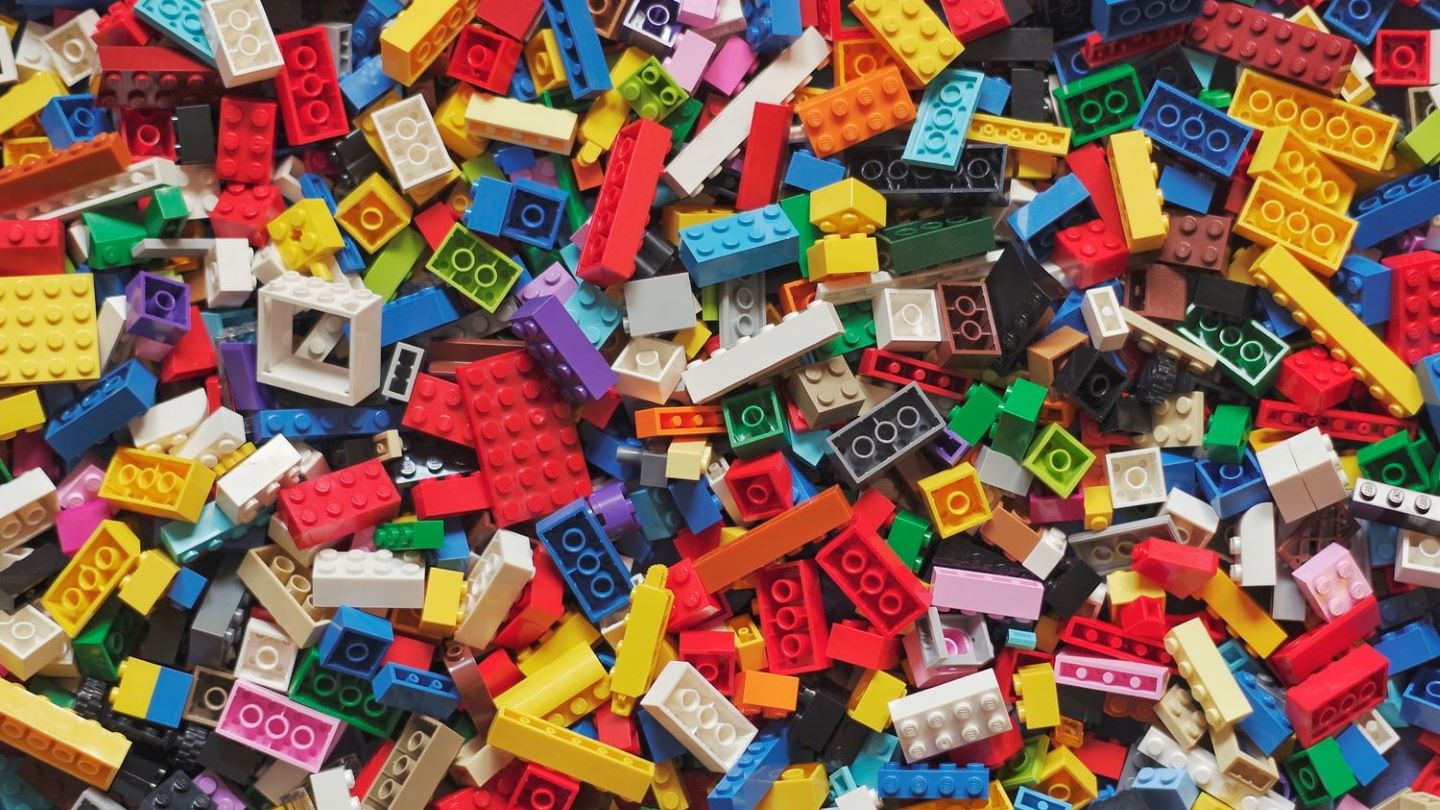 Create
We play with a lot of LEGOs. And by a lot, I mean buckets of them tipped over in the living room, primary-colored blocks scattered across the floor—which often leads to me extracting them from our shag carpet or rescuing them from our overzealous vacuum.
Despite the way those tiny blocks hurt like crazy to step on, I like them. I enjoy the fantastical houses, vehicles, and schools my daughters create. I relish seeing the girls absorbed in the minutiae of finding the perfect, tiny part or immersed in playing a game whose rules only they understand.
And each time I watch my daughters play with LEGOs, their enjoyment serves as a reminder of how God, the Creator, has called us to create.
God created the heavens. He breathed a word, and the stars were born. The vastness of the universe demonstrates God's power and his ingenuity. But the same God who sketched out the heavens also designed the tiny ant. And he used the same care to build planets as he did in ensuring our hearts would pump life-giving oxygen through our bodies.
God didn't just create our world and abandon it. No, he continues to create. He makes paths through the wilderness of dashed hopes, unexpected illnesses, and financial woes, forging streams of life-giving water in the parched seasons of our lives. He is always and already at work, even when we don't recognize his plan.
Our generous God endowed us with the same impulse to create. Unless we are architects or artists, it's hard to see ourselves in the role of creator—making something out of nothing or making something new out of what already exists. But we participate in creation when we make meals and create welcoming homes. We foster creation by digging our hands into the sun-drenched soil of a garden or revitalizing battered furniture with fresh paint.
Our lives display the masterpiece of God's glory. And the work of our hands is a reflection of his work in our lives.
Lord, thank you that you are a God of creation. Help us to recognize it in our own lives. Amen.
One Good Step: In what ways do you see God continuing to create in your life, your neighborhood or community, or the world?