1 Thessalonians: A 7-Day Devotional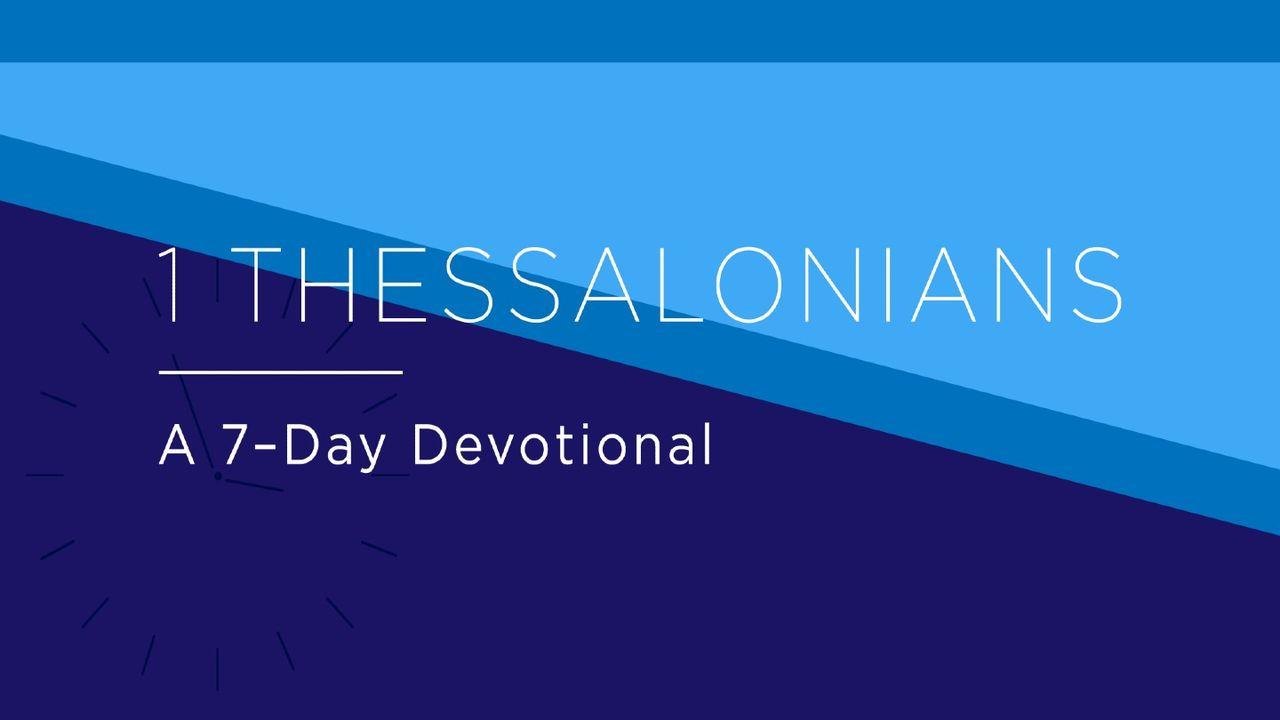 How Can I Find God's Will?
Ever wish life came with instructions? How am I supposed to deal with that situation at work? How do I parent these children? What about my marriage? What in the world does God expect from me?
We often think God's plans are too lofty and big, especially when we hear things like: "God's will is our sanctification."
What does that even mean?
In 1 Thessalonians 4:1-12, we learn that sanctification is simply the process by which we become more like Jesus. We do that by reading the Bible to get to know Jesus better and to know His ways.
As we do that, our eyes are opened to sin. Sins keep us from God's best. Once we recognize those sins for what they really are, and what they are robbing from us, we seek to avoid them. We become aware of situations that make us weak and vulnerable to sin, and we adjust our lives to stay away.
As we read the Bible and live to be more like Jesus, we learn His way is to love others. Life becomes less about ourselves and more about loving those around us. We notice what a difficult job that really is, and we pray and ask God for help. People around us notice the changes, and our relationships with others are impacted by God's love coming through us.
Sanctification is the process of becoming more like Jesus. Those changes ripple out to impact all areas of our life and following Jesus becomes more than what we do on Sunday.
Reflect:


What is one way God is working in your life to make you more like Jesus?


Is your next step toward getting to know Jesus better to sign up for a Bible study?


Is there anything you need to start doing or stop doing today to take a step toward becoming more like Jesus?


About this Plan
The apostle Paul spent just a few weeks in Thessalonica, and there he started a church and shared the good news about Jesus' resurrection and return. But once Paul left, misconceptions about Jesus' return started creepin...
We would like to thank NewSpring Church for providing this plan. For more information, please visit: http://www.newspring.cc
About The Publisher