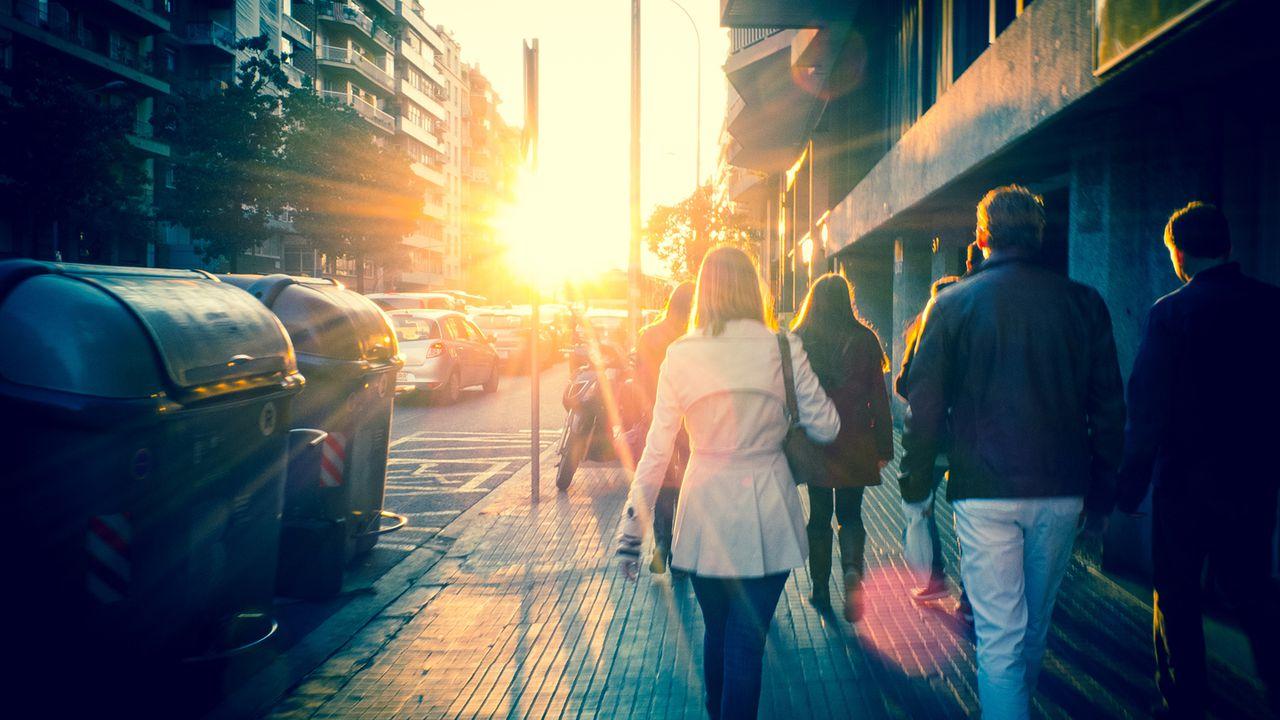 Scripture is portable. We live in such a glorious time for engaging with Scripture. We're able to read the Bible in our own language, on a hand-held device anywhere we go. For many generations, people have had print Bibles they could carry with them, but transferring Bibles from one place to another could be costly and even dangerous. Today's verses talk about constant, night-and-day, everywhere-you-go meditation. For centuries, even before people had copies of Scripture they could carry with them, Scripture was still portable through oral tradition, memorization, and meditation. That kind of engagement can be so much more powerful than just having a device in your pocket or the availability of a website. It's actually carrying God's Word inside you, not just with you. Having it with you everywhere you are, all the time — on your body and on your mobile device — helps people to engage with it for sure. But the verses we're reading today remind us that it's only after we really pay attention to God's Word, internalize it, meditate on it, and obey it, that it will bring life and healing to our souls. Talk to God: Lord God, help me to make Your Word something I carry inside of me, not just with me. I commit myself to meditating, memorizing, and sharing Your Word. Let Your words of wisdom and healing do their work within my heart. In Jesus' name, amen.
About this Plan
What does the Bible have to say about the Bible? What does an ancient book have to say to modern people? This Life.Church Bible Plan explores the role Scripture can play in our everyday lives with Bible readings that hig...
This plan was created by Life.Church and translated into other languages in partnership with Wycliffe Bible Translators (www.wycliffe.org), an organization committed to providing God's Word for communities still waiting.
About The Publisher