Beyond Disaster: Find Fresh Strength and Hope in the Bible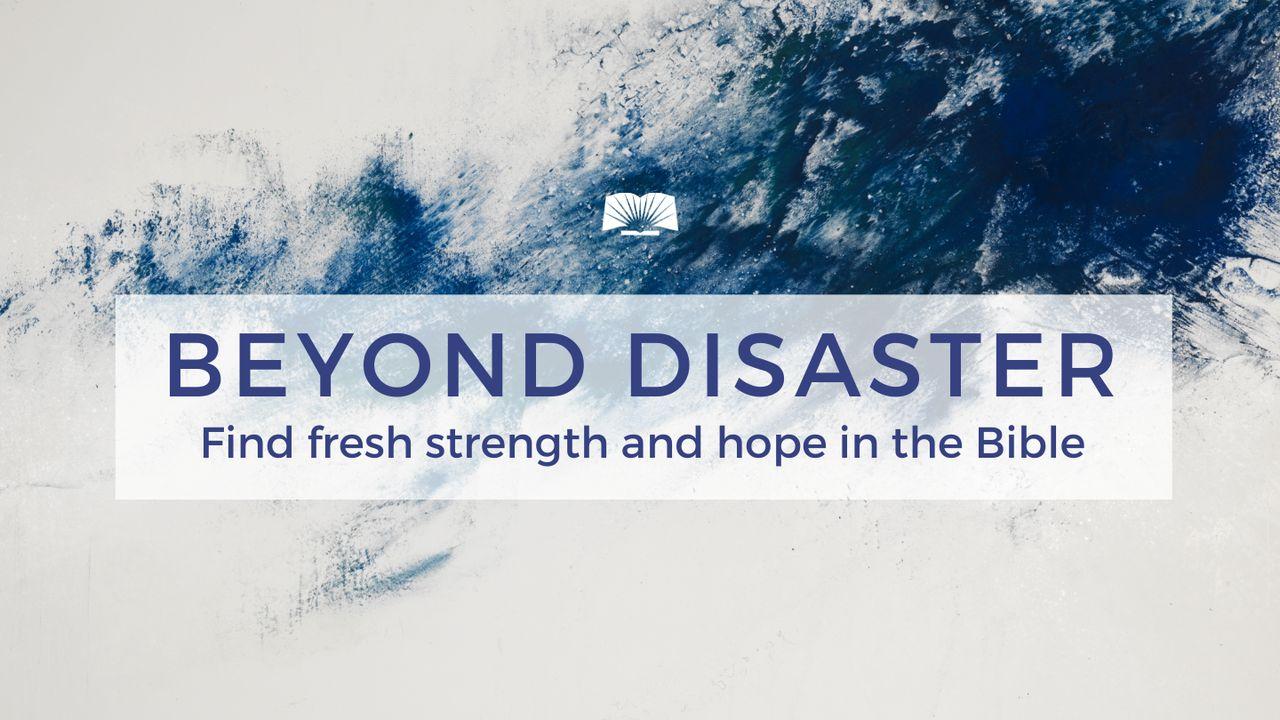 How Can I Calm These Strong Emotions?
What you are going through may make you feel like you have no one to turn to, especially if your loved ones are unable to be near. The writer of Proverbs offers some counsel:
Do not forget your friends or your father's friends. If you are in trouble, don't ask a relative for help; a nearby neighbor can help you more than relatives who are far away. (Proverbs 27:10 GNT).
After a traumatic experience, you may feel very anxious, angry, or afraid. You may never have had such strong feelings before. You can learn how to calm these emotions so they don't control you. Here are some ways.
Do something small that engages your mind, like calling a friend to see how they are, taking a walk, or playing a game.
Think of a scene that makes you feel peaceful. It may be a scene from where you grew up, or a beach or forest. It may be a scene from a story about Jesus. You might remind yourself of God's love. Get quiet inside and imagine being in that scene. Go there in your mind whenever you begin to feel that strong emotions may overwhelm you.
Practice breathing from the diaphragm to calm strong feelings. Try to practice this for five minutes, three or four times per day. You may notice this takes effort at first. You may even become tired while practicing it. But continued practice will make this calming, soothing way of breathing easier and more automatic.
For Reflection
Who is near that you could reach out to for support?
What has helped you to relax in this time of crisis?
About this Plan
Disasters can turn your life upside down, but it helps to recognize our common spiritual, emotional, and physical reactions. This plan points you to time-tested wisdom in the Bible. It suggests skills and resources to ge...
About The Publisher