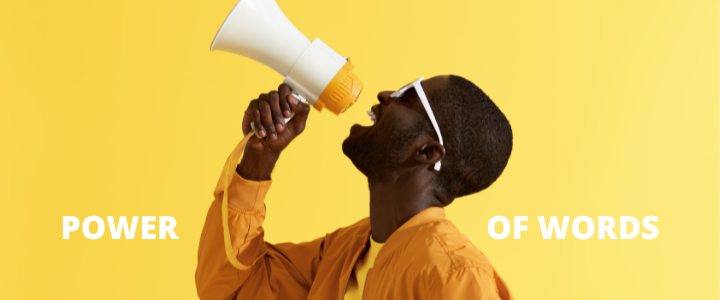 When you hear yourself speak, what do you say about yourself?
For years I called myself stupid, and it gave power to stupidity in my life. Using God's name plus self-demeaning talk is like using God's name in vain and is slanderous to God!
Pretty strong statement, isn't it? Why would I say that? Because
"I AM" are two of the most powerful words ever spoken because I AM is God's name. God told Moses he was "I AM." This means I am the beginning and the end. I exist in it all. I lack nothing and am complete.
The Bible says that living within you is the Holy Spirit. If the same power of Jesus lives within you, then when you say "I AM," the power of God's name is in front of whatever you say! It's two of the most powerful words you will ever speak, so The "I AM" statements you speak now are either killing you or healing you! What are you saying?
We should be saying who God says we are after those powerful words like I am healed, I am whole, not I am sick, I am stupid, I am a loser, etc.
We don't have to try harder to become who God says we are. We must see ourselves complete through God's eyes, and you will love who you see!
Today's readings show examples of when Jesus used the phrase "I AM." Can you find others?