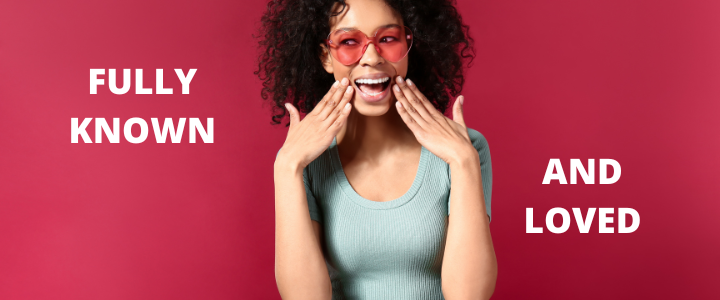 Are you struggling in relationships? Maybe you don't feel loved or pursued enough, or perhaps that lonely feeling will not leave you. What are you looking for? Are you searching for a person to love you? Are you working so hard to be loved that you work to earn the love of friends you do not necessarily like?
I once was so desperate to feel valued that I would try to get attention - good or bad. Sometimes I would create drama to see if anyone loved me enough to step in and rescue me. Other times, I would hide so that only a very diligent friend could find me while searching for the answer: was I worth pursuing?
I am not saying I have arrived, only that I have left because I sometimes still struggle with this! But getting all you need from family, friends, or even a spouse is impossible. To truly be fulfilled, you must receive God's love for yourself; it's the only way to love people without relying on them for your value. The 2nd greatest command is to "love others as yourself!" This verse implies that you already love yourself!
We all desperately long to be fully known, loved, and pursued, but we already are! God is the only one who knows you from the inside out and loves you anyway. You don't have to fight for the affection of another. You are already fully known and loved with His love that you cannot earn, and He will never remove it from you!
About this Plan
When you hear yourself speaking, what do you hear? Strengthen yourself based on your identity in Jesus Christ with this 4-day reading plan.
We would like to thank Sheri Yates for providing this plan. For more information, please visit: http://sheriyates.com
About The Publisher