Your Ultimate Journey
Sample

YOUR ULTIMATE PURPOSE
EPHESIANS 1:4
Created by Love
You are created in God's image. Genesis 1:27 God is love. 1 John 4:16
The purpose of life
God gave you life to love Him and people around you. Matthew 22:36-3 You are here to glorify God, your Creator. Isaiah 43:7 It brings God glory when you live with love—true to His nature and intention with creation.
Living with love
Just like a player on a sports team can honor the coach with an outstanding game or a member of a choir can honor the conductor with a good performance, you can honor God with the way you live. He wants to teach you His commandments of love, righteousness, justice, and grace so that you will know how to live the way He designed life.
God's love in you
God pours His love in you through His Spirit when you open your heart, surrender to Him and become His child. Galatians 4:6 & Romans 5:5 The Holy Spirit cultivates love in your heart for God and others. 2 Timothy 1:7 When you treat others with love, people will know you belong to God. John 13:35
Honoring and glorifying your Creator
The Holy Spirit helps you to spread love, joy, patience, goodness, and faithfulness everywhere you go. Galatians 5:22 When you follow the Spirit's lead, your life becomes a reflection of God's heart and character. 1 John 4:12 When people see this goodness in you and know it's from God, they honor and glorify Him. Matthew 5:16
Loving God leads to loving others
As you grow in your love for God, you will grow in your love for everyone around you. Loving others means treating them with respect, fairness, kindness, and grace by being patient and forgiving as you sacrifice self-interest. 1 Corinthians 13:4-8 Love does no harm to anyone else. Romans 13:10 When you obey God in this way, He experiences love from you. John 14:23 You then also fulfill the purpose for which you have been created.
How can you love God and others better?
Lord, please help me to love You and other people. I want to reflect Your love in everything that I do instead of only focusing on my own feelings and interests—in Jesus's name, amen.
1 JOHN 4:12
About this Plan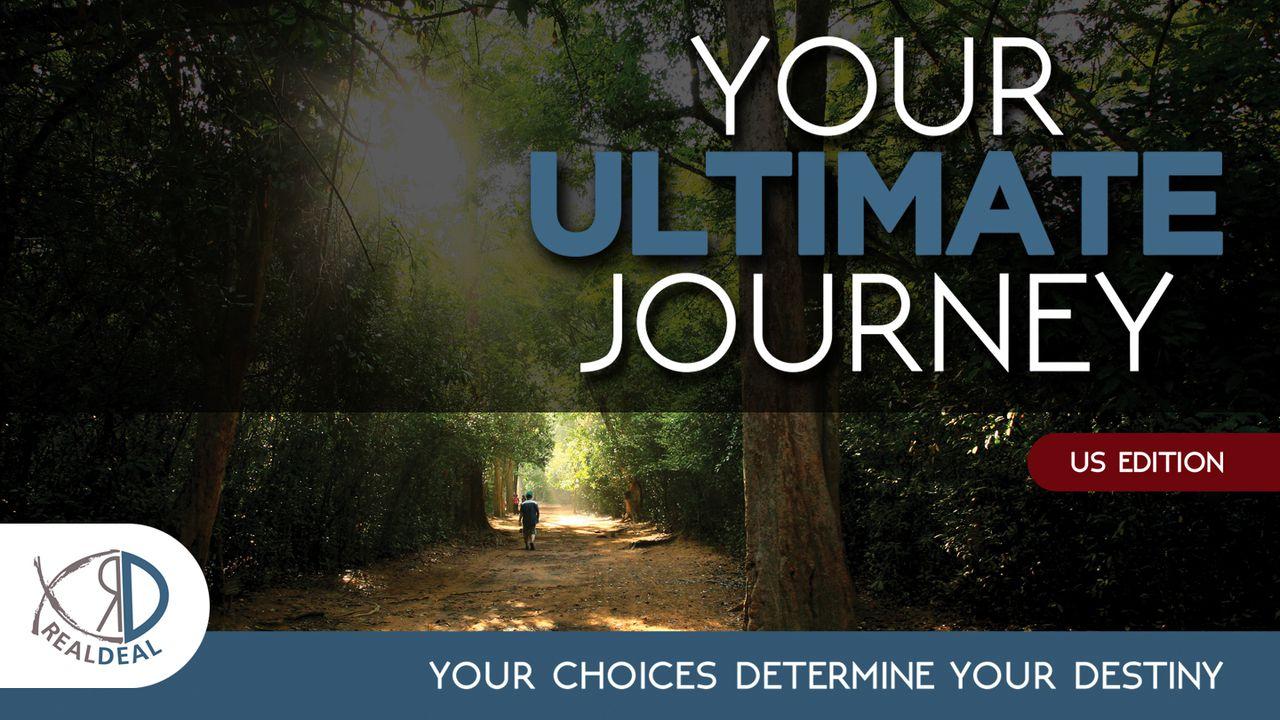 Get a solid grip on Biblical truths for a purposeful life filled with joy and peace as you grow in your relationship with Jes...
We would like to thank RealDeal Trust for providing this plan. For more information, please visit: www.realdeal.org.za