BibleProject | Reading Revelation Wisely
Day 5: How to Read Apocalyptic Literature
So far, we've looked at various apocalypses in the Bible, but not all of those instances were examples of apocalyptic literature. So what exactly qualifies as apocalyptic literature?
Entire sections of the Bible are devoted to describing strange dreams or visions that reveal something vital to humans in the story. These visions uncover God's realm and change how the visionary sees their earthly circumstances.
Apocalyptic literature is a kind of writing that was quite common among Jews and Christians for several centuries before and after Jesus. Biblical scholar John Collins defines apocalypse as:
"A genre of revelatory literature with a narrative framework, in which a revelation is mediated by an otherworldly being to a human recipient, disclosing a transcendent reality which is both temporal, insofar as it envisages eschatological salvation, and spatial insofar as it involves another, supernatural world." (Collins, "Introduction: Towards the Morphology of a Genre," 9.)
Apocalypses appear in various forms, such as visions, otherworldly journeys, and accounts of access to heavenly books. Important examples of apocalyptic literature in the Bible, besides the book of Revelation, are Daniel 7-12 and Mark 13 (parallels in Matthew 24, Luke 21), which is often called "The Little Apocalypse." (See also Isaiah 24-27, Ezekiel 38-39, and Zechariah 9-14). Examples of apocalyptic literature outside the Bible include Jewish works such as 1 Enoch and 4 Ezra.
In his book, Reading Revelation Responsibly, Michael Gorman writes:
"Scholars debate the origins of apocalyptic literature and theology, but… Apocalyptic literature both expresses and creates hope by offering scathing critique of the oppressors, passionate exhortations to defiance (and sometimes even preparation for confrontation), and unfailing confidence in God's ultimate defeat of the present evil. Usually articulated in symbolic, even cryptic, language, this hope means that apocalyptic is also the language and literature of resistance." (Gorman, Reading Revelation Responsibly, pg. 15)
The key to understanding biblical apocalyptic literature is to look at the literary design that's introduced in the book of Genesis and developed throughout the rest of Scripture. We'll explore this and more in today's video!
About this Plan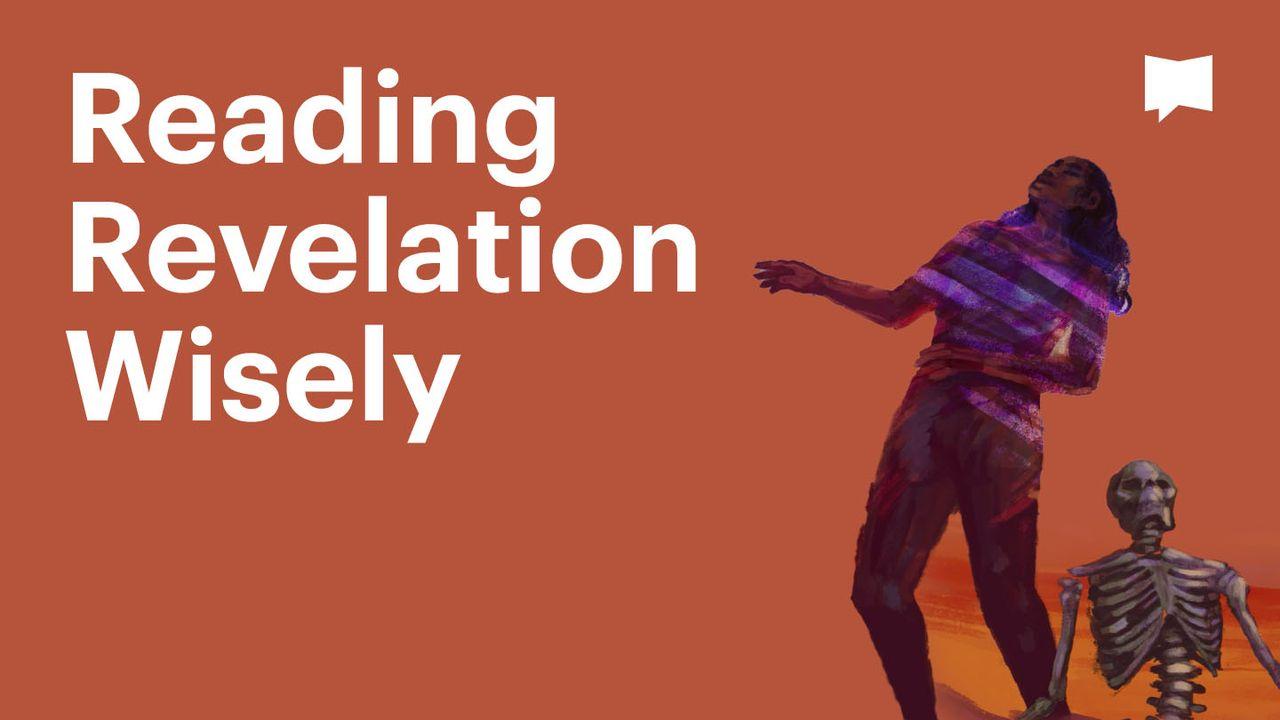 This plan is an introduction to reading apocalyptic literature, specifically, the book of Revelation. This reading plan will provide videos, Scripture passages, and helpful tips for understanding the story of the Bible a...
We would like to thank BibleProject for providing this plan. For more information, please visit: http://bibleproject.com
About The Publisher