BibleProject | Reading Revelation Wisely
Day 4: Apocalypses in the New Testament
When we get to the New Testament, the Gospel authors introduce Jesus as the embodiment of a united Heaven and Earth, the true son of Adam, the royal priestly image of God who shares in Yahweh's identity and is filled with divine wisdom.
In the New Testament, the Greek word apokalupto, just like the Hebrew word galah, means "to reveal" or "to uncover," and it's usually translated as such.
After reading some passages in the Gospel accounts, we'll also take a look at the apostle Paul's transformational apocalypse found in the book of Acts. On the road to Damascus, the true identity of Jesus was "apocalypsed," or revealed, to Paul, and this event set the foundation for the book of Ephesians.
In Ephesians, Paul summarizes the most important apocalyptic event in history: Jesus' life, death, resurrection, and the gift of the Spirit to bring the new creation right here in the present world. Paul wants his audience to comprehend the nature of the apocalypse of Jesus and learn how to respond to it.
Remember, in the biblical worldview, Heaven and Earth are distinct but not separate realities. They can overlap in any given space (i.e. the temple or on the road to Damascus). This overlapping is invisible or unseen to most humans, but in a biblical apocalypse, the unseen becomes seen—the invisible becomes visible. The bond between Heaven and Earth then becomes visible to the person experiencing the apocalypse.
The apocalypse in the letter to the Ephesians involves a revelation of the reconciliation of all things through Jesus, as well as the enthronement of humans with the Messiah.
About this Plan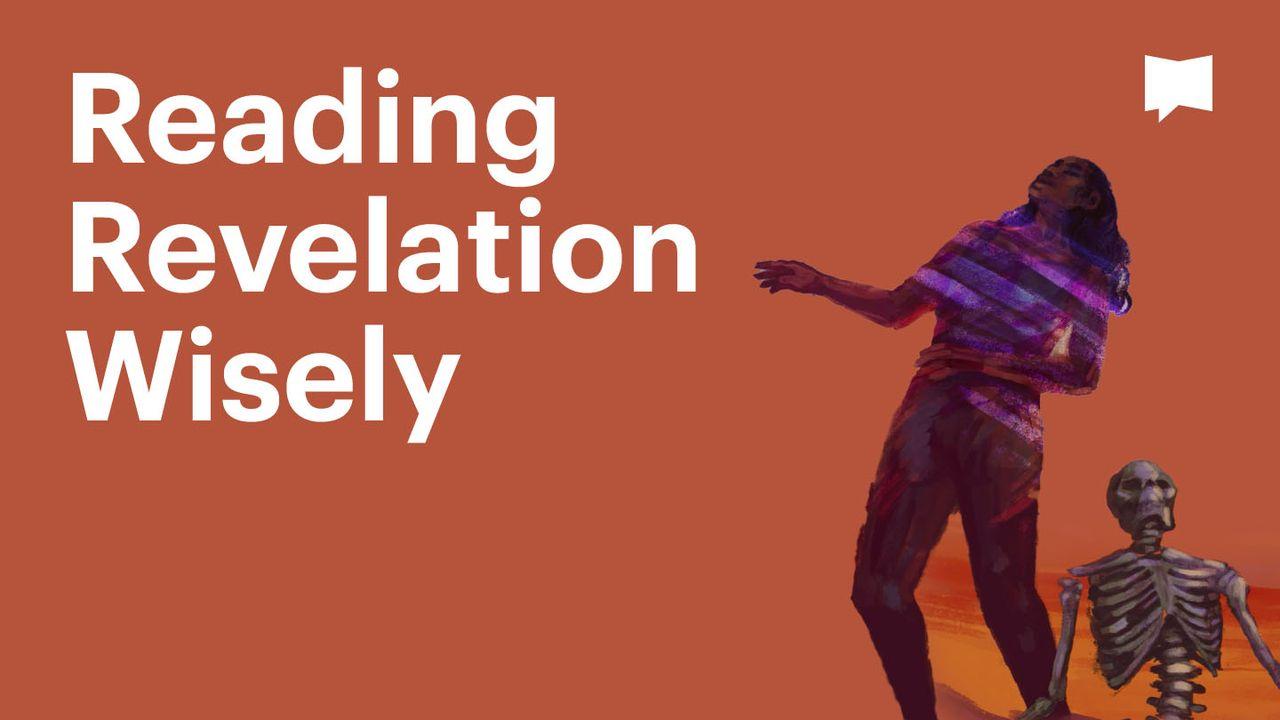 This plan is an introduction to reading apocalyptic literature, specifically, the book of Revelation. This reading plan will provide videos, Scripture passages, and helpful tips for understanding the story of the Bible a...
We would like to thank BibleProject for providing this plan. For more information, please visit: http://bibleproject.com
About The Publisher