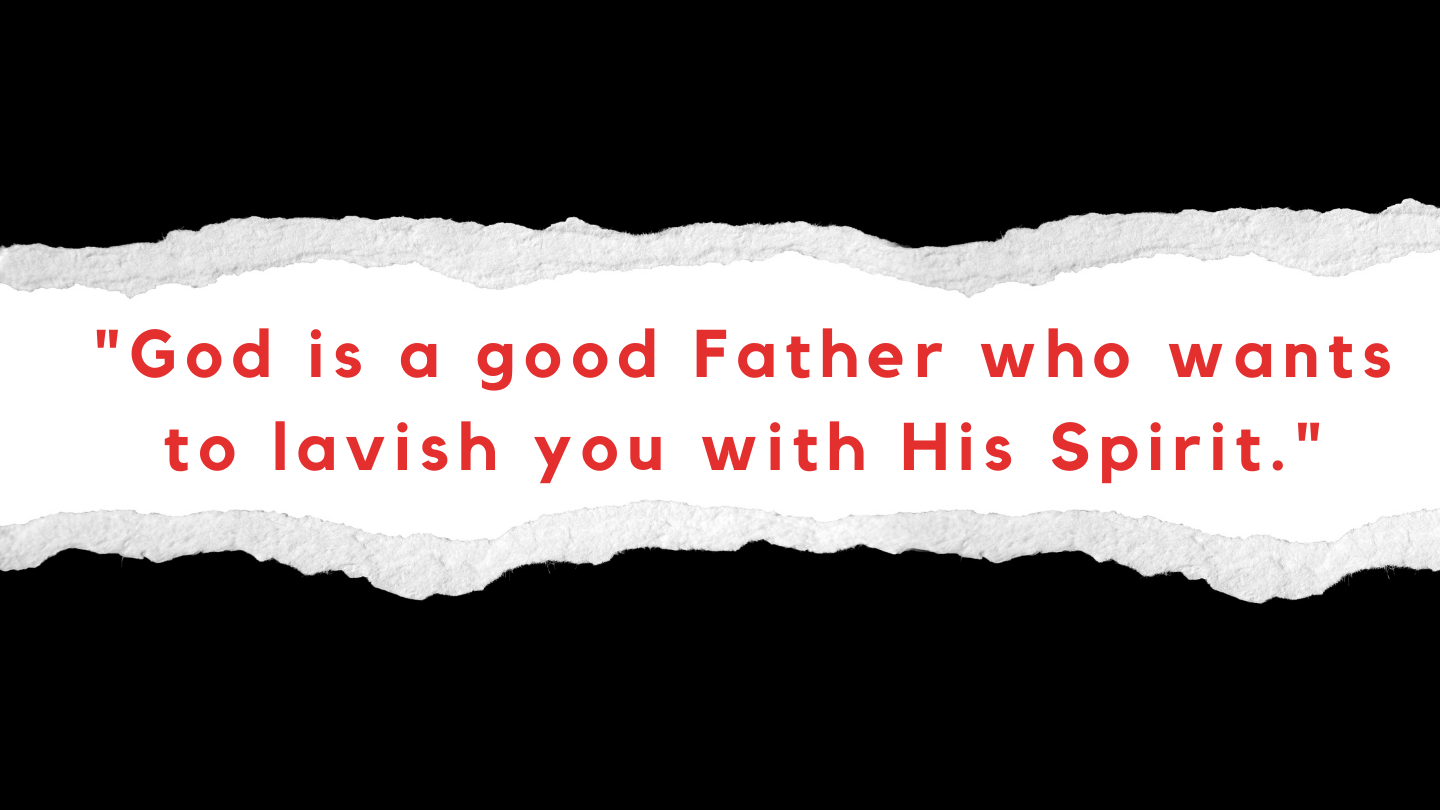 Willing to Be Willing
I love the phrase: willing to be willing. It takes the pressure off of us to have it all figured out and just puts us in the posture of looking inside ourselves and commanding our will to receive what Jesus promised. In Acts 3, Peter and John are going to the temple for prayer. A man lame from birth is being carried to the gate of the temple to beg alms. The man's been doing this whole begging thing a long time. He rattles his cup at Peter, expecting money and nothing more. But Peter says to the man, "I have no silver and gold, but what I do have I give to you. In the name of Jesus Christ of Nazareth, rise up and walk!" Then Peter grabs the lame man by the right hand, lifts him up, and Scripture records an amazing thing: "immediately his feet and ankles were made strong" (Acts 3:6–7 ESV).
Is there any logical explanations for what just happened? Of course not. But can you hear this guy screaming? Can you see him dancing? The people are dumbfounded. Peter, not one to avoid a chance to preach, opens his mouth and says, "You killed Jesus. You denied the Holy Spirit. And faith in the name of Jesus has given this man perfect health. Therefore repent and turn back, that your sins may be blotted out" (see Acts 3:15–19).
But anytime the Holy Spirit shows up, so does the enemy. So the priests, the captain of the temple, and the Sadducees arrest them because they were preaching that in Jesus is the resurrection of the dead. Amazingly, someone takes a head count and "many of those who had heard the word believed, and the number of the men came to about five thousand" (Acts 4:4 ESV).
We are cheating ourselves if we suggest that the Holy Spirit was given once and only at Pentecost. God is a good Father who wants to lavish you with His Spirit. When we come to the Holy Spirit we should dance, sing, laugh, worship, and pour ourselves out in repentance, enjoying intimacy with the Father. And this experience should come alongside our experience of the Word. The Word is our protector and our guarantee against false experience, in that the Word reveals the Spirit. Like the disciples we need to give ourselves daily to the ministry of the Word and prayer (see Acts 6:4).
I tend to think we've taken other people's word for whether or not we have all that the Holy Spirit intends for us. What would happen if we just set everything aside save the Word and then lie prostrate before His throne with one unified request: "Holy Spirit have your way. You're welcome here. Do as You like. We want everything You want for us." Do you really want to open the Word, read and accept it at its face value, and do what it says, including receiving everything the Holy Spirit has to offer—or do you want Him on your terms, if at all? Jesus pours out His Spirit on the thirsty. Are you willing to drink?
Respond
What limits your experience of God's power in your life?
Have you received His spirit? (And don't tell me what your church tells you. He's a person. You'd know if you met him.) If not, are you willing? Even if it means you look foolish to those around you?
How does the combination of God's word and the gift of the Holy Spirit allow you to receive all that God your Father has for you?