Am I Doing Enough as a Dad?
When I was a kid, I remember playing basketball alone in my driveway. I would imagine my dad sitting on the grass and teaching me how to become a better player. Even in my young mind, before I could articulate what I was feeling in my heart, I had longed to have my dad around.
But he wasn't around. He bailed when I was three.
From early on in life, I was committed to one day becoming the kind of father I always longed to have as a child. I was convinced that I would not only be around for my kids, but also that I would be an amazing dad.
If you're reading this devotion right now, I image that you too long to be a good father. Maybe the kind of father you never had. Or maybe, to be as good of a father as you were blessed with.
Most guys, though, admit that they don't feel like they're being as good of a dad as they imagined they would be before they had kids. They fear that they're too impatient, busy, distracted by work, and ultimately going to fail their children.
If you're like most of the guys in our Dad Tired community, you long to be the kind of dad that helps your kids fall in love with Jesus, but ultimately are afraid that you're falling short of that goal.
Let me give you some good news, bro.
The fact that God placed your children in a home with a father who wants his kids to fall in love with Jesus is evidence that God is already pursuing their little hearts. You can rest in knowing that God doesn't need you to save your kids, but instead invites you into the process.
God is chasing after them. Because you are reading this devotion right at this moment is proof of that. He is chasing after your heart so that they can have a dad who is more in love with Him.
God wants your kids to know Him even more than you do. He wants their hearts so much that He gave them a daddy who desires to know God more.
You can rest easy today, brother. God is at work.
Take Action: Before you move on, take a minute to thank God that He loves your children even more than you do, that He's already pursuing their hearts, and that He's inviting you to be part of their redemption.
About this Plan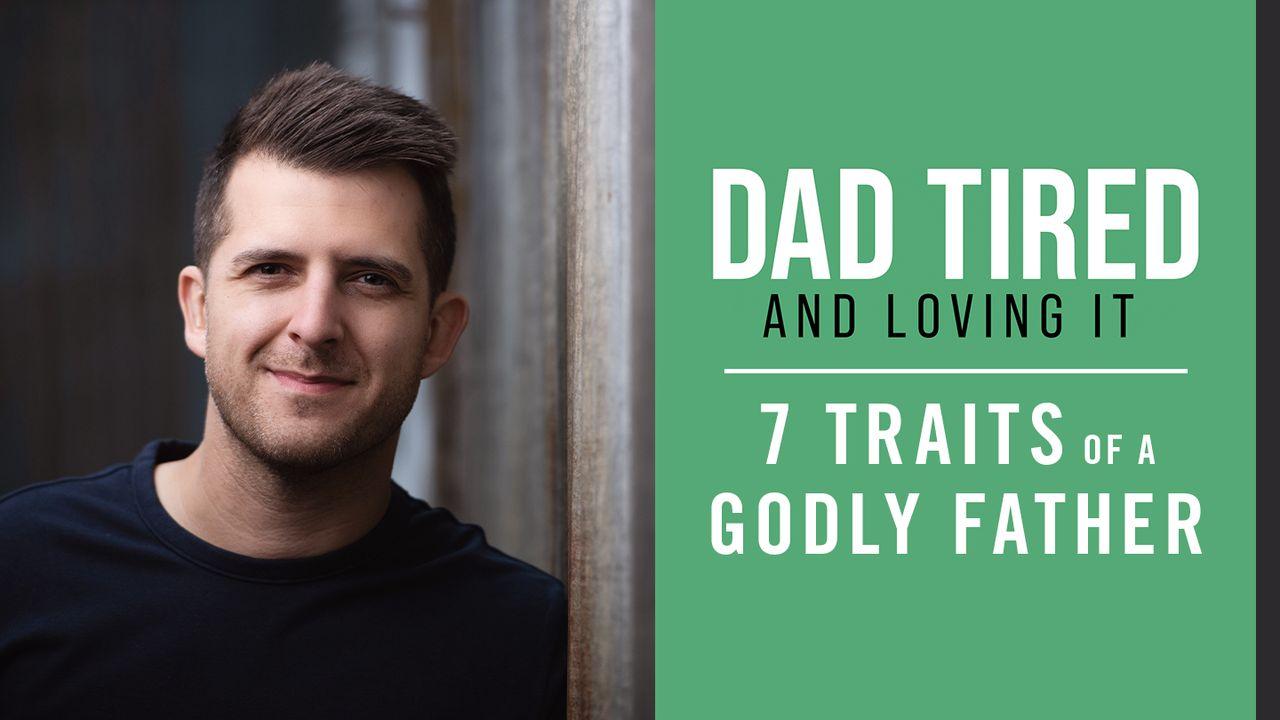 A reading plan to encourage Dads in the hope of the gospel.
About The Publisher