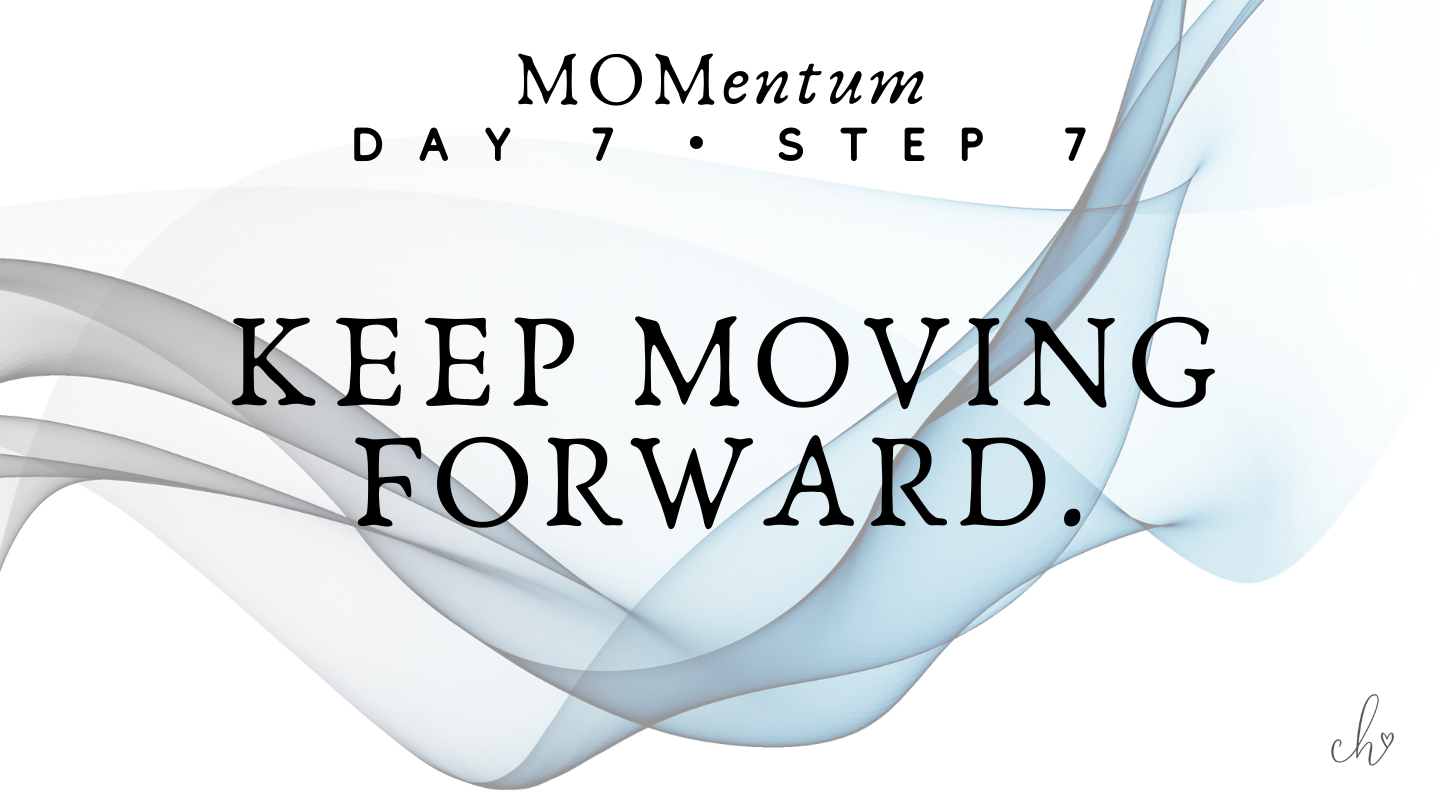 During the fall here along the Gulf Coast, we sometimes experience "hurricane days". Similar to "snow days" in the north, schools and businesses close down in anticipation of the impending storm. If the winds are too strong, the area residents evacuate. However, for weaker storms, families typically hunker down with bottled water, flashlights, and enough junk food to last for a few days.
As one weak tropical storm skirted by without causing damage to our home, my son rode his scooter in the driveway on his unexpected day off of school. He tested the power of the winds. If he faced the wind, he remained stationary, unmoving. But if he turned the scooter around, placed both feet on the scooter, the invisible force carried him down the level driveway. And if he pushed off with his right foot, he soared faster than he ever had before.
It's easy for us to become stationary, unmoving, in our faith. It can go unnoticed for long periods of time. Seasons of grumpiness, doubts, insecurities, fear, bitterness, and pessimism can cause us to feel distant from God. We don't realize that our feet have not moved toward Him in a very long time. Perhaps we are facing the wrong direction. God's invisible force is gently pressing against us, but our minds and hearts are positioned toward the world whose values are distinctly different from His.
If we turn around, allow His hand to gently rest upon our backs to guide us, we experience change. We gain momentum in our faith that leads to growth and transformation. This takes setting our minds and our hearts on pilgrimage. As we dig deep into the Word, pour our hearts out to God, and frequently reset our eyes on Him, we move forward on our spiritual journeys. Step by step we press on toward joy and peace.
"Blessed are those whose strength is in you, whose hearts are set on pilgrimage." Psalm 84:5
Do you feel stagnant in your faith or disconnected from God? Does your faith have the momentum to move forward? What are some steps you can take today to grow in your relationship with God?
Reflect on what you have learned this week and spend the week ahead implementing each step:
Day 1|Step 1: Take it one day at a time.
Day 2|Step 2: Trust in God.
Day 3|Step 3: Think happy thoughts.
Day 4|Step 4: Work hard for the Lord.
Day 5|Step 5: See yourself as God sees you.
Day 6|Step 6: Pour out your heart in prayer.
Day 7|Step 7: Keep moving forward.