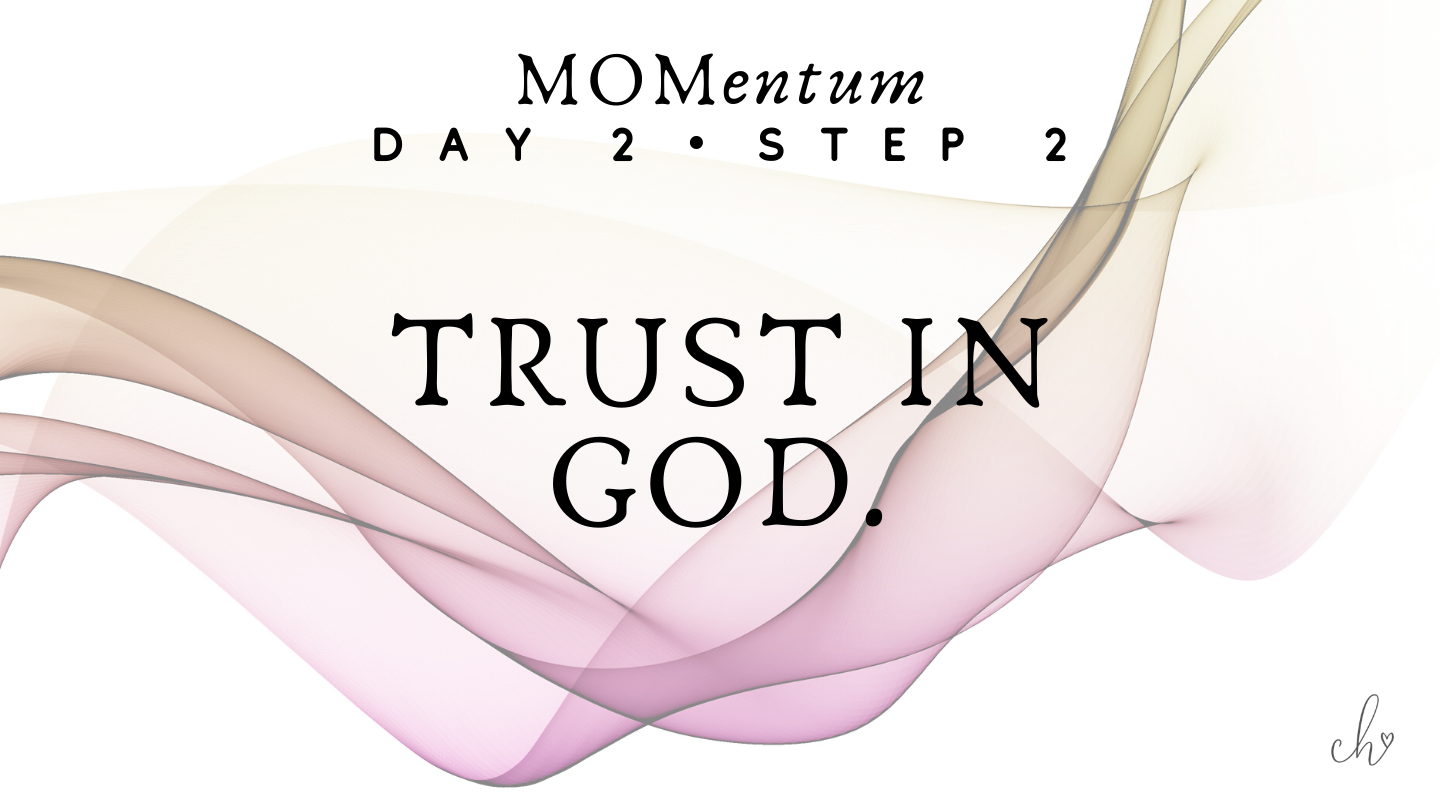 Moms are worrywarts. And justifiably so! It was 27 degrees outside when my son hopped out of the car at school wearing short sleeves and shorts. He refuses to wear a jacket! Surely he will freeze or at the very least get sick. I bet the mom in the car next to me is giving me the side-eye. These thoughts are mere specks amongst the many other worries reverberating in the depths of my mind. Will the kids be nice to him today? I wonder how he did on his math test? Is he making wise choices at school? Did we make the best decision to send him to this school? These worries don't come close to touching those concerning health, safety, and provision.
Worry is fear. And fear and faith cannot occupy the same space within our hearts. Faith is a sweet release from the worries of the world when we lay them at the feet of Jesus. It is when we trust God in all things. All. Even to protect the kids from frostbite as they walk ten feet from the car to the doors to the school.
We gain nothing by worrying. The time that we spend thinking about what could happen doesn't change what will happen. I'm often reminded that we carry burdens that Jesus never told us to carry. It's like we are trying to bring in all the groceries in one trip. It weighs us down, slows our momentum, causes us to stumble, and then prevents us from being able to open the door to bring them inside. We are attempting to balance the entire load instead of asking Jesus to help us. Unload the groceries on to Jesus' shoulders so you can open the door to freedom from worry.
What worries do you need to unload today? Jesus tells us to "seek first his kingdom and his righteousness" (Matthew 6:33). If you haven't yet done this, stop and pray specifically over the areas in your life that cause you to worry.