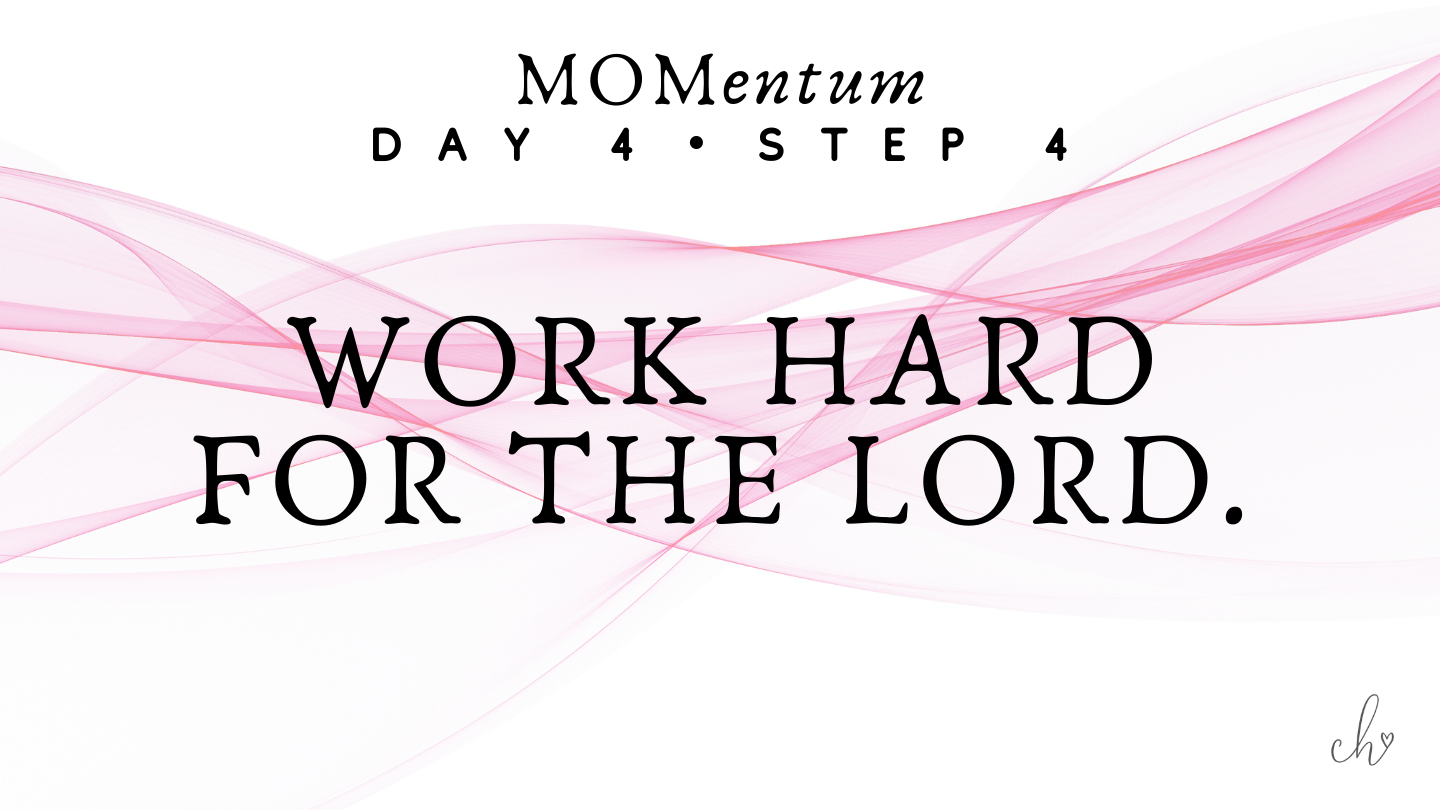 On a recent road trip, my husband and I took an online quiz to pass the time. I read the questions aloud to him as he drove. Question 88: On a scale from zero to five, zero being never true and five being always true, how would you rate the following: "I believe there is eternal significance in performing mundane tasks and service." Eternal significance in the mundane? Do I believe it? Sure. Do I live it? Well, that's another story.
You see, socks are my nemesis. Folding them is, to me, the most menial task on this planet. As are dishes, laundry, scrubbing toilets – all the adulting, really. I find joy in creating, exploring, and doing things that are intellectually stimulating. I do not naturally find joy in performing mundane tasks.
Question 88 reminds me of the Proverbs 31 woman of noble character. Her to-do list is full of mundane tasks and service. She is using her hands to serve her family and her community in God-honoring ways. It's not what she does, but how she does it that makes her noble. If we shift our gaze from what she is accomplishing to her behaviors, we see that she is eager, wise, vigorous, generous, strong, honorable and dignified. She has the attitude and mindset of a woman whose heart is aligned with God's.
Here is how we shift our perspective to find joy in the mundane: by reminding ourselves that there is eternal significance in serving our family and serving others. We have the humbling opportunity to live out God's glory through our daily duties. We can say to ourselves, "I am a servant of Christ and I am tasked with serving my family by folding socks today for His glory."
In what areas of your life do you work in God-honoring ways? In what areas do you need to shift your perspective on how you serve?