10 Challenges Every Dad Must Conquer
Day 7 Your child feels distant from you.
"How was your day today?" "Fine."
"I mean, what did you do today?" "Oh, nothing."
Have you ever heard this script with your child?
There is a solution
There's a way to break past their walls. It lies in the power of questions. Asking the right questions—the right way—interrupts the negative thinking that tends to course through their minds:


"Talking with you is boring."


"You don't really care about my life."


"Can we just get this over with?"


You may not see instant success but if you employ the strategies that follows, you will transform your relationship with your kids.
1. Review and adjust to your child's personality.
If your oldest son likes to talk incessantly, your daughter is quieter but more emotional and your youngest son is quiet but intense, you can't talk to them all the same way.
2. Review your history.
Another factor in your approach to your individual children should be to fully consider your relational rhythms and past issues. Have you had a rough time with your daughter, who always seems to talk back? Does your son roll his eyes whenever you get serious? Whatever your past experience with them, remember it is redeemable.
3. Talk less, ask more.
Sometimes older kids won't listen because we talk too much. The older they are, the more we need to listen. Also, we need to be careful not to always plant correction in our questions—older kids can sense when they're being "creatively" admonished!
Asking questions is more art than science - it is fluid, unpredictable, sometimes messy. If you do it right, you sometimes won't feel like you're very good at it.
Which strategy from above will you try this evening with your child?
About this Plan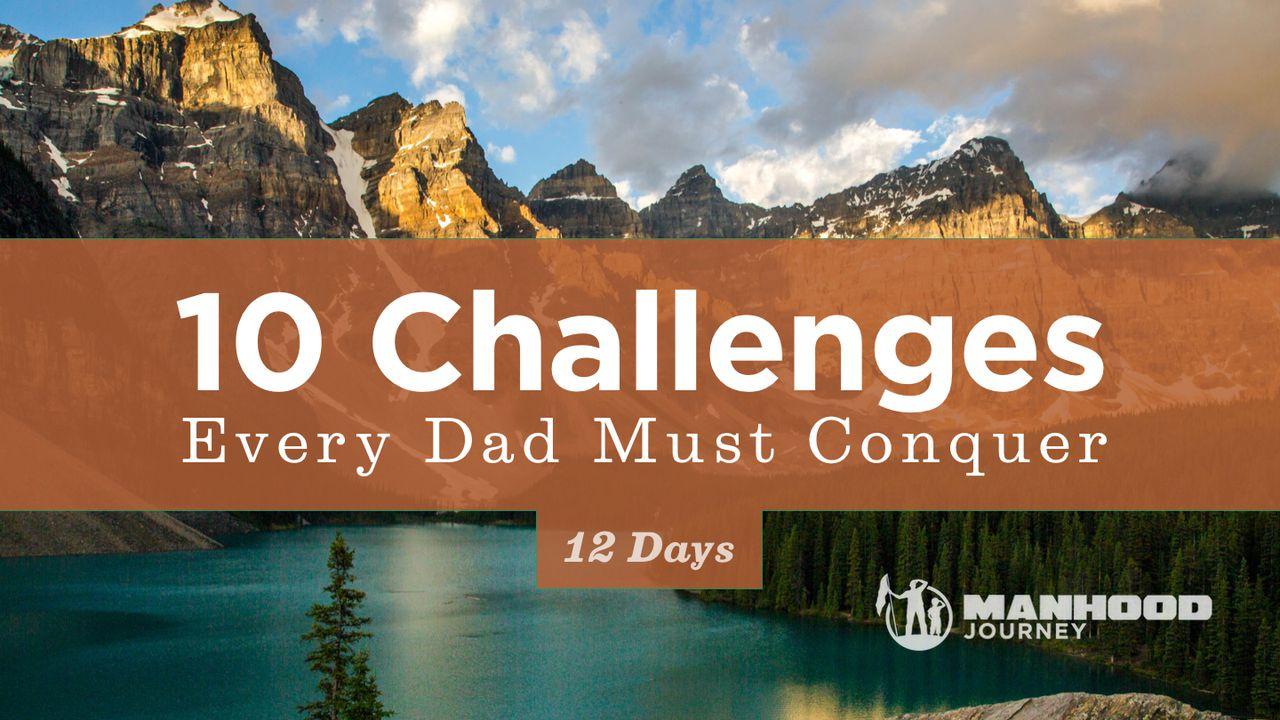 Feel overwhelmed—or worse—like a failure? We took your most-pressing challenges and matched them up with battle-proven, busy leaders who also happen to be dads—to give you theologically deep and super-practical help. You...
About The Publisher