Study, Obey, Teach - Ezra 7:10
Not everyone is called to teach, but we all – by the example of our lives – show others what we believe. We teach by obedience, and we obey what we study and believe.
Today's reading marked the beginning of a great revival in Jerusalem. Every revival starts with a return to the Word of God. Only when we study and obey the Holy Scriptures can restoration begin in us. Only when we teach others to do the same can revival spread from us.
The most effective Bible translation is not the one in your heart language, it's not the New Living Translation or even the King James Version. The best, most effective Bible translation is your life and how you translate the word of God into personal obedience. The world may never know what goes on in your prayer closet, but it will see how that time is translated into your daily life.
You have the Spirit of God at work in you. You have the complete Holy Word of God to guide the steps of your life. Live it well.
Be an example to others so that they will see your good works and give God the glory.
Challenge: For more Bible study resources, check out www.morethanwarriors.com
About this Plan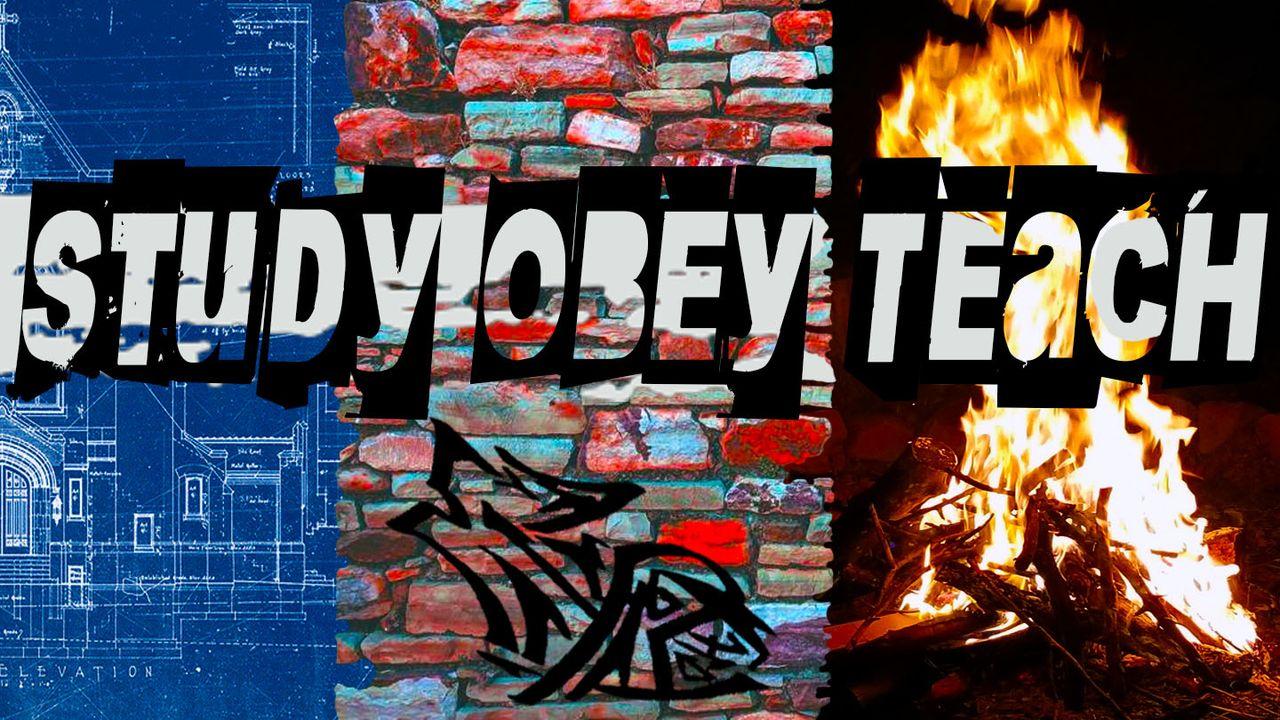 How do you study the Bible? How do you apply the Word of God to your life? How do you inspire others to do the same? Over the next four days, we will take a look at Ezra the scribe whose dedication to study, obey, and ...
About The Publisher