Study, Obey, Teach - Ezra 7:10
Ezra desired to study, obey, and teach the Revelation of God.
Study. Obey. Teach. That order is essential. You should not teach what you have not put into practice, and you cannot effectively practice what you have not studied. Ezra knew the Word of God. He knew that social and religious restoration required personal application and obedience to God's word.
Today's reading may shock you, so consider this: how many times do we – as Jesus-followers – wed the things of this world to our lives when we are called to be set apart? We cannot find restoration, renewal, or revival while holding onto the things Jesus died to free us from.
Obedience is the glue that binds the Word of God to our hearts. It binds us to other believers. If prayer is incense, then discipline is the smoke from that incense. It fills our lives and permeates the world around us. Obedience is the evidence of our faith, the evidence of the Holy Spirit working in us.
Discipline is the translation of scripture into our lives.
We cannot obey God's word on our own. Jesus did not die and come back to life so that we could live better lives, as if we could follow God on our own. He was slain for our transgressions, He was raised for our sanctification so that He, through the Holy Spirit, could live the Christian life through us and for us.
Obedience is studying the Word of God and doing what it says by the power of the Holy Spirit living in you. If that seems impossible, know this: the same Spirit that raised Jesus from the dead is at work in you to accomplish more than you could ever ask, think, or imagine.
Challenge: Let go of the things Jesus died to free you from.
About this Plan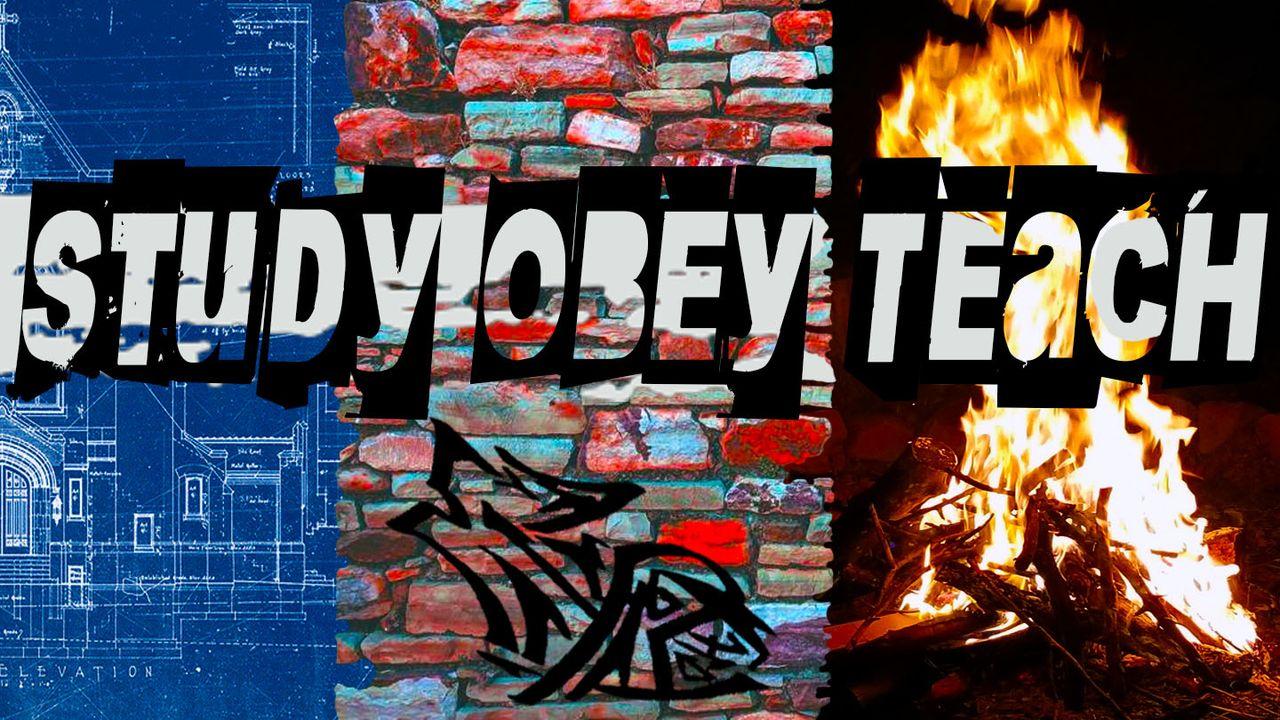 How do you study the Bible? How do you apply the Word of God to your life? How do you inspire others to do the same? Over the next four days, we will take a look at Ezra the scribe whose dedication to study, obey, and ...
About The Publisher