DAY THREE: Truth vs. Love: Surviving and Thriving in a Chaotic Culture
Our view of the world — and creation — impacts our entire existence. It dictates how we interact with people and institutions, and how we respond to moral choices.
Unfortunately, it's becoming more and more difficult in our "everything goes" era to discover truth and, in turn, to live that truth out. In the end, though, truth is fixed; it doesn't ebb, it doesn't flow — and it certainly doesn't bend to individual whims.
Proverbs 3 explains the importance not only of truth, but also of love. Verses 3 and 4 read:"Let love and faithfulness never leave you; bind them around your neck, write them on the tablet of your heart. Then you will win favor and a good name in the sight of God and man."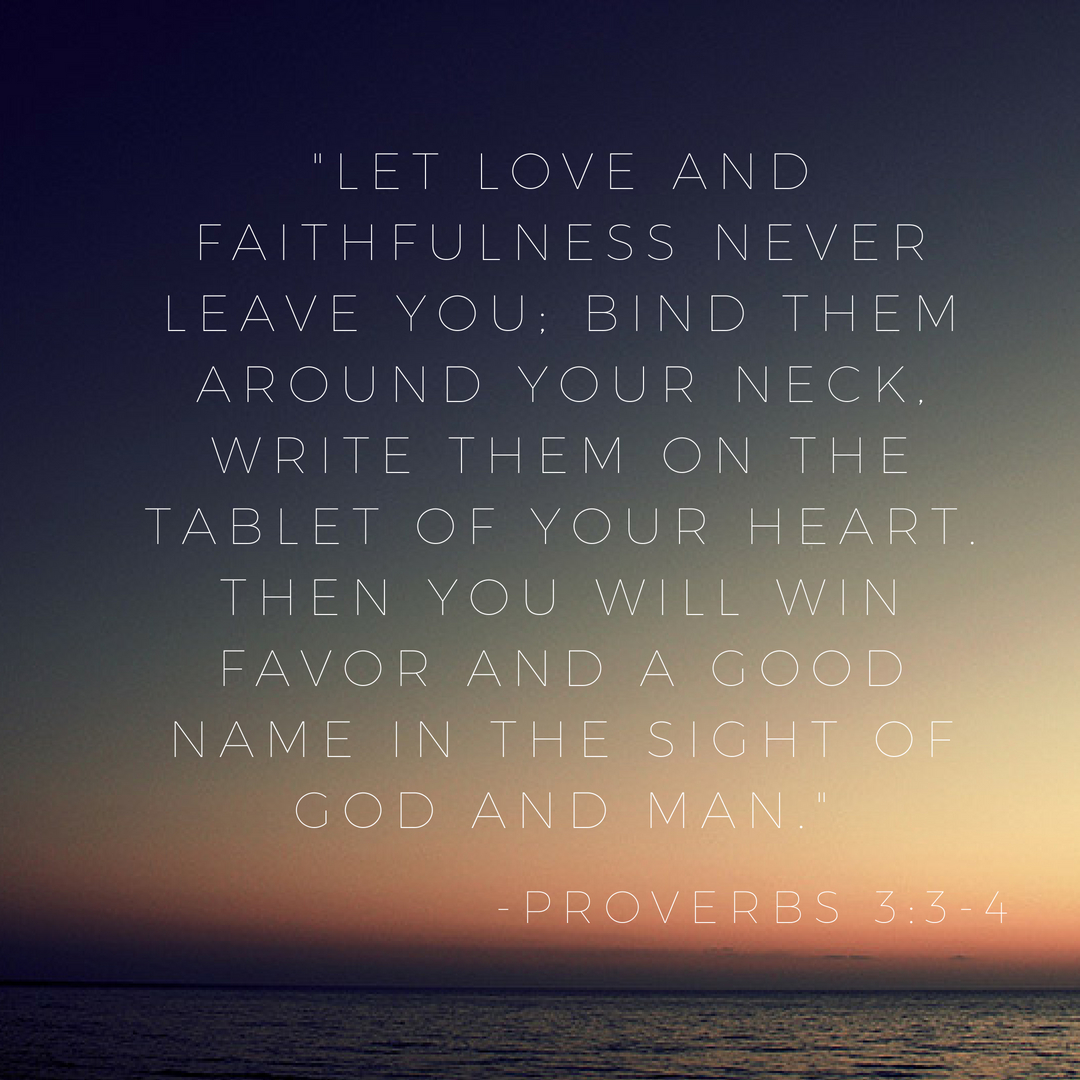 In a culture that lacks compassion, love is certainly the answer, but it doesn't come without truth. And truth, the Bible tells us, can only come from God. Verses 5 and 6 continue:
"Trust in the Lord with all your heart and lean not on your own understanding; in all your ways submit to him, and he will make your paths straight."
This is where we get to the real gut check: When we start to put our trust on culture's understanding and in our own comprehension of the world around us, we end up on spiritually dangerous ground.
Proverbs 3:7-8 makes it clear that we need to be checking ourselves to ensure we know where our acquired wisdom is flowing from:
"Do not be wise in your own eyes; fear the Lord and shun evil. This will bring health to your body and nourishment to your bones."
The chapter has plenty of other truths worth reading and taking in, but in a culture that sometimes values feelings and emotions over truth, these verses are much-needed.
Where do you stand today? Are there areas where you're allowing culture to transcend truth?