DAY ONE: Discovering Wisdom: Here's What Having 'Knowledge' Really Means
What is knowledge? That's a question that is becoming increasingly difficult for our modern world to answer. That said, the Bible is pretty clear about where knowledge comes from, what it is, and where we can obtain it.
Sure, schooling and college are great. But life is about more than earthly education. If there's a God who created and loves us (which there is), then He has values and order that He'd like His creation to discover, understand and adhere to.
The world, though, seeks to create and maintain its own order — and in an era of relativism, this individualized moral chaos is even more problematic. In the end, Proverbs 1:7 makes it all pretty clear: "The fear of the Lord is the beginning of knowledge, but fools despise wisdom and instruction."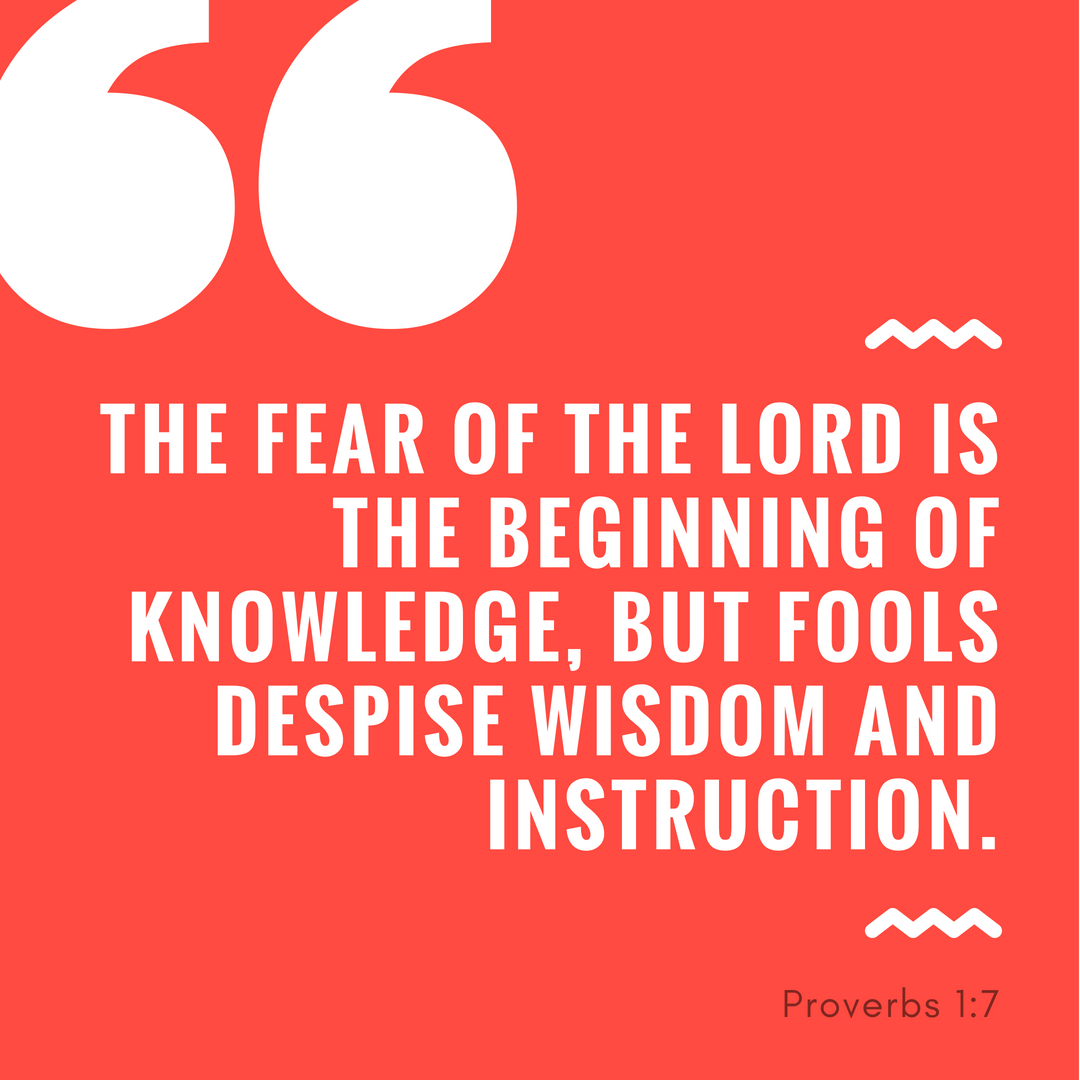 The first chapter of the book goes on to make some additional proclamations worth noting:
"How long will you who are simple love your simple ways? How long will mockers delight in mockery and fools hate knowledge?" — Proverbs 1:22
"For the waywardness of the simple will kill them, and the complacency of fools will destroy them; but whoever listens to me will live in safety and be at ease, without fear of harm." — Proverbs 1:32-33
The bottom line: there is a God who created and loves us. He wants a relationship with us. That relationship starts with us realizing the basics (i.e. His will matters. His values matter. We are accountable to Him and should be thankful for Jesus' sacrifice).