Jesus, I Want to Love You Part 5
Read today's Bible references, then read below.

PRAY AS ONE IN CHRIST

Pray with purpose! Pray with power! Pray knowing you are part of the plan!

What do you learn from Elijah that teaches you how to pray more effectively? What does praying in earnest look like to you? How can you pattern this principle in your family, with your children, or with your friends? What might be the benefit?

Observe what Jesus teaches His disciples about the relationship between abiding in Christ and effective prayer. What is the one phrase from the John passage that touches your heart the deepest or that most clearly summarizes the main point of this passage?

The prayers prayed according to God's will, according to His Word, and by those who believe in Him and are bearing fruit will be powerful.

Consider God's interaction with Abraham. God called Abraham His friend. See how He shares His thoughts with Him. Notice Abraham's response and God's response. Remember James 5:16. Requests laid at Jesus' feet are in His hands!

Who do you need to be interceding for as Abraham did? Make a prayer sheet for your refrigerator to prompt you to pray for your neighbors, for the spread of the gospel in countries in the third-world, Europe, Asia, the Middle-East, and for the church as it is growing in China, India, Africa, and South America. If you have children, you can have them make their own version and do this project together.

What is the most valuable and powerful use of your time? Encourage your family or a friend to pray with you today for the lost and the persecuted. Enlist the help of others to join you in praying for your marriage and children, your extended family and friends, the homeless, those hurting and suffering here and around the world. Believe these prayers will make a difference!
About this Plan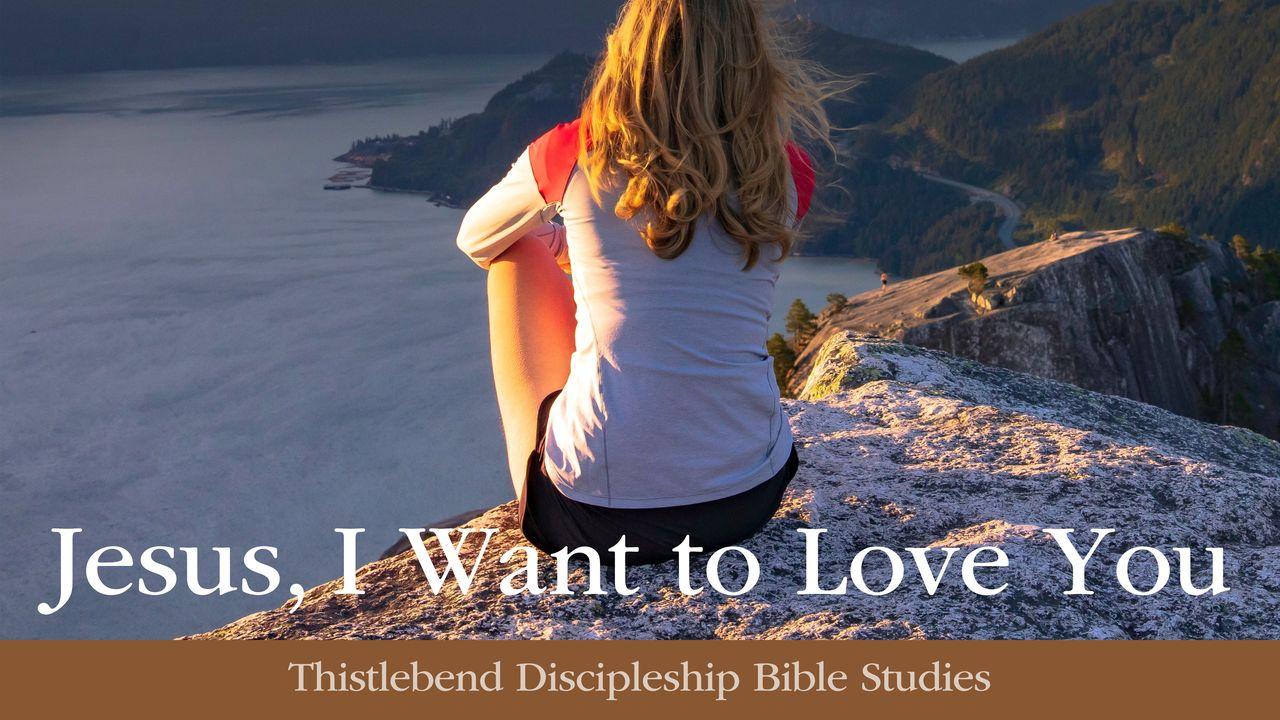 In this plan we will look at Jesus' teaching on prayer in the Sermon on the Mount. Part five of eight in the "Jesus, I Want to Love You" Series, focusing on knowing and loving Jesus more. These plans can be done in any o...
About The Publisher