Jesus, I Want to Love You Part 5
Read today's Bible references, then read below.

ASK, BELIEVE, RECEIVE

Pray believing. Pray unceasingly!

What do Jesus and James both instruct? What do you need to ask yourself? Do you doubt the power and effectiveness of prayer? (James is specifically talking about doubting when we ask for wisdom, but we may be able to give his words a broader application as well.) Do you sometimes feel like you are praying to the four walls around you? Do you go to the Lord with ALL of your concerns, lay them at His feet, and then KNOW that they have been addressed and that they are in His hands?

The Luke 11 passage may be my favorite Scripture on prayer. It is such a great encouragement. It is the parallel passage to part of Jesus' Sermon on the Mount in Matthew. Feast on this wonderful message from your Lord. And like yesterday, ask the questions who, what, and why.

What a blessing to hear Jesus' heart and how much He wants us to feel free to beg and to plead and to borrow anything we need from God! Now, keeping this in mind, take time today to lay all of your concerns, burdens, and hurts before the Lord.

The Bible repeats what is important. Ask the Lord for all you need. Ask Him to increase the power and faith of your prayer life.

About this Plan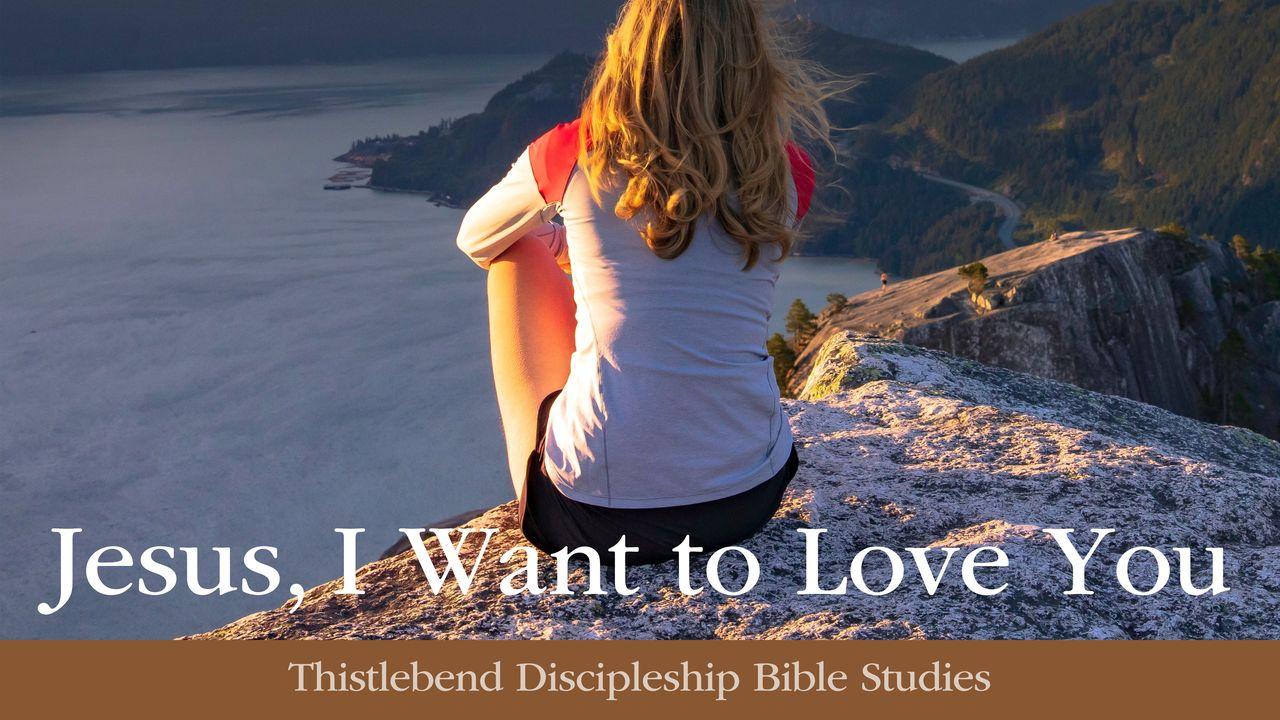 In this plan we will look at Jesus' teaching on prayer in the Sermon on the Mount. Part five of eight in the "Jesus, I Want to Love You" Series, focusing on knowing and loving Jesus more. These plans can be done in any o...
About The Publisher