Jesus, I Want to Love You Part 5
Read today's Bible references, then read below.

PRAY WITH A PURE HEART

What does David say can block the effectiveness of our prayers? What do confession and prayer lead to according to James 5:16?

James, the brother of Jesus, gives a warning about the heart condition in relationship to prayer. James specifically addresses the motives of our prayers in James 4:3, and he spends the remainder of this passage further exhorting us about the heart and about our motives and desires. What does he say are the hindrances to power-filled prayer?

If these words touch a nerve, confess it to the Lord. Our Lord is compassionate, full of lovingkindness, full of mercy, and slow to anger. Allow the sharp edge of the Word to do its work so that you may be an effective prayer warrior!

Take time now in prayer. Seek the Lord and His mercy and forgiveness. Ask the Lord to search your heart and reveal any hidden sins so that you can be clean and pure in His sight and an effective vessel for Him. The effective prayers of a righteous man availeth much!

Pray and confess according to the pattern laid before you in Psalm 32.

If we look back at the Matthew passage there is something there I believe is essential to praying with a pure heart and praying as Jesus would want you to pray. It can't be overlooked, particularly if we desire to be in the right place in our relationship with Christ and to walk in His steps. Verse 45 gives the reason we are to love and pray for our enemies.

We are to pray for our enemies, and not some sort of compulsory, obligatory prayer. Instead, pray for them as we would pray for our families and for ourselves, with a deep desire for their good. Take a moment to pray earnestly for the person that is the most challenging for you, that you might hold them near and dear in your heart. Pray the following for them:

Father, may your perfect will be done in their lives. Have mercy upon them, Lord, and pour out your grace upon them, that they would walk in your ways and glorify you, that they would know more of you and your love.

About this Plan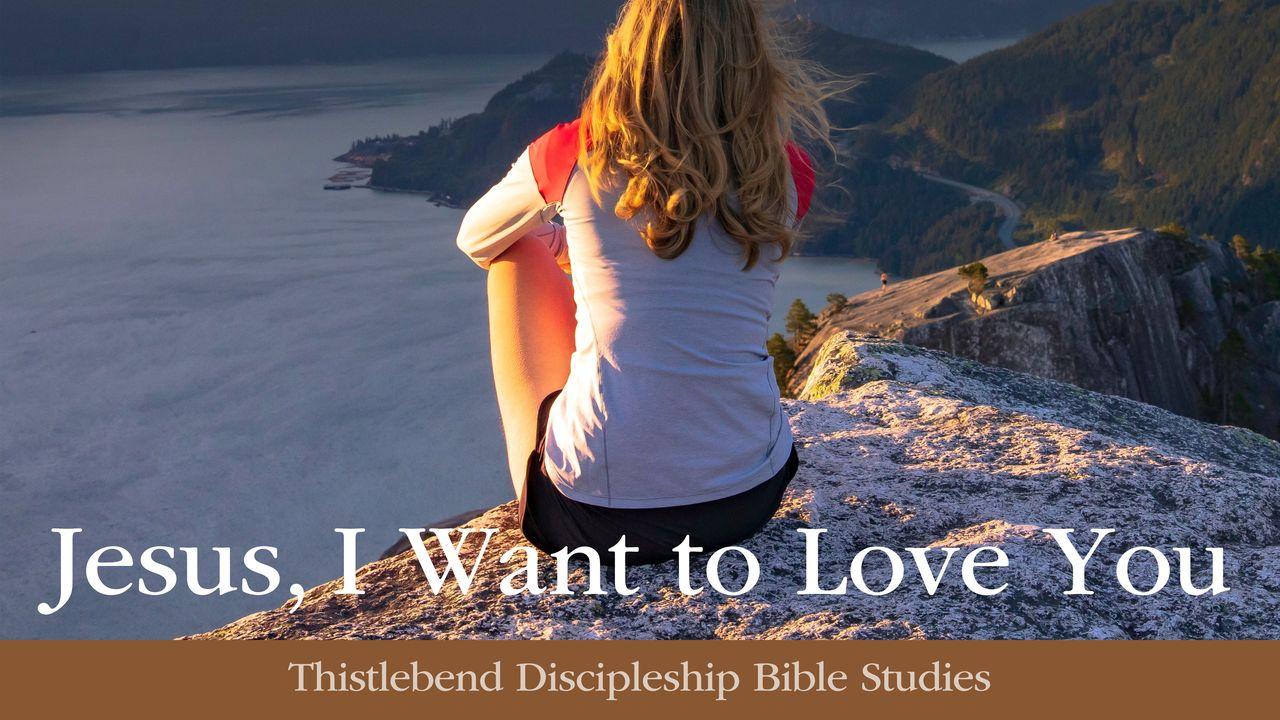 In this plan we will look at Jesus' teaching on prayer in the Sermon on the Mount. Part five of eight in the "Jesus, I Want to Love You" Series, focusing on knowing and loving Jesus more. These plans can be done in any o...
About The Publisher