Att följa Jesus - vår fredsmäklare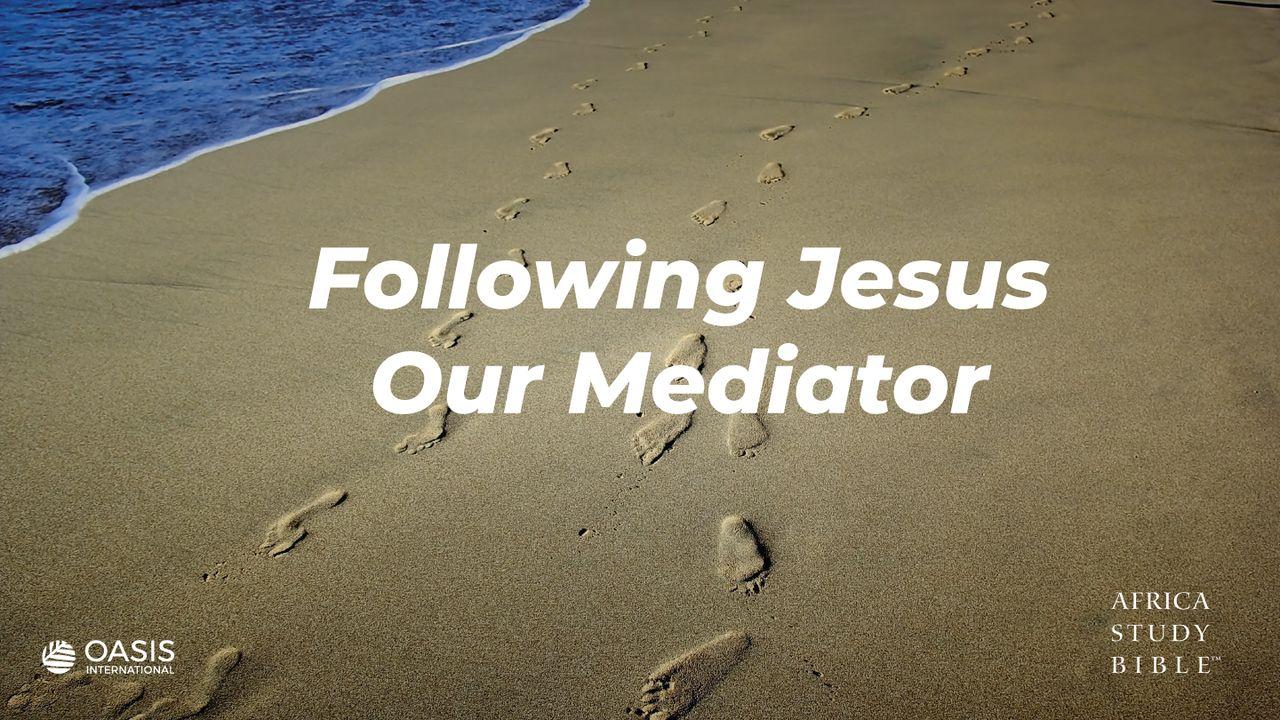 Jesus and the Corrupt
Corrupt government officials are hated and feared by those they oppress. But Jesus reached out to the oppressors as well as the oppressed.
From an Africa Study Bible application note titled "A Life-Altering Encounter":
Zacchaeus desired to see who Jesus was. He made the necessary effort by running ahead and climbing a tree just to have a clear view of Jesus. Zacchaeus would have been content just to look at Jesus. Jesus, however, offered Zacchaeus a more meaningful experience.
After Zacchaeus encountered Jesus personally, he could no longer continue his tax-collecting business as usual. He had previously defrauded people, but he knew he must stop cheating and pay back what he had stolen. Zacchaeus acknowledged that his dishonesty was the cause of the poverty around him. He felt a new responsibility towards his community.
Zacchaeus is an example of someone who really wanted to know Jesus. In turn, Jesus showed him a new way of life. Zacchaeus fully embraced it by changing his values and behavior. If we turn to Jesus, our lives will be changed.
The message from the story of Zacchaeus is also that the gospel can reach everyone, even those who are corrupt and have abused others. Whether you are the most despised person in society, a prisoner, drug dealer, or worse, Jesus's gift of salvation and a new way of life is available to you.
Reflect or Discuss
Jesus chose to be Zacchaeus's guest even though people said he shouldn't. Why did Jesus go to the home of a notorious sinner?
Why do you think Zacchaeus, despite his corrupt actions, wanted to see Jesus?
What was the result of Jesus's visit in Zacchaeus's life and in his community?
Has Jesus impacted your life? If so, what impact does that have on your community?
Om den här läsplanen
A blind beggar crying out desperately by the side of the road, an immoral woman despised as dirty by polite society, a corrupt government employee hated by all – how could any of these people from society's fringes hope ...
About The Publisher