God's Help for Stress
Stress seems to be something we all experience during our lives. Sometimes our worries, responsibilities and problems become so overwhelming that we think we'll crack under the stress of it all. But, unsurprisingly, God doesn't want us to be living this way. He wants to calm us and take away our stress. He wants us to experience life to the full, not a stress-burn out-stress cycle of life. In fact, He wants us to "cast all…anxiety on him." So, how can we actually do that? The Bible is packed with verses that tell us we don't need to fear and that God is our protector, comforter and restorer. Here are some examples: "I am with you and will watch over you wherever you go" (Genesis 28:15 NIV). "The eternal God is your refuge, and underneath are the everlasting arms" (Deuteronomy 33:27 NIV). "Do not fear, for I am with you; do not be dismayed, for I am your God. I will strengthen you and help you; I will uphold you with my righteous right hand" (Isaiah 41:10 NIV). These show us that God really does care about each of us. He knows when we're struggling and He promises to carry us through. And He'll give us wisdom, so we can work out what to practically do when we're feeling overloaded. When the problem we're facing is too big for us to handle, we can give it to Him—and then avoid taking it back. If we let Him think His thoughts through us and allow His peace, power, and patience to take charge of our minds, we'll be much better prepared to deal with anything that comes our way and live a life that's not controlled by overwhelming stress.
What Now?
What's making you feel the most stressed right now? Imagine yourself putting it in a box and handing it over to God. Every time you want to reclaim the box, ask God to give you His peace instead.
About this Plan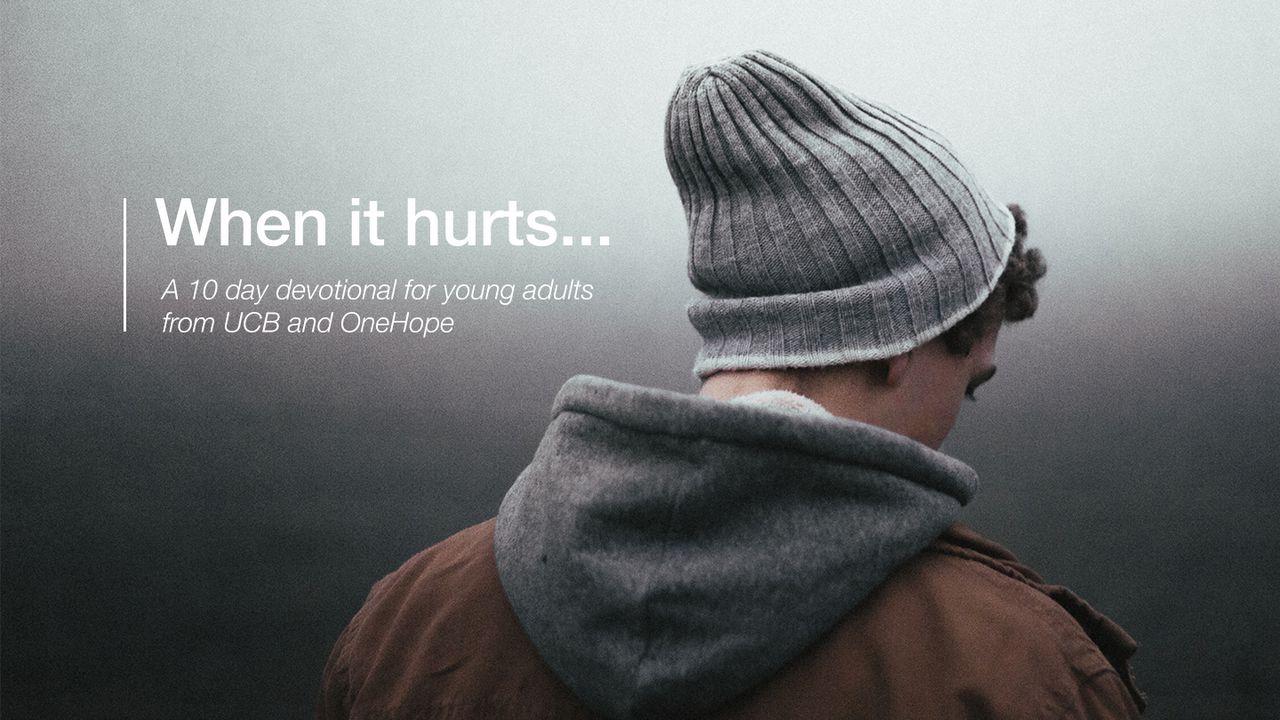 When we're going through difficult times, feeling overwhelmed by things, or just having a bad day, we can often feel that we're alone and that nobody understands what we're going through. But God understands, and He's pr...
We would like to thank UCB and OneHope for providing this plan. Word for You is adapted from the UCB Word for Today, written by Bob and Debby Gass. For more information, please visit: www.ucb.co.uk/WordforYou
About The Publisher