God Wants to Set You Free
When we're hurting, we can end up isolating ourselves. People try to help, but our pain is all we can think about. So, we push them away. We may be hurting so much that we feel like we can't trust anyone anymore. We may feel that we can't even trust God. But if we believe God caused our pain, we won't turn to Him. Instead, we'll turn away. We avoid reading His Word to find an answer. We don't pray or allow anyone to pray for us. We try and find other ways of coping with or numbing the pain. But those ways will never give us freedom in the end. The Bible says, "There is a way that appears to be right, but in the end it leads to death." The only right way to find freedom is to turn to God. "Cast all your anxiety on him because he cares for you" (1 Peter 5:7 NIV). We can hand over all that pain to Him. Throughout the Psalms, we see David crying out to God through tough times. In Psalm 25, David says, "My eyes are ever on the Lord, for only he will release my feet from the snare…Relieve the troubles of my heart and free me from my anguish" (vv.15; 17 NIV). David chose to keep his eyes on God and to turn to God for the comfort and freedom he needed. When we choose to let God into the pain, He shows us how to find freedom through forgiving others. Forgiveness breaks the chains and sets us free. We may be able to find ways to temporarily alleviate the pain, but God can get right to the root of it and set us completely free.
What Now?
Invite God into all the places in your life that are causing you pain and hurt. Hand them over to Him and let God help you find true freedom.
About this Plan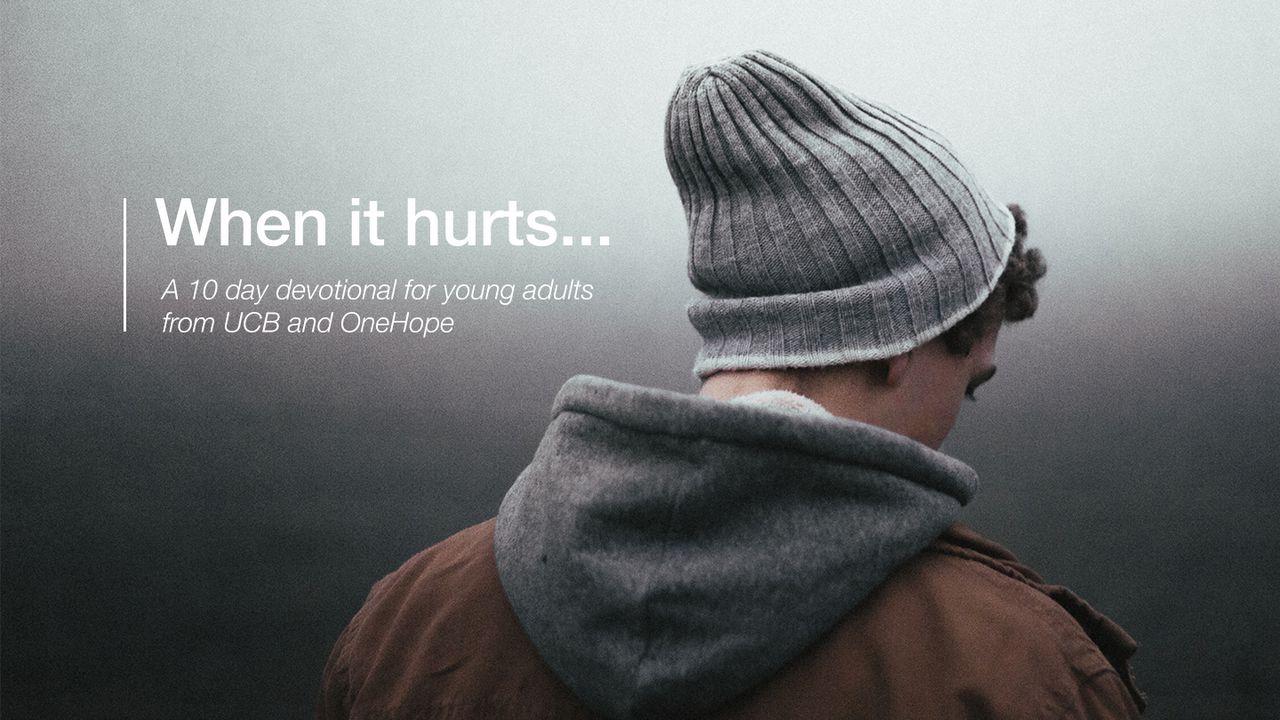 When we're going through difficult times, feeling overwhelmed by things, or just having a bad day, we can often feel that we're alone and that nobody understands what we're going through. But God understands, and He's pr...
We would like to thank UCB and OneHope for providing this plan. Word for You is adapted from the UCB Word for Today, written by Bob and Debby Gass. For more information, please visit: www.ucb.co.uk/WordforYou
About The Publisher