Responding to Shame
When we've been hurt, abused or lied to, our self-worth can be undermined. We begin to think, "If someone did that to me, there must be something wrong with me." We can feel like we're damaged goods, like we're not good enough and that we're the sort of person who just gets used by others. But this isn't the truth. What happens to us doesn't determine our identity. Our identity determines how we respond to what happens to us. When we're secure in who God says we are, we'll refuse to let negative things like shame and guilt become our go-to responses. Bad experiences don't have to change the way we think about ourselves or change the way we live. The Bible says, "Do not fear, for I have redeemed you; I have summoned you by name; you are mine. When you pass through the waters, I will be with you; and when you pass through the rivers, they will not sweep over you. When you walk through the fire, you will not be burned; the flames will not set you ablaze. For I am the Lord your God" (Isaiah 43:1-3 NIV). God promises to be with us, whatever we go through. And He promises that the things we go through will not defeat us. When we feel knocked down, God says, "I have loved you with an everlasting love; I have drawn you with unfailing kindness. I will build you up again and you…will be rebuilt" (Jeremiah 31:3-4 NIV). So, whatever we've experienced, let's rise up! Let's choose to let go of shame and live knowing our true identity as loved, accepted children of God.
What Now?
Spend some time thinking about what your go-to responses to bad situations are. If these are negative responses, ask God to help you respond positively in future.
About this Plan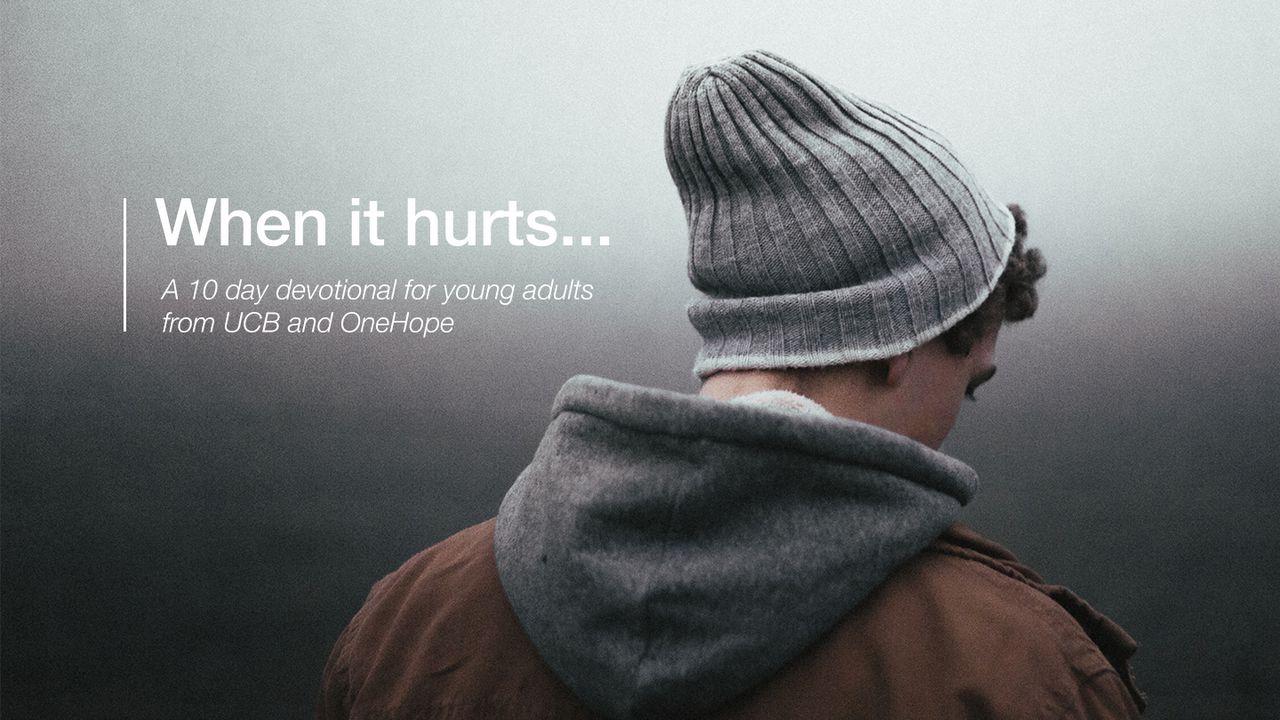 When we're going through difficult times, feeling overwhelmed by things, or just having a bad day, we can often feel that we're alone and that nobody understands what we're going through. But God understands, and He's pr...
We would like to thank UCB and OneHope for providing this plan. Word for You is adapted from the UCB Word for Today, written by Bob and Debby Gass. For more information, please visit: www.ucb.co.uk/WordforYou
About The Publisher