Baggage
We all have things in our lives that we hold onto. Things that slow us down and sometimes prevent us from moving forward at all. Whether it's fear, insecurity, perfectionism, past hurts or something else, if we never let them go, then we start to have so much baggage that we can't carry it all. The baggage can even become something we use to justify why we can't do what God's calling us to do. When Saul was to be proclaimed king, the people couldn't find him. "So they inquired again of the Lord, 'Is there a man still to come?' and the Lord said, 'Behold, he has hidden himself among the baggage'" (1 Samuel 10:22 ESV). We can hide ourselves among our baggage, too. But Jesus came so that we "may have life, and have it to the full" (John 10:10 NIV). And we can't experience this fullness of life if we're dragging around all our baggage and using it to hide from things God's calling us to do. So how can we get rid of the baggage we're holding onto? Well, sometimes it might mean that we need to spend some time handing things over to God. Other times, we might need to work through the process of forgiveness. Still other times, we need other people to help us out. When Saul was hiding, it took other people to bring him out from behind the baggage. And when they had, "he took his place before everyone, standing tall—head and shoulders above them" (1 Samuel 10:23 MSG). When we leave our baggage behind, we can step into all that God has for us, and we're able to "run with endurance the race God has set before us" (Hebrews 12:1 NLT).
What Now?
Write down five things that are holding you back (on separate pieces of paper). Put them in your purse/wallet/bag. Then later tonight, unpack them one by one and ask God to help you remove them from your life.
About this Plan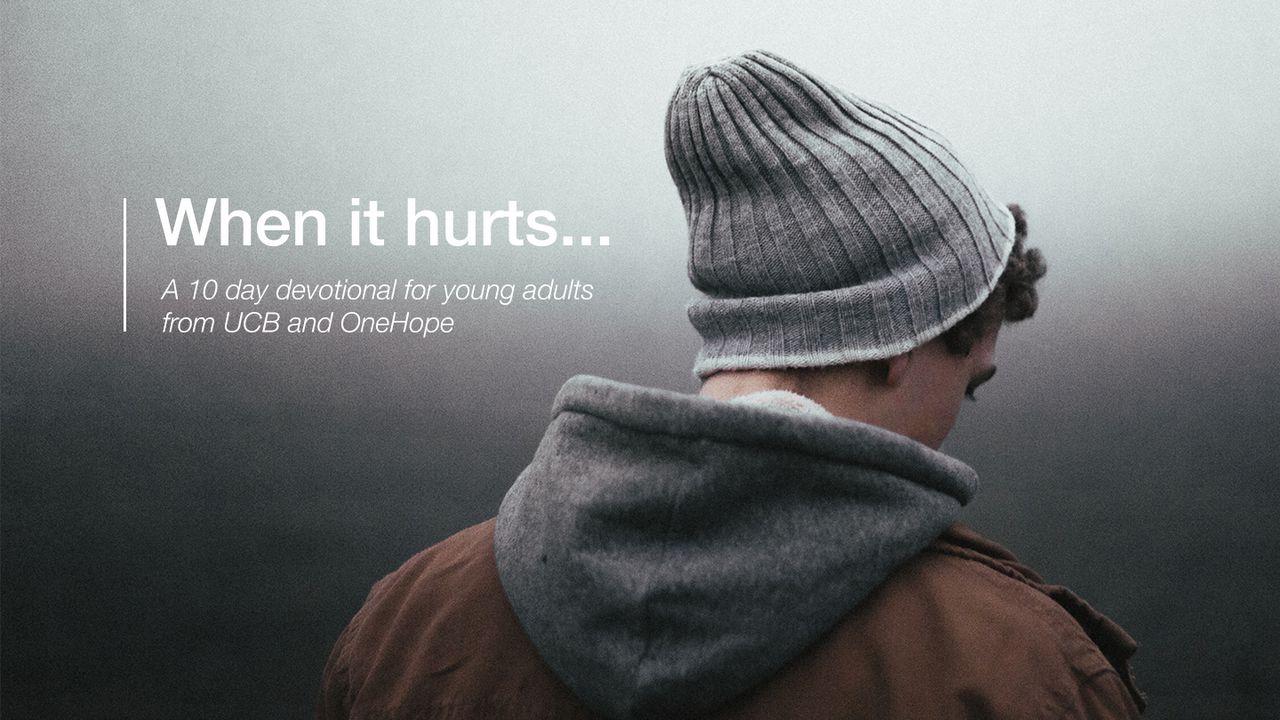 When we're going through difficult times, feeling overwhelmed by things, or just having a bad day, we can often feel that we're alone and that nobody understands what we're going through. But God understands, and He's pr...
We would like to thank UCB and OneHope for providing this plan. Word for You is adapted from the UCB Word for Today, written by Bob and Debby Gass. For more information, please visit: www.ucb.co.uk/WordforYou
About The Publisher