40 Days of Spiritual Reboot
Sample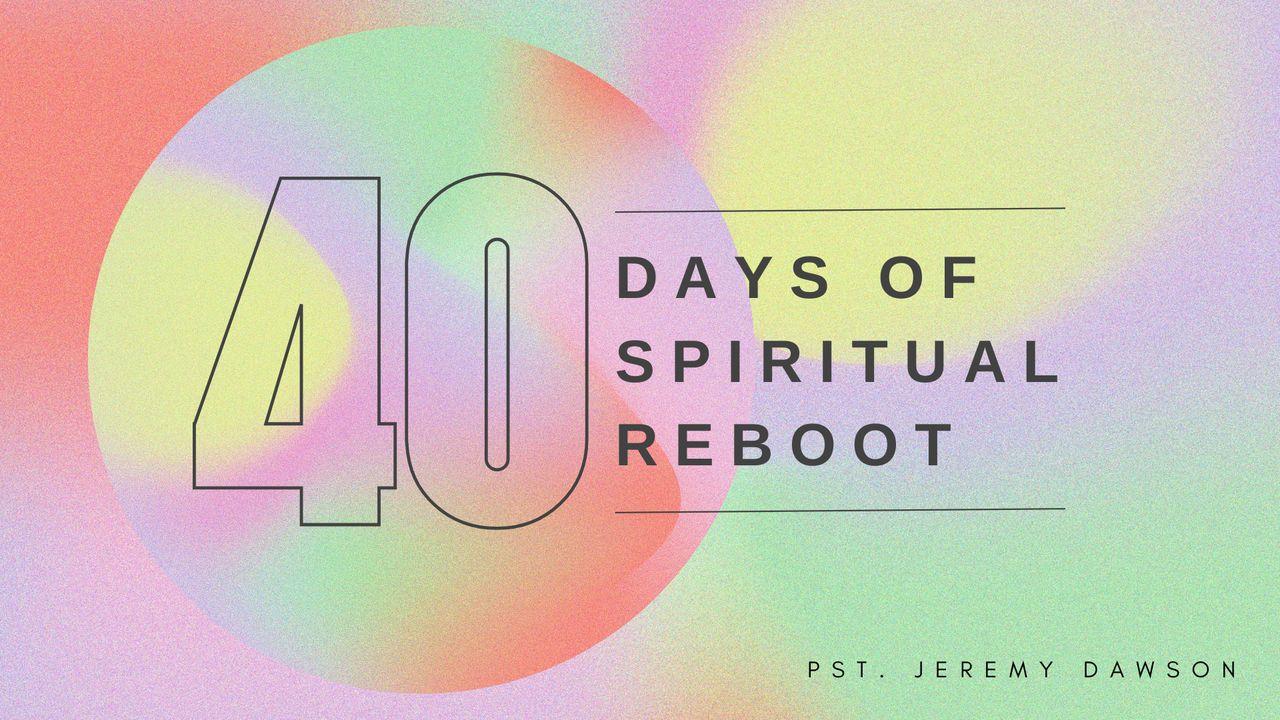 Let's begin today by doing the following.
1. Decide which Bible you will use. Assign a notebook for journaling. Decide a spot in the house or wherever that will be sanctified space.
2. Lockdown 15 minutes everyday.
3. During the session: think through and journal where you feel you're at with God and your spiritual life. What were things that lead you away or astray? What are the big distractions or the enemies of your spiritual disciplines? Basically... What have been your big excuses so far (if any)?
4. Speak all these things out to God in a "coming clean" prayer. Commit to a fresh Covenant with the word. Be open to renewal at any cost. God's clean up work could get painful. Remember you will fail again. But it's not about track record. It's about getting back in God's arms. So keep your eyes on the goal.
About this Plan
A 40 day journey of Spiritual renewal through the lent.