Through the Desert: A Study on God's Faithfulness
God's Most Loving Act
Old Testament stories stand as a shadow of things to come. They offer an illustration of what we as New Testament believers can experience even more deeply.
While Old Testament believers needed a cloud by day and a fire by night to experience the presence of God, we have been given Jesus, who is the manifestation of God the Father, and the Holy Spirit, who abides in us as our guide and our light in the darkness.
Our problem is a problem of awareness. So let's become more aware of the compass headings God has given us today to guide us through our desert places.
In John 16:7, Jesus promises that though He is going away, the Holy Spirit—the Advocate—will come. A few verses later, Jesus says more about the role of the Holy Spirit in our lives: "When he, the Spirit of truth, comes, he will guide you into all the truth. He will not speak on his own; he will speak only what he hears, and he will tell you what is yet to come" (John 16:13).
How did the Holy Spirit manifest at Pentecost in Acts 2? As fire! Just as fire served as a reminder to the Israelites of God's faithfulness, it reminded the early Church that God was with them.
God's Word is another sign of God's presence to us in the desert places. The psalmist tells us that Scripture is "a lamp for my feet, a light on my path" (Psalm 119:105).
God will never lead you where His grace will not sustain you. The Holy Spirit and God's Word are two of the ways He reminds us of His presence in our deserts. But the most precious gift God gives us in our darkest deserts is the gift of intimacy with him. His tenderness flows out of our surrender to the idea that His leading us to the wilderness is not an act of His anger toward us but quite possibly His most loving act toward us. That same God who delivered the Israelites from Egypt is more than faithful to rid us of our fears and deliver us from our enemies as we learn to trust His heart toward us.
What is God's invitation to you today in the places where you are most afraid?
About this Plan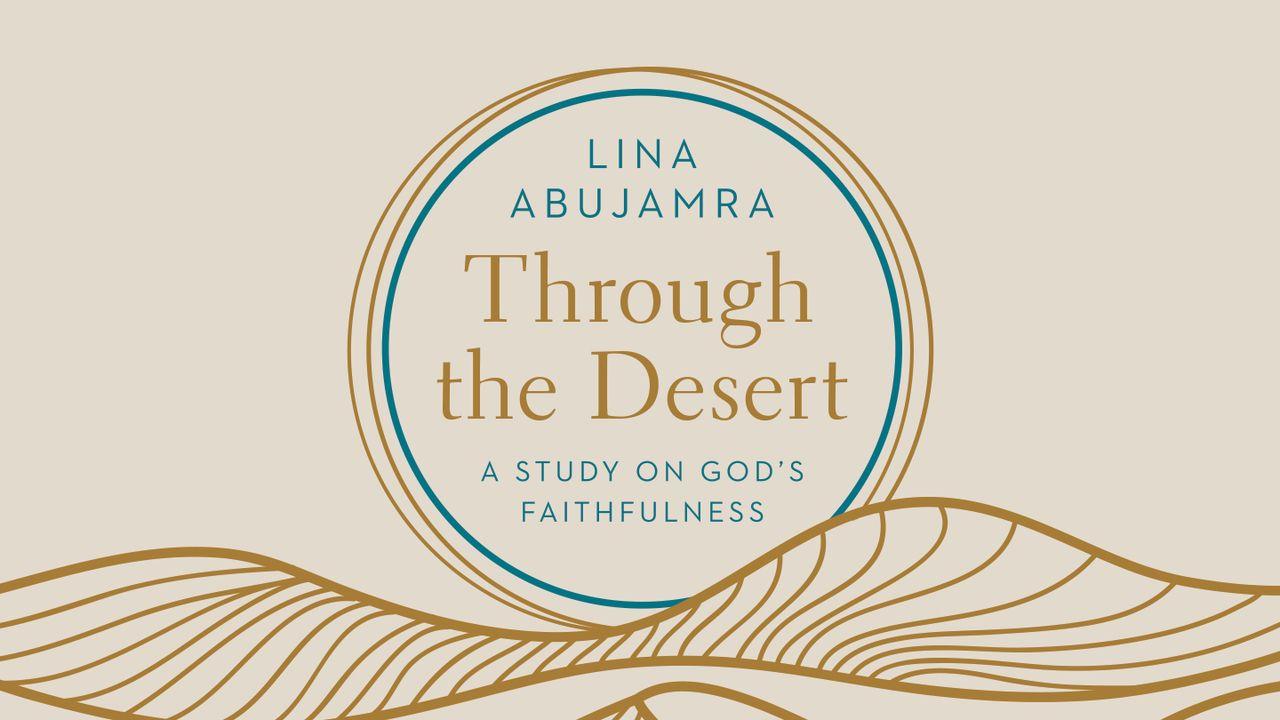 Faithfulness is one of the most reassuring attributes about God. Yet when we are feeling spiritually parched, we sometimes wonder if God is still with us. This week, we're going to explore God's faithfulness in those des...
About The Publisher