Through the Desert: A Study on God's Faithfulness
Prone to Wander
Many of us are disappointed in God because He hasn't given us the things we think we need. I've made that mistake before. I've assumed that God's faithfulness to me is proven by His willingness to give me the things I deeply desire—for a while, it was a husband and kids, then it was a successful ministry, and now I long for a secure and comfortable life.
As long as we build our belief in God's goodness on getting what we want instead of receiving what He has actually promised, we will be disappointed. God's faithfulness is not defined by God doing what I want Him to do. God's faithfulness is based on His willingness to keep His covenant to us through Jesus. It is based on His ability to help us get through our desert places by giving us Himself.
Today's reading from Exodus tells of another desert experience in the Old Testament: The Israelites fleeing their bondage in Egypt. Note that the pillar of cloud by day and the pillar of fire by night did not appear to the people of Israel until they'd begun their journey into the desert. The desert awakens us to our need of God and puts us in a place of utter dependence on Him.
Yet even with God's clear presence with them, the Israelites struggled to trust God in the wilderness. We, too, often fail to trust God's goodness despite His manifest presence in our lives. We are prone to wander and prone to fear.
The longer I walk the path of faith, the more I am reminded that Christianity has less to do with how much I believe God and more to do with His faithfulness to me. Though the pillar of cloud by day and the pillar of fire by night were awesome miracles declaring God's abiding presence, the greater wonder is the miracle of God's faithfulness to His people. Despite the people of Israel's inability to see God's goodness and heed His compass headings, God still led them through the desert day after day after day—and He continues to lead us as well.
Describe an area in your life right now where you feel you have no guidance from God. What might be a reminder of God's presence with you—a pillar of cloud and a pillar of fire—that you might not be recognizing?
About this Plan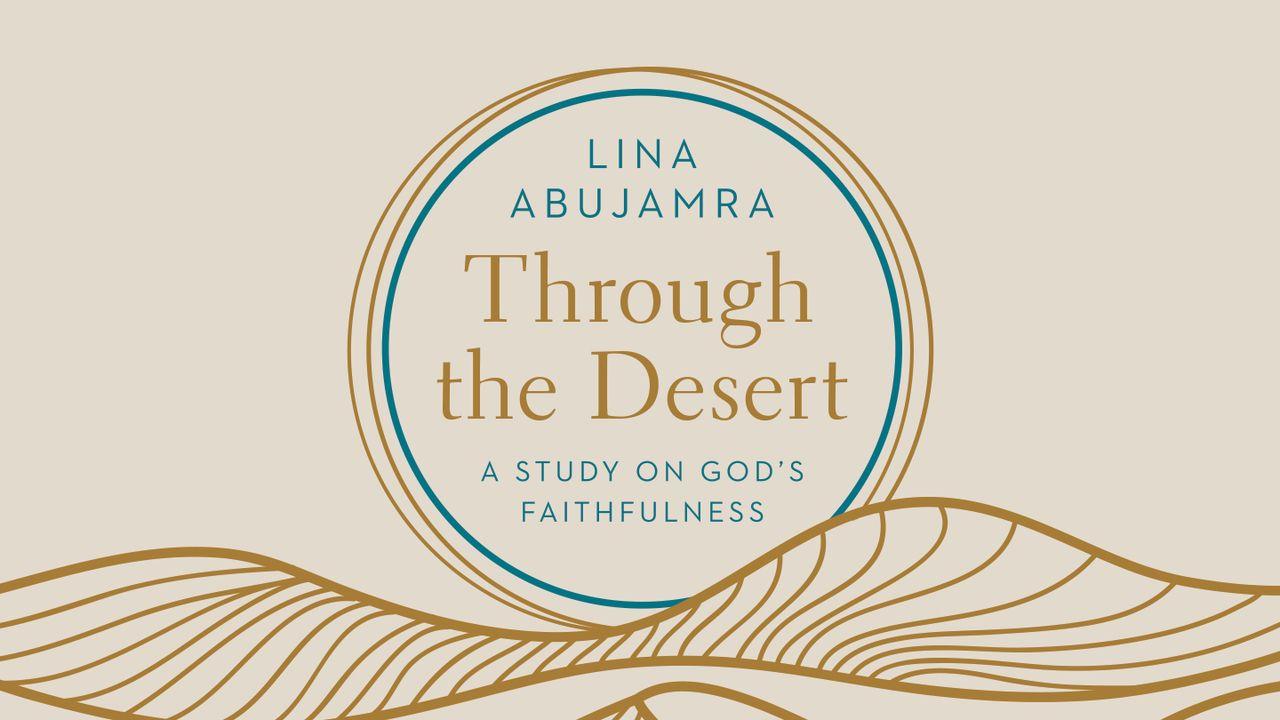 Faithfulness is one of the most reassuring attributes about God. Yet when we are feeling spiritually parched, we sometimes wonder if God is still with us. This week, we're going to explore God's faithfulness in those des...
About The Publisher