Plan Info
Freedom From Addiction
Sample

Get the app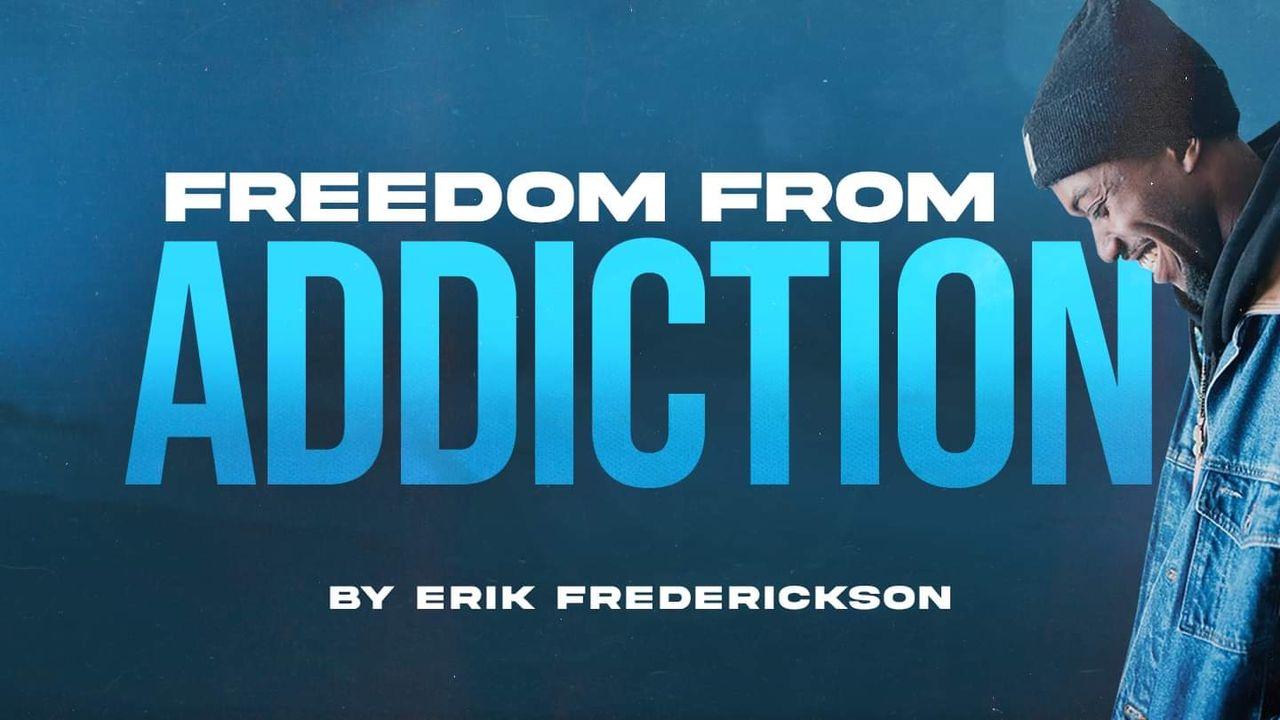 God sent His Son to save us, not to judge us.
I struggled to believe this after barely surviving 13 years of addiction. It was hard for me to grasp the concept of God accepting and loving me in my broken state. I had been raised in a religious home, and I thought I needed to clean myself up before I could approach God.
I battled with the thought, "Is God going to love and accept me after all I have done?"
But in my brokenness, I cried out to God, hoping and believing He was the answer to my addiction problems. His response was not to condemn me. His response was to "save me" from myself and the chaos of this world.
Recovery from drugs and alcohol is a process, but the starting place is knowing that Jesus is on our side and came to save us from sin's grip. He was sent with a mandate to free the captives and save the world through His sacrifice on the cross. (Luke 4:18)
To this day, if I am having a rough day, I default to remembering that I am loved by God. God sees something so valuable in you and me that He sent His son to redeem us and save us before we even knew we needed to be saved.
I love reminding myself that it is not God's condemnation that leads us to change. It's God's love and kindness that leads us to change. (Romans 2:4)
Prayer Tip
Begin engaging with your Father in Heaven in prayer. Ask Him to remove the enemy's grip on your life and empower you to live into your Godly identity in Him. Ask God to help you understand and believe that you are loved and accepted.
Action Step
Journaling about your journey is a powerful and effective tool. As you begin to write, even if only a paragraph a day, start to write about the things you see and feel God doing in your life. Start today by writing about who God is to you.
About this Plan
God created us to live free from addiction. This 14-day devotional is filled with biblical truths, prayer tips, videos, and life tips that will empower you to walk with Jesus free from addiction—guided by Erik Fredericks...
More