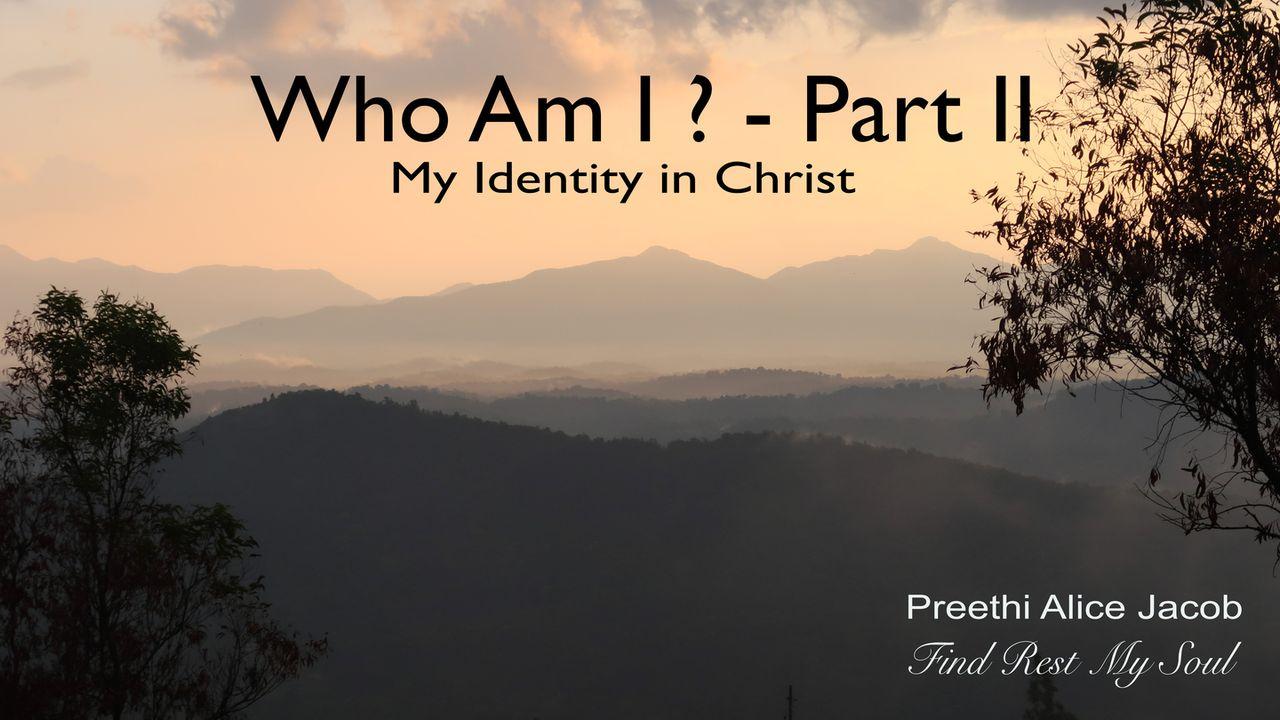 Dependent Victor
John is stating a simple yet profound principle.
Those born of God will overcome the world. The idea of anything born of God could be defeated by this world was strange to John and it should be strange to us. Believing in God is the key to victory. Not just a one-time salvation kind of faith but a consistent, abiding faith, an ongoing reliance on Christ Jesus.
When we believe in Jesus we are victorious. A life of abiding faith and reliance on Jesus Christ is the life that overcomes the pressures and temptations of the world. The person who is focused on knowing Jesus, not just as intellectual knowledge but a knowing Him in a growing relationship is one who overcomes.
We overcome because we abide in Jesus who has already overcome and won the victory (John 16:33). As we walk with Jesus and grow in that walk, we will overcome our spiritual enemies. To those who overcome, Jesus promises a special place in eternity, to sit with Him on His throne (Revelation 3:21).
Who am I depending on as I live each day? Am I living in victory depending on Jesus and abiding in Him?
Lord help me overcome as I increasingly trust and depend on you, I pray.
About this Plan
Is it even possible to overcome, to have victory over some of those challenges that never seem to go away? Does it matter who...